Defence minister wants to make cuts of €97 million
Defence Minister Pieter De Crem wants to slash the defence budget for next year by €100 million. This is equivalent to the salaries of some 2,500 military personnel. Mr De Crem elaborated on the details of his plans in a speech given at the Royal Military Academy.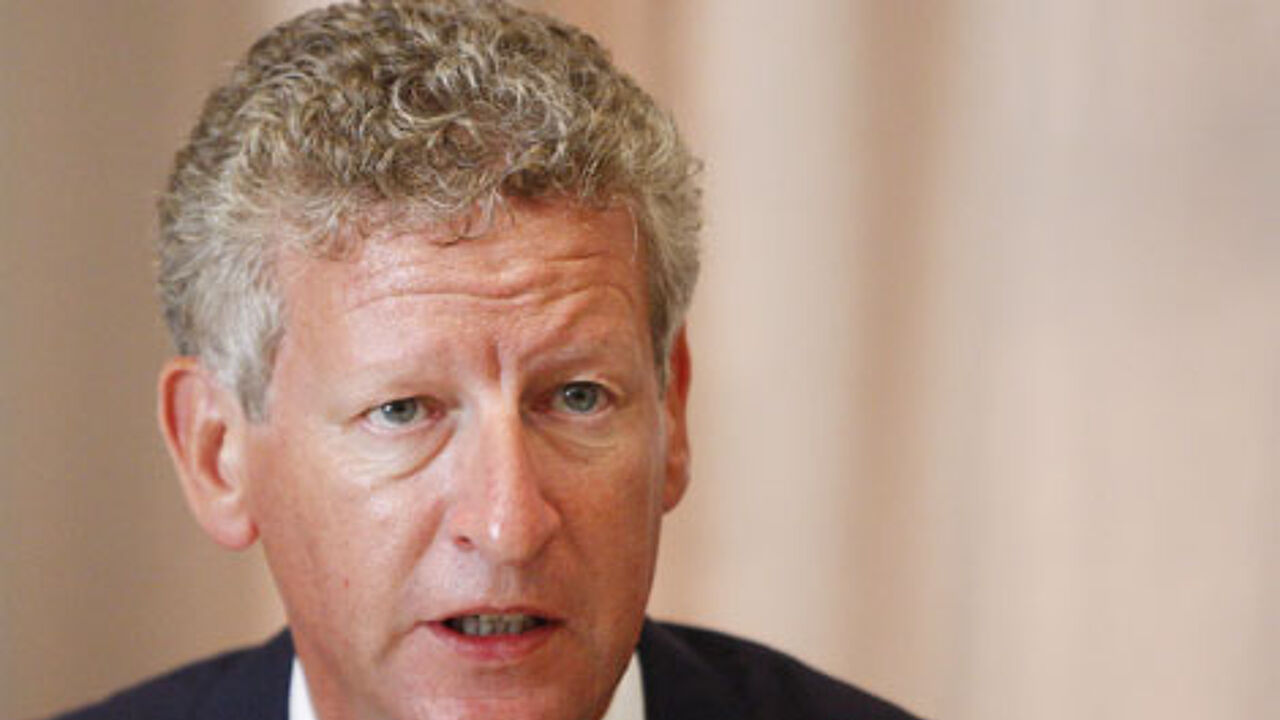 The ministers does not intend to make any cuts in military missions abroad, such as in Afghanistan and Lebanon, because according to Mr De Crem this is where the future of the Belgium army lies.

Mr De Crem stressed that no one would be fired. The so-called 'voluntary suspension of duties will be extended which will push personnel costs down further. The number of barracks should also be reduced. The announced closure of Bierset, the Agusta helicopter base, is only the tip of the iceberg.
"The foreign operations are the core business of the Belgian defence department in the 21st century," said Pieter De Crem in his speech.

High level people in the army had warned the defence minister against further expansion of the foreign missions. According to the Francophone daily Le Soir even the head of the Belgian army, General Charles-Henri Delcour, threatened to veto any proposals to expand the operations abroad. Mr De Crem himself refutes this information.