Lawyer Van Buggenhout under suspicion
In the penal investigation into possible leaks of a court judgment concerning the Fortis Group the end of last year, lawyer Christian Van Buggenhout has officially been placed under suspicion.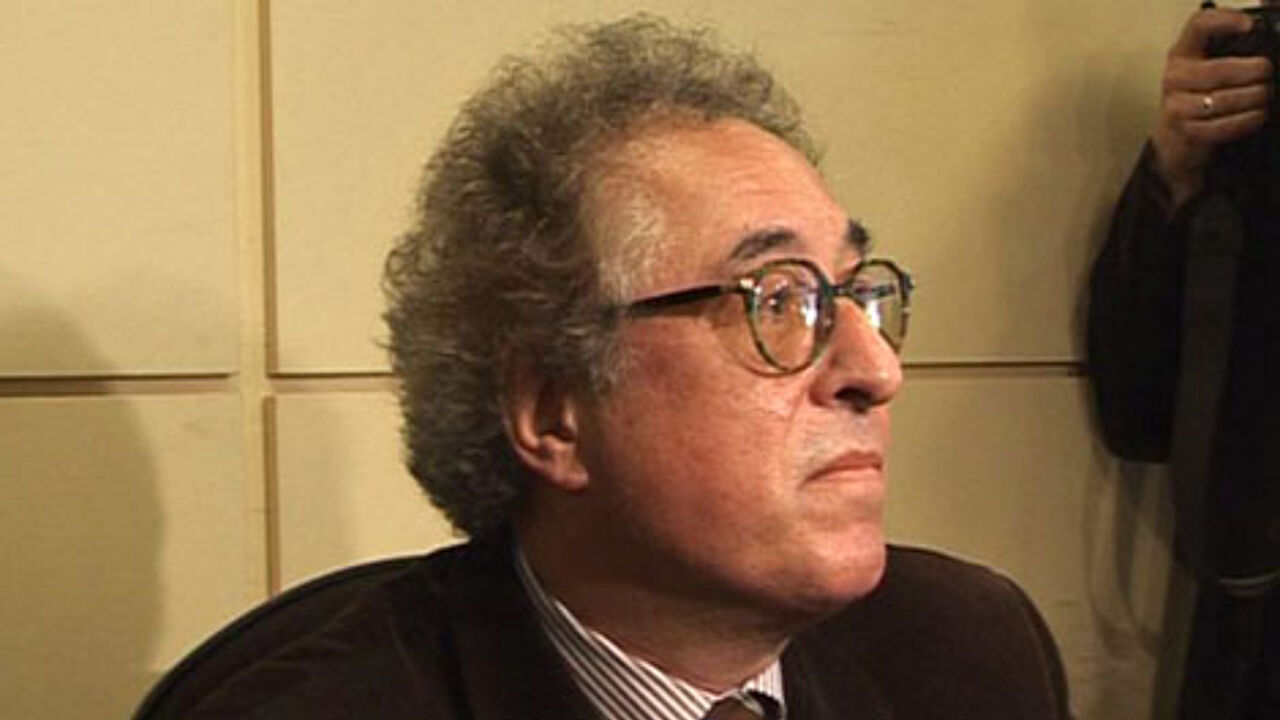 According to judicial authorities Christian Van Buggenhout, lawyer for the state, was tipped of the court's decision before it was officially announced. Mr Van Buggenhout denies the allegations.
Earlier this year Mr Van Buggenhout was summoned to testify in a parliamentary commission investigating the sale of Fortis to BNP Paribas. Mr Van Buggenhout refused to take an oath and invoked his 'duty of professional confidentiality' as an excuse for not testifying.

The lawyer has now been officially placed under suspicion in what is being referred to as Fortisgate. The investigation, taking place in Ghent, is looking into how lawyers for the Belgian state and some politicians could have been privy to the outcome of the court judgment on Fortis before it was announced officially. The judgement overturned the sale of Fortis to BNP Paribas because the smaller shareholders were not consulted first.

Mr Van Buggenhout allegedly received information from his friend Judge Christine Schurmans, the judge who called in sick when the judgement was handed down.
Ms Schurmans was earlier charged with having violated her duty of professional confidentiality. Via her husband, Jan De Groof, information was leaked to the cabinets of Prime Minister Yves Leterme (Flemish Christian democrat) and Justice Minister Jo Vandeurzen (also a Flemish Christian democrat).

According to Mr Van Buggenhout's lawyer, his client is glad that he has been officially charged. This will enable him to cooperate with the penal investigation without violating his duty of professional confidentiality. He is confident that personally he will be cleared of the charges and that the true facts will come to light.