Stunning start for Standard but Arsenal too strong
Indeed it was a stunning start for Standard de Liège on the first day of play in the Champions League. Standard punished opponents Arsenal for careless and nonchalant play, making two goals in the first 5 minutes of play. But Arsenal are very experienced and showed what they are made of with an equally stunning comeback to take the match 2-3.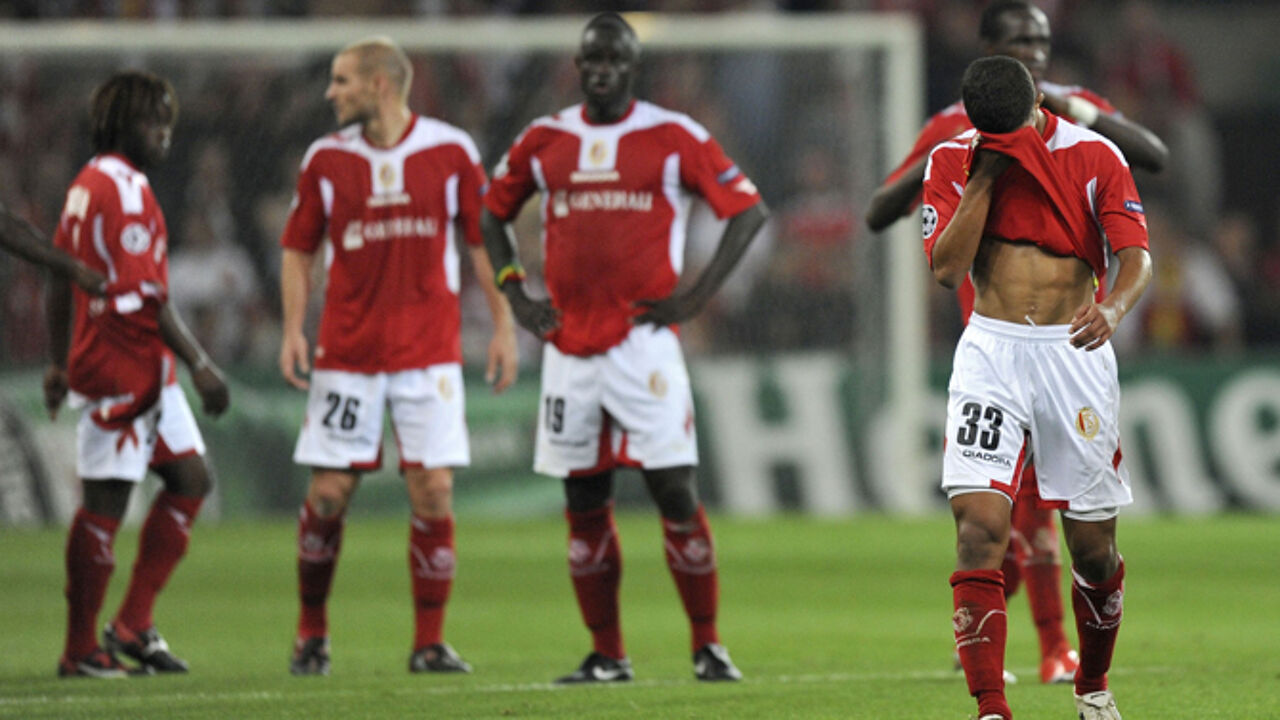 Eliaquim Mangala scored in the second minute of play with a left-footed drive which surprised Arsenal goal keeper Vito Mannone.
Immediately after the kickoff to resume play, Arsenal again clumsily lost the ball and Jovanovic took the defence by surprise until he was brought down by William Gallas just inside the box.

Milan Jovanovic took the score to a 2-0 lead over Arsenal in the 5th minute.

Arsenal's Nicklas Bendtner slotted home from a tight angle on halftime, closing the embarrassing gap with Standard.

Arsenal is a near perennial Champions League contender and a semi-finalist last season, and still had the whole of the second half to pull the game its way. Standard started looking for the counterattack and when Jovanovic was out injured in the 59th minute, the situation of the underdog became dire.

Arsenal defender Thomas Vermaelen, scored the equaliser for the visiting team, bringing the score to 2-2 in the 79th minute and throwing the match up for grabs.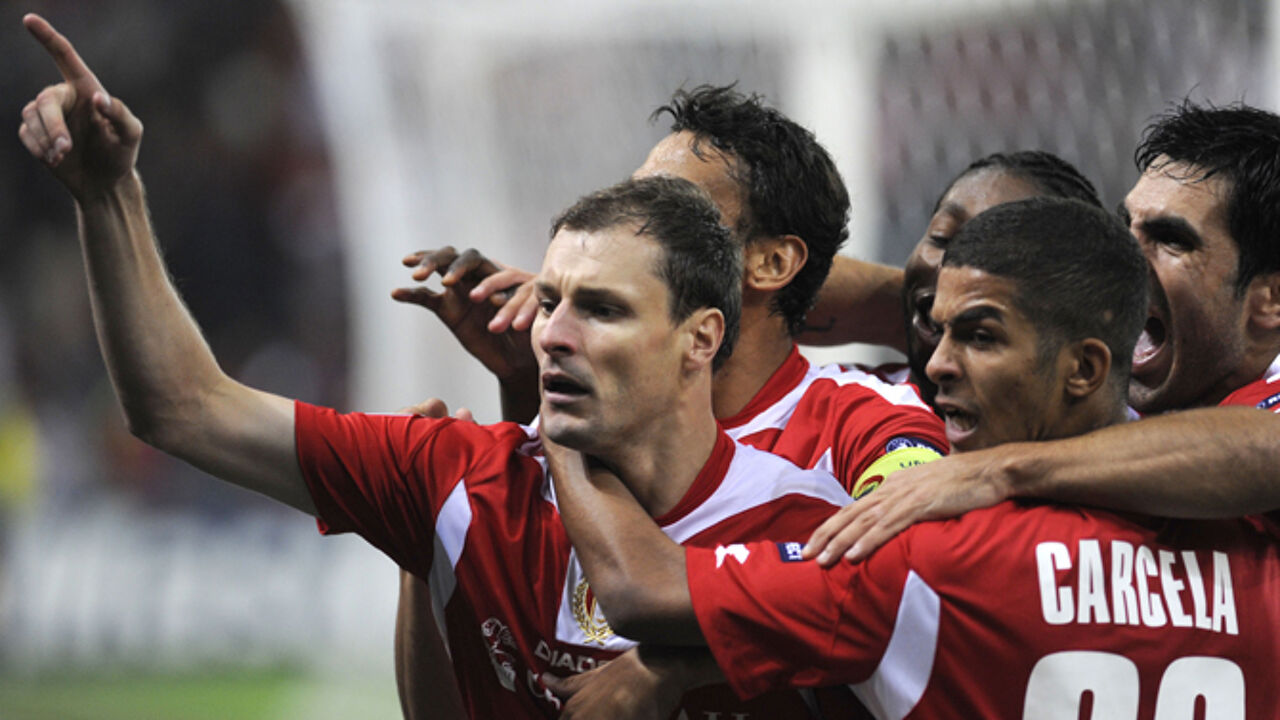 Eduardo da Silva capped an Arsenal comeback from an early two-goal deficit Wednesday to score the decider in a 3-2 victory over Standard Liege in the opening Group H game of the Champions League.

It was Eduardo de Silva who capped the Arsenal comeback from the early 2 goal deficit to score the decider in a 3-2 victory over Standard Liège.

De Silva, who only started after UEFA overturned his two-match ban earlier this week, slotted the winner in the 81st minute from close range.

The comeback victory reduces the pressure on Arsenal manager Arsene Wenger after back-to-back Premier League losses.