Brussels' most exotic buildings open their doors.
This weekend, around 100 interesting monuments and buildings are opening their doors to the public as part of the Brussels Monument Weekend. The capital's Monument Weekend follows on from last weekend's Monument Day in the rest of Flanders.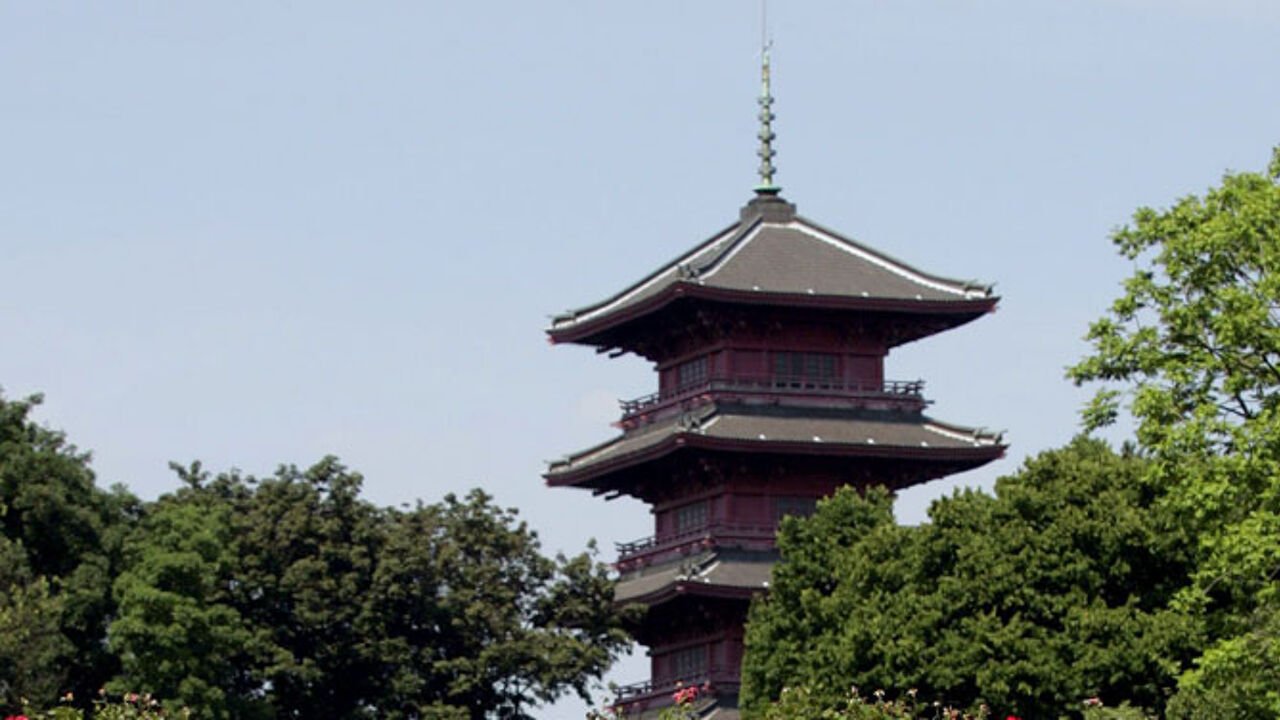 The title of this year's event is "From Different Places".

It focuses on the influence foreign cultures have had on the capital's architecture.

Armenian orthodox, Russian orthodox and Anglican churches have all opened their doors, as have dozens of other buildings with Moorish or Asian architectural features.

These include the Japanese Tower and the Chinese Pavilion in the Laken district of the city.

Belgium's colonial adventure in the Congo also influenced the architecture of a number of buildings in the capital.

The decorative features in the Eldorado cinema on the De Brouckèreplein, in downtown Brussels are a fine example of this.

Horta's Hotel van Eetvelde on the Ambiorix Square and the Colonial Gardens in Laken are other examples.

Many municipal authorities and cultural associations have organised walks and guided tours (usually in French and/or Dutch only).

The buildings are open to the general public all day on Saturday 19 and Sunday 20 September.