Late goal gives Zebras victory
Friday evening's match between Racing Genk and Sporting Charleroi started off rather sluggishly. Although the first real chance of the match fell to Charleroi, it was Genk that opened the scoring.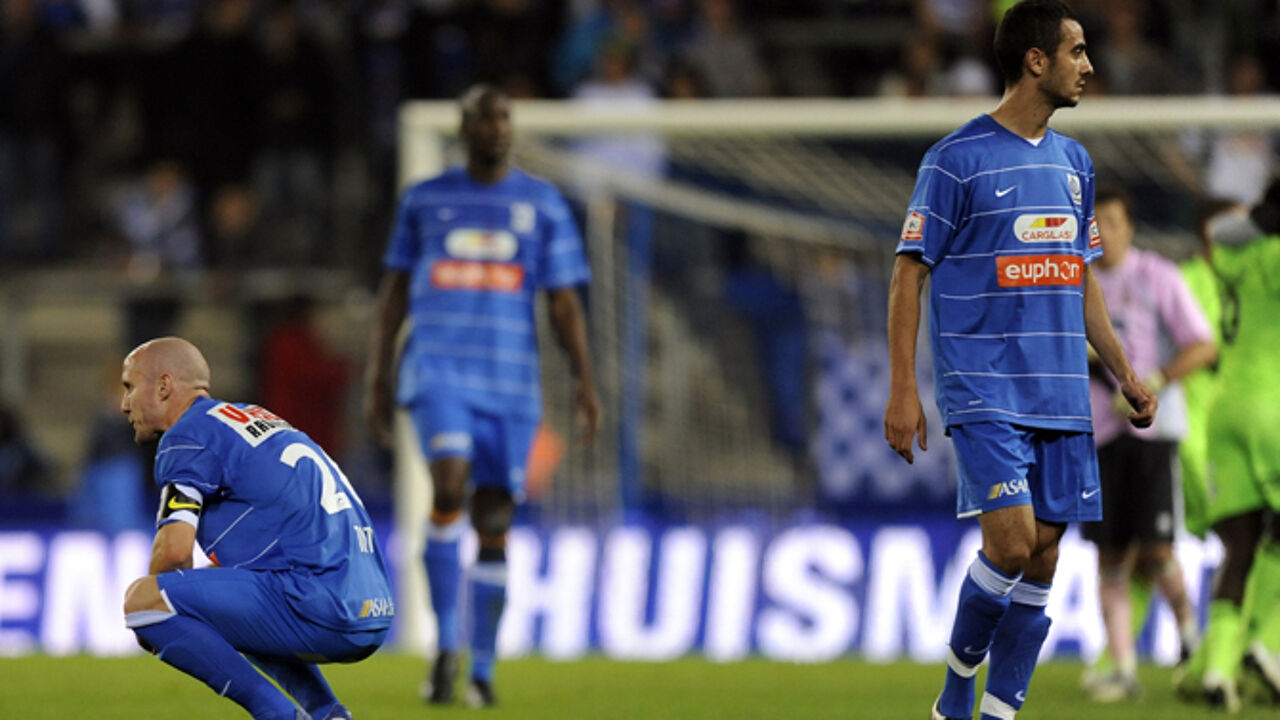 The Charleroi defender Brillaut brought down Genk's Koita inside the box on 28 minutes.

Although the Charleroi keeper Chabbert blocked Barda's spot kick, Töszer was able to put Genk one up from the rebound.

Sporting Charleroi didn't let this dishearten them though and the Zebras continued to push forward in search of a goal.
Their perseverance was rewarded when Christ's shot flew past the Genk keeper Dimitri Verhulst five minutes from half time.

In the second half, Genk controlled the game, but was unable to score.

Meanwhile, Charleroi's counter attacks produced little in the way of danger.

Genk slowed things down towards the end of the match.

The Limburgers' play became sloppy and they paid the price.

A goal by the Charleroi defender Mujangi Bia (photo) two minutes from time gave the visitors victory.

Sporting Charleroi moves up to fifth place with 11 points from 7 matches.

Racing Genk has 7 points from 7 games.