Lippens breaks his silence
The former Fortis Chairman Count Maurice Lippens has broken his silence about last year's collapse of the banking and insurance group. In an interview with financial daily 'De Tijd', Count Lippens criticises the Federal Government and Belgian politicians in general about their handling of the Fortis collapse.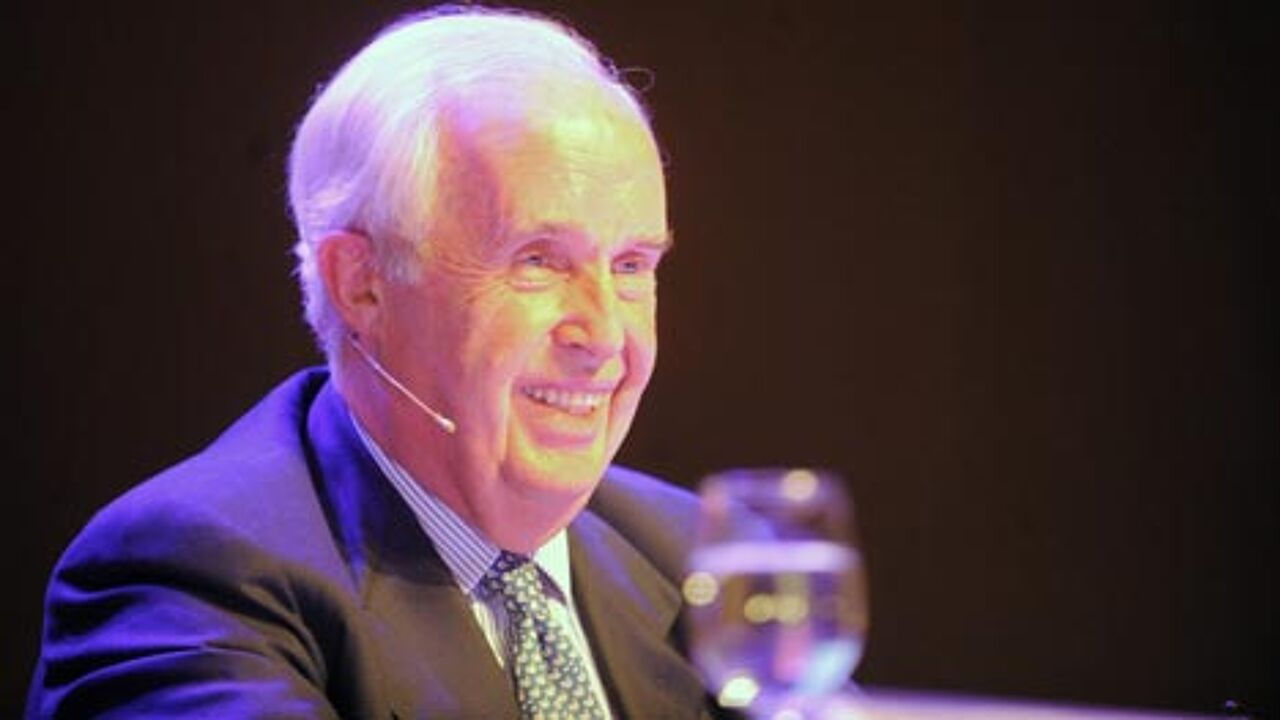 He is also scathing about the actions of the Dutch Central Bank and the Dutch Government in the affair.

Count Lippens accuses them of "high treason" and of having "broken their word".
"I was angry too".
Count Lippens says that he understands the anger and desperation that was so visible during meetings of Fortis shareholders.

"I was angry too about everything that I saw and experienced from the sidelines."

"At one time I was even angry with the government and party chairmen."

"They quite rightly wanted to protect Fortis' savers and its employees."

"However, they abandoned the shareholders and that's not a good way to run an economy."
Junk credits
Speaking about the junk credits that played a part in the bank's downfall, Count Lippens told the paper that Fortis had acted with transparency.
"What we knew, we passed on."

"We acted as transparently as possible."

"Maybe we could have communicated a little better, but poor communication is not the same as lying."

Speaking about Fortis' decision not to pay out a dividend in June 2008, Count Lippens admits that this was a mistake.

He adds that he had even considered quitting over the issue and had even written a letter of resignation.