32 towns and cities across the country have banished cars and trucks from their streets for the day as part of the European Mobility Week. By far the largest area taking part in the car-free Sunday is Greater Brussels, where motor vehicles have been banned from the streets in an area covering 162 square kilometres.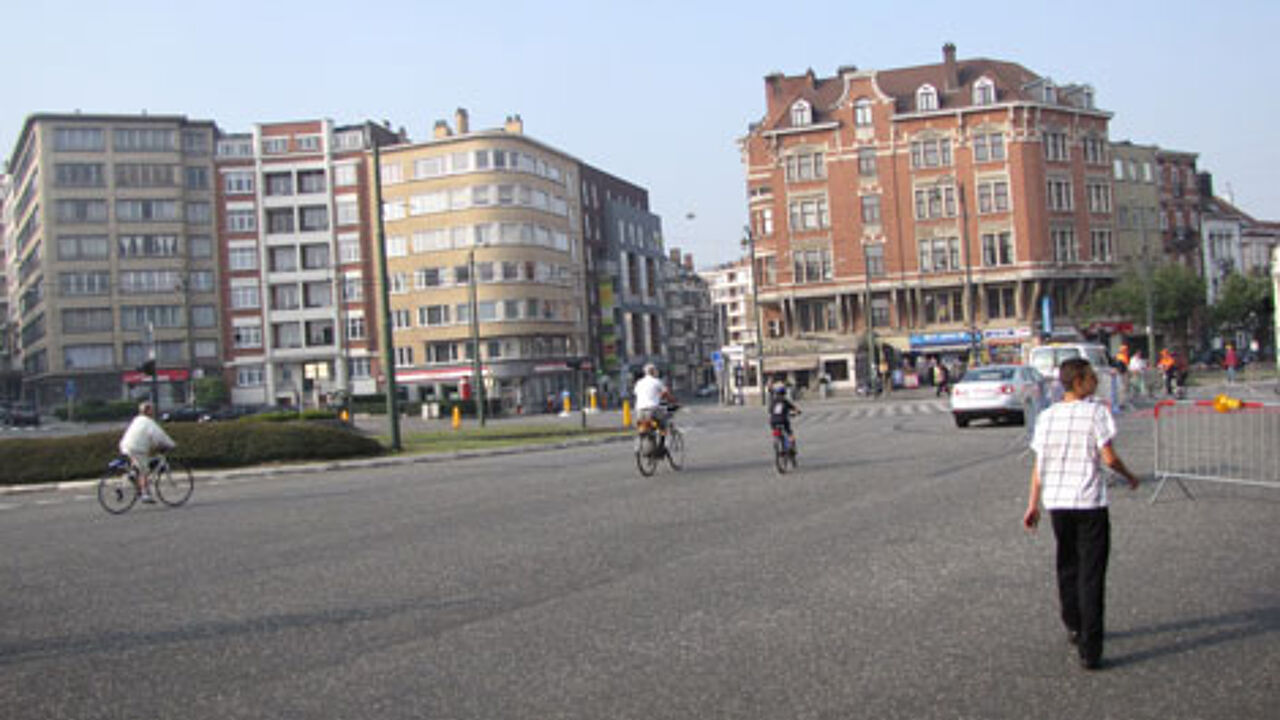 The car-free Sunday got under way at 9am with the Brussels Regional Transport Minister Brigitte Grouwels (Flemish Christian democrat) and the Brussels Region Secretary of State responsible for cycling (Flemish green) Bruno De Lille cycling from the Schuman roundabout in the European District to the Flageyplein in Elsene.
Cars, vans, and trucks have been banished from Brussels' streets until 7pm this evening.

Only the emergency services, buses, public services vehicles, taxis and those with a special permit are allowed to drive on the capital's roads.

A 30km/h speed limit is in force for those that are allowed to drive.

Public transport in Brussels is free of charge for the duration of the car-free Sunday.

Elsewhere, Flemish towns and cities including Antwerp, Bruges, Ghent and Mechelen are all free of traffic for the day.

Numerous cultural and educational activities have been laid on to keep young and old entertained.