The British daily 'The Independent' reports that the Flemish bank and insurance group KBC has put its London brokerage and corporate finance house Peel Hunt up for sale. The sale of Peel Hunt in the current economic climate is likely to spell a big loss for KBC on its original investment.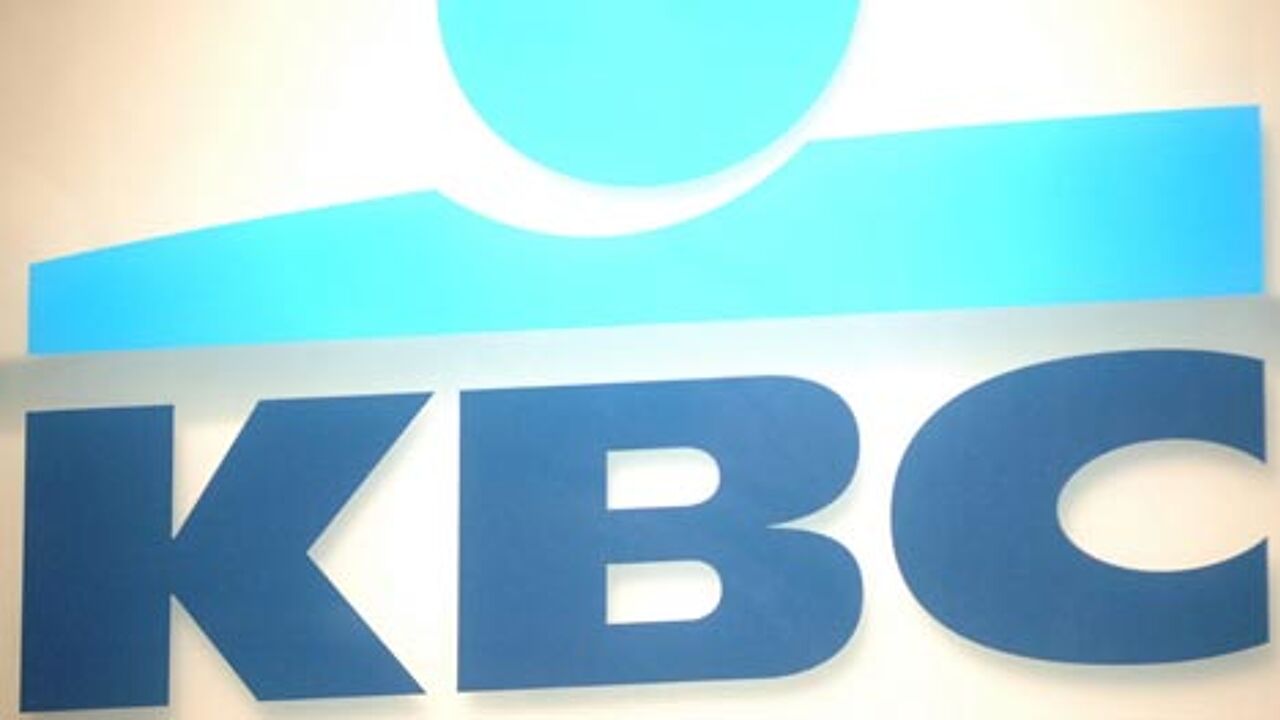 KBC has suffered badly from the effects of the global crisis and has already been forced to borrow around €7bn from the government.

KBC has sought soundings in London's financial district over eventual interest in buying Peel Hunt.

Peel Hunt was bought by KBC in 2000 for €242,696,000.

However, sources in London now believe that KBC will be forced to sell it for a knock-down price.

It is believed that a management buyout led by its current chief executive, Simon Hayes, is the most probable option.

However, others such as the brokerage Collins Stewart are also cited as possible candidate buyers.

KBC is currently carrying out a wide strategic review in preparation for a report that it is due to submit to the European Commission.

Other assets likely to come on to the market in the coming months include KBC's Irish retail banking operation.