Brussels has a new congress centre
The renovated square in the museum district houses the new 'Square Brussels Meeting Centre'. The former 'Congress Palace' was completely renovated after 50 years.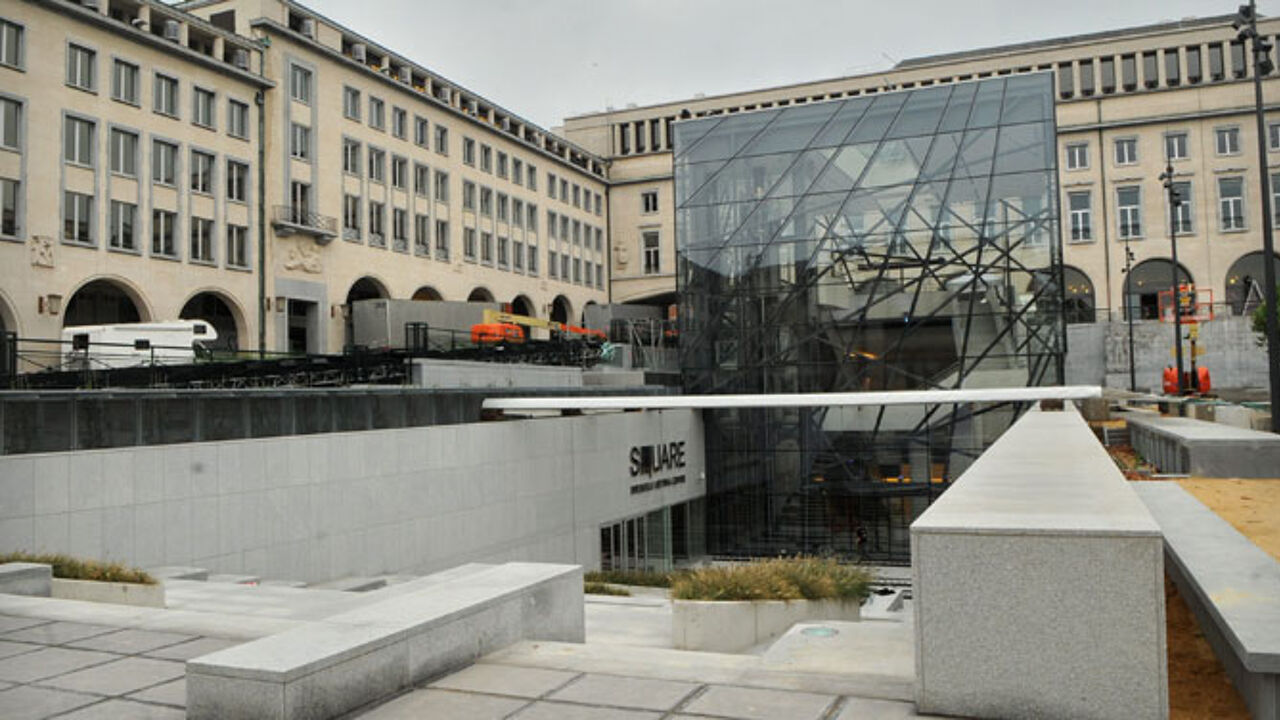 Square Brussels Meeting Centre
Right smack in the middle of the Brussels Museum district (Kunstberg in Dutch, Mont des Arts in French) is the new Square Brussels Meeting Centre.

It has meeting halls and rooms for up to 1200 people. Further, the Meeting Centre has thousands of square meters of space for trade fairs and exhibitions. The Belgian federal government spent € 75 million on the renovation of the antiquated Congress Palace.
"The centre will have a positive influence on the business figures in other sectors as well," says director Marc Van den Broeke. "We count on an incoming revenue of about €60 million per year."

Square Brussels Meeting Centre is expected to host an estimated 250,000 conference visitors every year. This should translate into about 100,000 overnights in hotels in Brussels per year.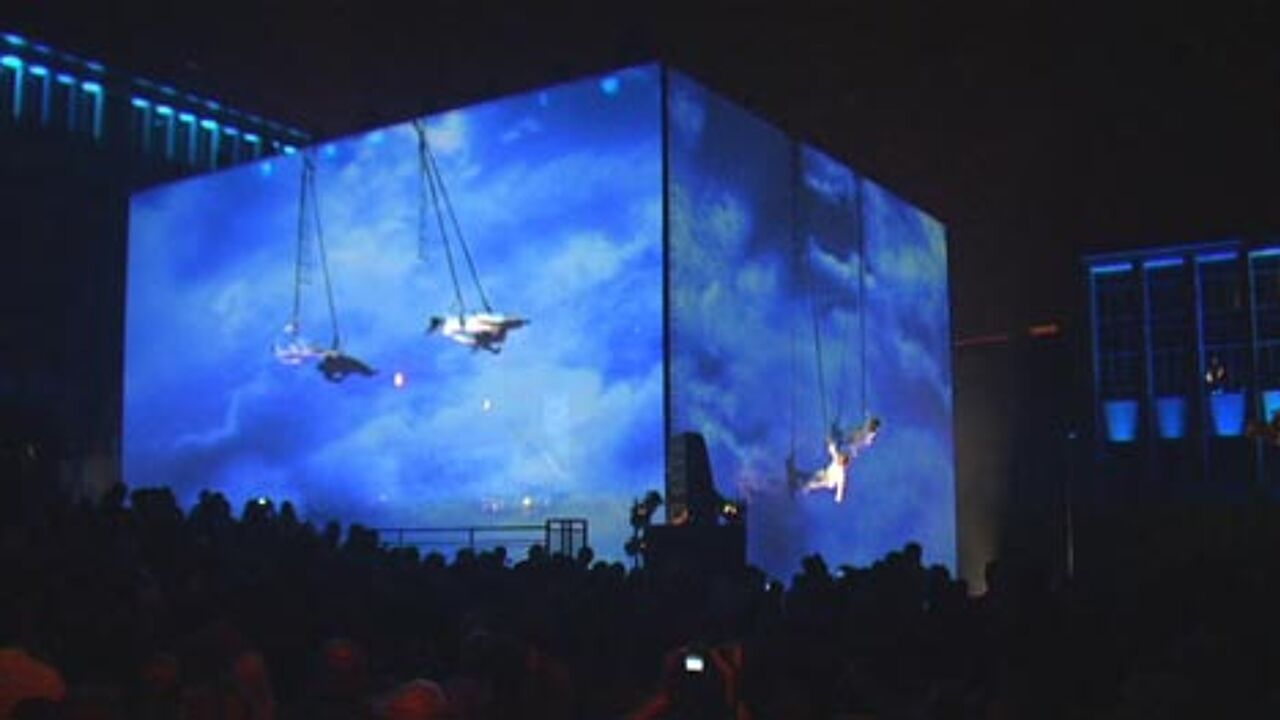 The festive opening took place Sunday evening
The Square Brussels Meeting Centre was festively opened Sunday evening. It took nearly three years to build. The opening was a sound and light show: a whirlwind of music, song, modern dance, fireworks and acrobatics. It was a spectacular display against the glass entrance backdrop of the new Brussels Meeting Centre.