Electronic invoicing can save companies billions
The Federation of Enterprises in Belgium (VBO) has calculated that companies in Belgium could save some €3.5 billion by sending electronic invoices. The Federation is asking the employers' organisations and companies explicitly to endorse electronic invoicing and to make it as easy to do as the paper variants.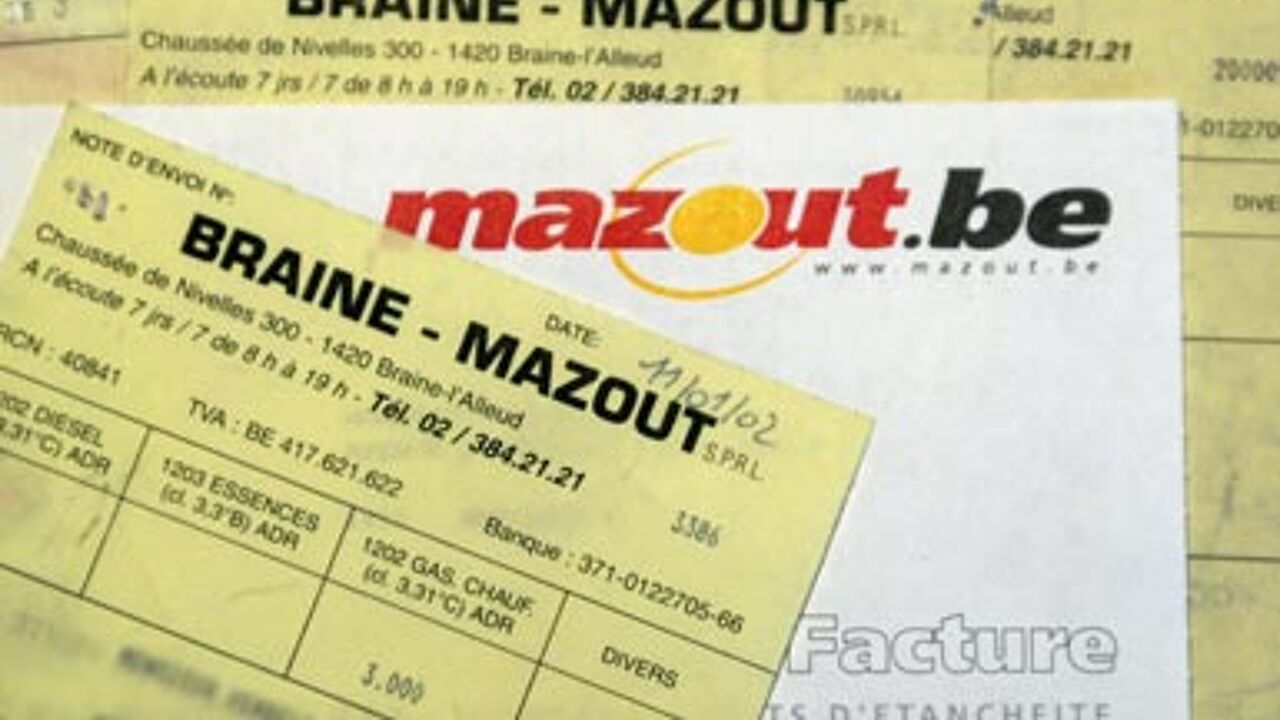 Five years after the introduction of electronic billing in Belgium still only one percent of all invoices are actually sent electronically. According to the Belgian Task Force E-invoicing, an organisation in which all the Belgian employers' organisations are represented, it is high time that electronic invoicing be upgraded and promoted because the procedure is simple and it does not cost anything.
According to the Secretary General of the Federation of Enterprises in Belgium, Philippe Lambrecht (photo), the security demands are far too strict. "The VAT regulation makes it difficult to switch over from paper invoices to the electronic variant. The complicated technical rules to invoice electronically makes life complicated for companies," says Mr Lambrecht.

The employers' organisations point out that using electric invoices would not only save billions for Belgian companies but it would have the added benefit of making it easier to work more efficiently, and to cut down on fraud, which in itself also results in savings for companies.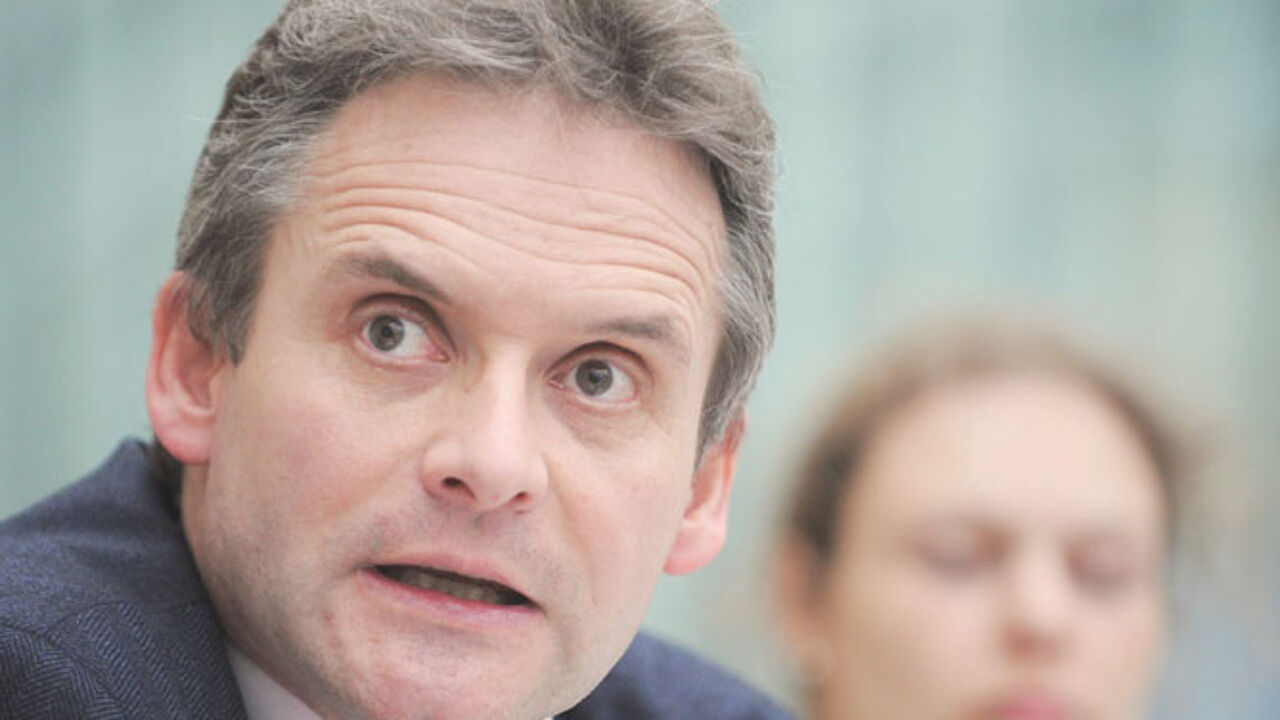 The European Commission says E-invoicing would reduce our ecological footprint
The European Commission estimates that about 30 billion invoices are printed in European every year. If we would move to electronic invoicing the ecological footprint of the European Union could be reduced by 3 million tons of CO2 per year.
The Federation of Enterprises in Belgium
The Federation of Enterprises in Belgium  is the only multi-sector employers' organisation representing companies in all three regions of Belgium. Its members, Belgium's leading sectoral federations, represent companies in key industrial and service sectors.