Heritage Prize for art deco swimming complex
The Flemish Heritage Prize for 2009 has been awarded to the art deco swimming pool, sauna and steam bath complex 'De Veldstraat' in Antwerp. The complex, built in 1933 in art deco style, was included on the national heritage list of protected monuments in 1998.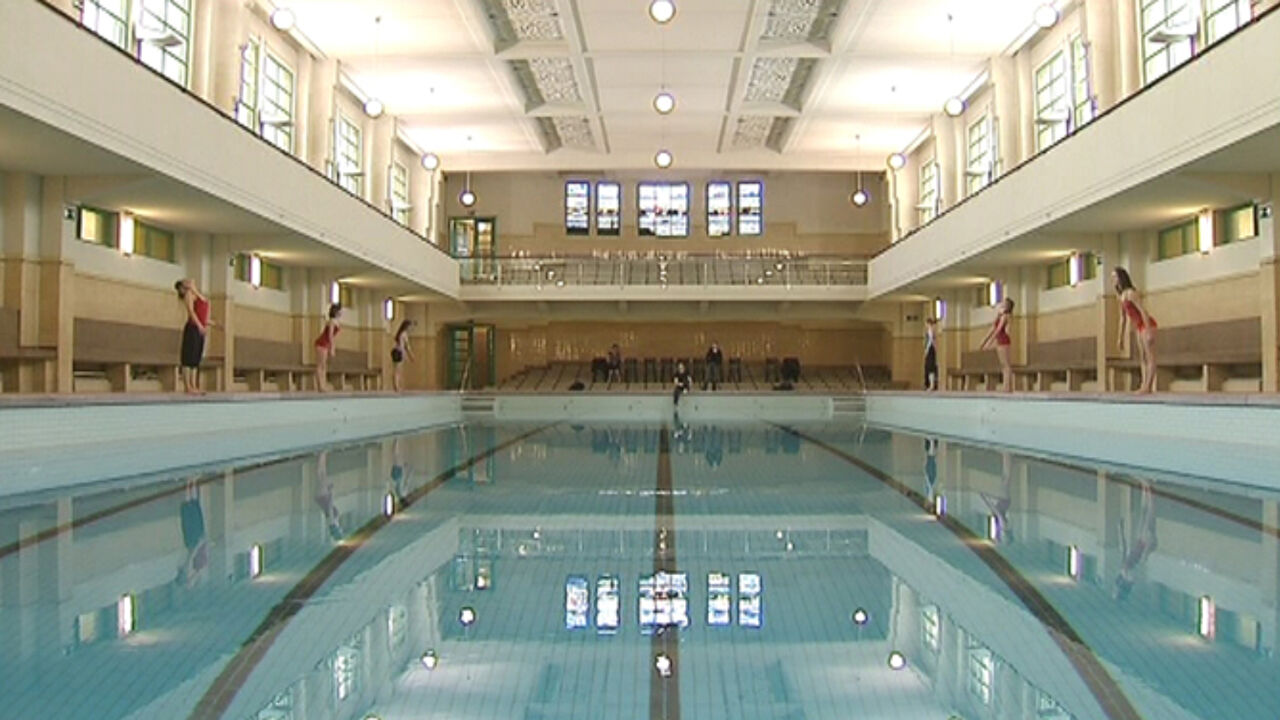 The art deco building in the Antwerp Stuyvenberg district dates to 1933. It is the oldest preserved swimming pool in the city.
De Veldstraat has been totally renovated. Apart from a magnificent swimming pool the complex also includes Turkish steam baths, a gymnastics and dance hall, and a cafe/restaurant.

The Flemish Monument Prize includes a cash award of € 15,000.