Leuven University starts with usual pomp and circumstance
The new academic year at the Catholic University of Leuven opened today with the traditional parade of toga-clad professors. The Christian trade union LBC and the anti animal testing coalition ADC took the opportunity to hold demonstrations.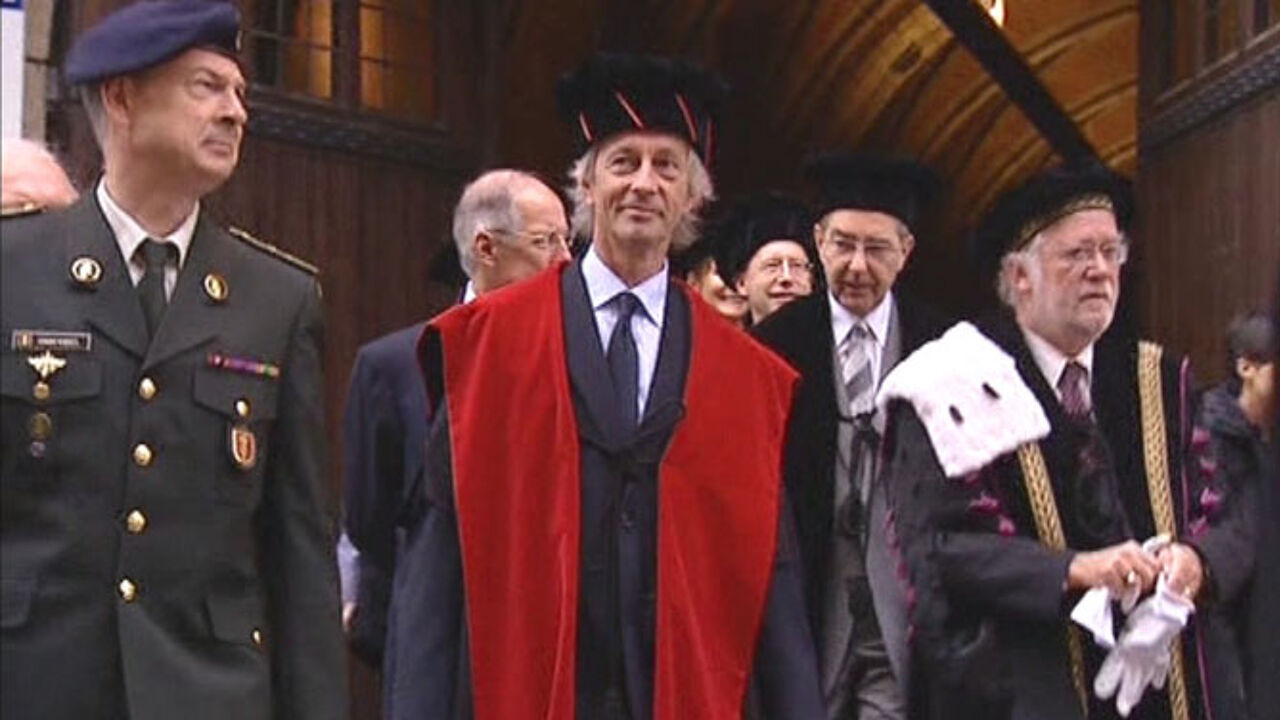 With the usual traditional pomp and circumstance the Catholic University of Leuven (KUL) has opened a new academic year.
The Christian trade union LBC demonstrated near the university during the parade. The LBC wants the Flemish government to increase educational subsidies. The trade union thinks that the university should be less dependent on money from the private sector.

The anti animal testing coalition ADC also chose the ceremonious opening of the academic year in Leuven as a forum of protest. The ADC is against experiments done on monkeys at Leuven University. The university uses monkeys for brain research. According to the animal activists this violates anti-animal testing legislation and there are good alternatives.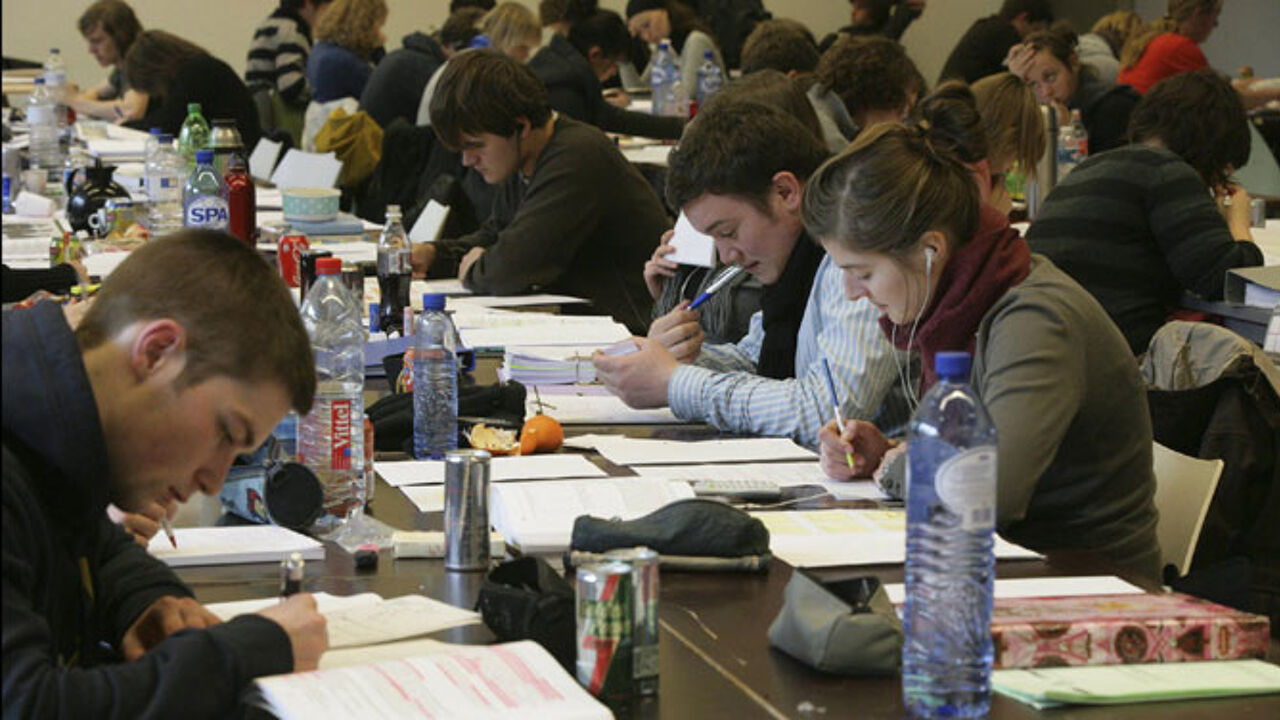 Attendance at the University of Leuven is up this year
This year the University of Leuven has 5,700 new first year students. This is about 6 percent more than last year. According to the president of the KUL Mark Waer (photograph above, with the red sash) the large increase in enrolment could present some problems, such as for student housing or even with auditoriums that could turn out to be too small for some classes.