GM Europe discusses future of Antwerp
General Motors Europe is forming a group to discuss the future of Opel's plant in Antwerp and will give details on its restructuring plan after talks are concluded.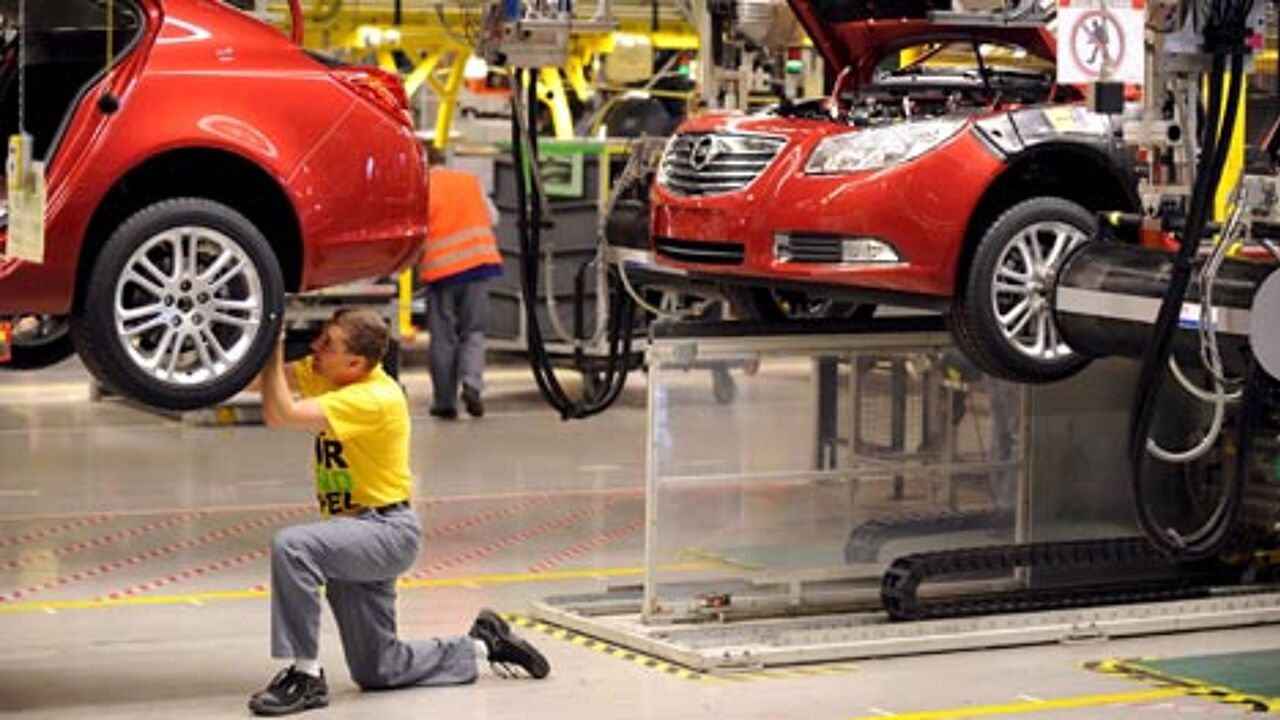 "We will naturally examine once again all options for Antwerp and see if there is still a possibility (to keep Antwerp open)," says General Motors Europe President Carl-Peter Forster.
Magna and Russian partner Sberbank struck a deal two weeks ago to buy a majority stake of Opel from GM. They plan to cut about a tenth of Opel's workforce of 50,000, half of whom work in Germany. There were reports from the beginning that Opel could close the Antwerp plant.
According to Carl-Peter Forster (photo) the fact that all investors who bid for Opel said that Antwerp could not be kept running in the long term "gives us cause for concern".

GM Europe said it would form a working group to deal specifically with the issue of Antwerp as part of restructuring talks that are expected to result in 10,500 job cuts at Opel -- the bulk of which will likely affect the German plants in Bochum and Rüsselsheim.

Mr Forster is a top candidate to become chief executive of the new Opel.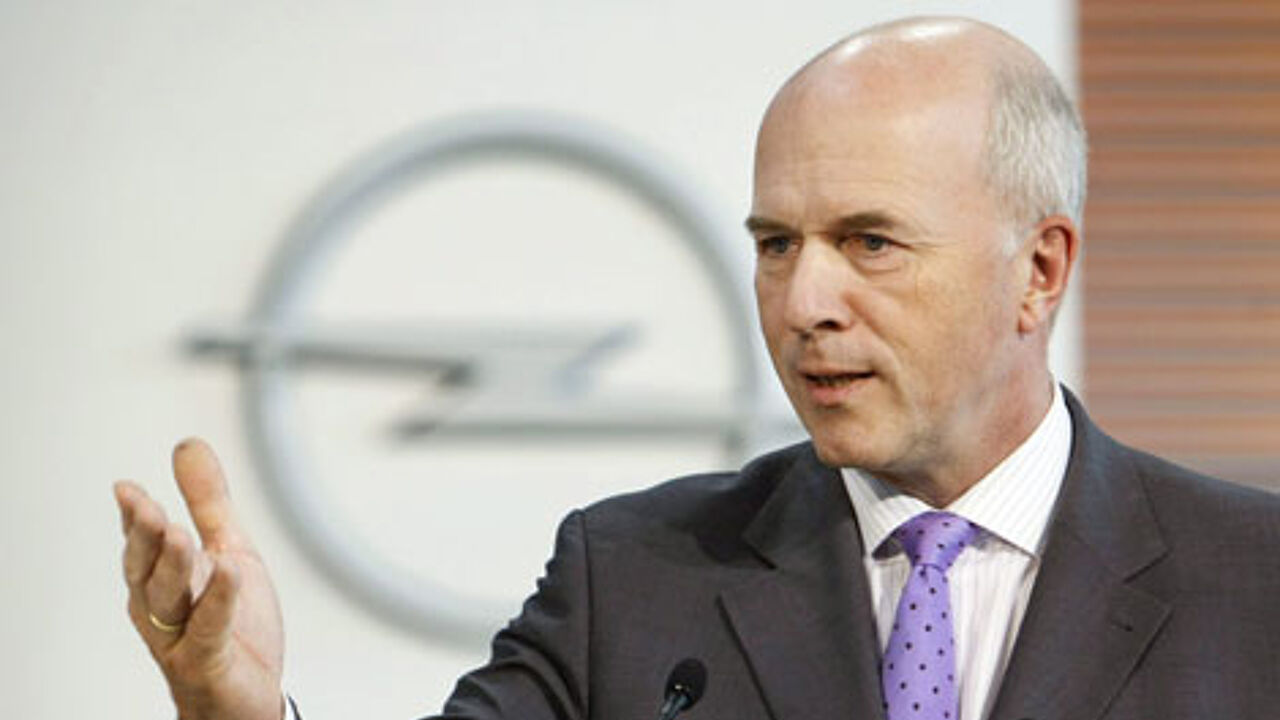 "We came to a different calculation"
A recent report in the German magazine Der Spiegel alleged that Antwerp was more profitable than its rival site in Bochum.

If this would turn out to be true it could pose a problem for Magna when it seeks regulatory approval from EU competition authorities. It would be difficult to justify the closure of an efficient plant in favour of keeping a less efficient one open.

Mr Forster refutes the Der Spiegel report: "We came to a different calculation and naturally we will share this with the labour representatives."

Bochum's workforce leader Rainer Einenkel said on Friday that the cost to manufacture a vehicle at his site was €200 lower per car than in Antwerp.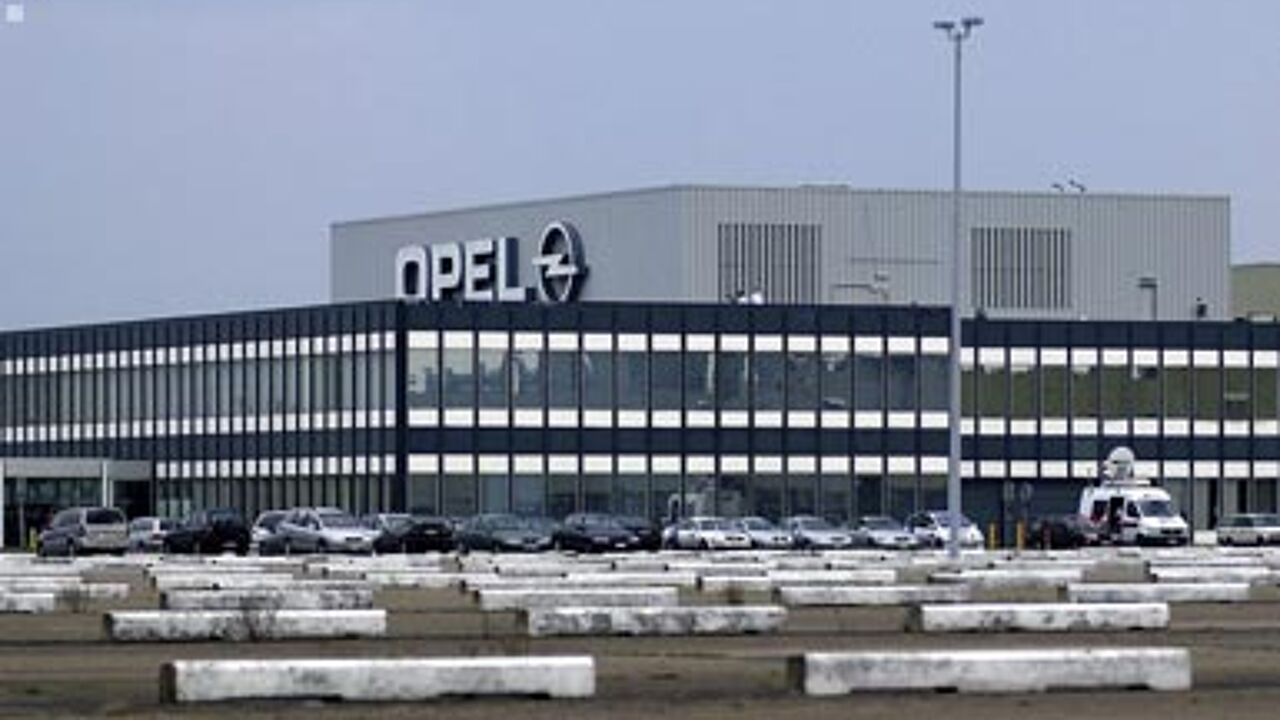 Opel will reportedly have to cut more jobs than originally announced
At Opel headquarters in Rüsselsheim yesterday the trade unions and managers of Opel and Magna began talks on the consequences of the take-over of the European GM unit by Magna and Sberbank. It looks like more jobs will be cut than originally was announced.

46,000 people work for Opel. According to the managers 11,000 jobs will have to be cut to keep the car manufacturer above water. This is 500 more than originally announced.

Carl-Peter Forster wants the negotiations on job cuts to be carried out as soon as possible.
A €1 billion cut in labour costs is a prerequisite for the takeover
Mr Forster hopes the talks can be wrapped up as quickly as possible bcause a written pledge by unions to contribute significantly more than €1 billion in labour costs is a prerequisite for GM and Magna to sign a deal.

GM CEO Fritz Henderson said he hopes a signing can happen as early as the beginning of October.