Justine Henin, 27, retired from professional tennis 16 months ago, in May 2008. She was 25 years old at the time. Following the recent comeback by fellow Belgian Kim Clijsters, speculation had grown that Justine Henin was also contemplating a comeback. Tuesday evening finally Justine Henin made it official: she will come back for the Australian Open (January) and plans to continue through the Olympic Games of 2012 in London.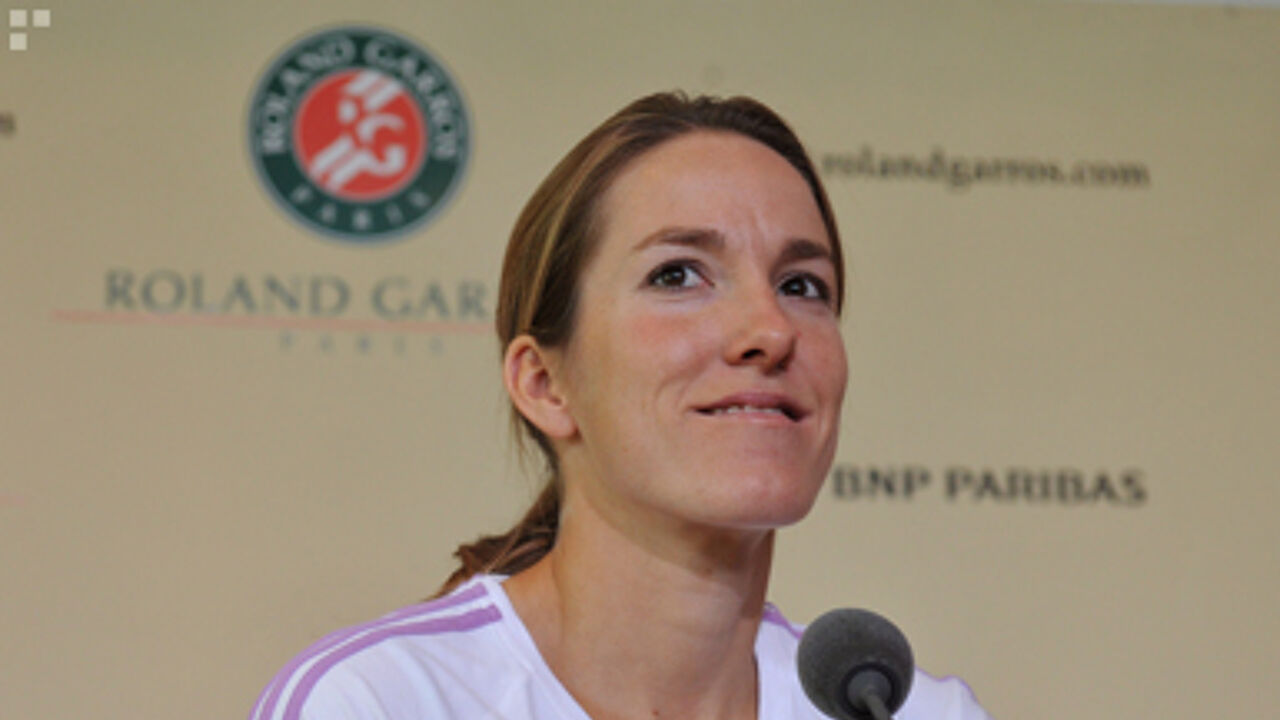 According to a number of media reports, Justine Henin was to  announce her comeback Tuesday evening.  And this is exactly what she did.  It is frontpage news in all the dailies.
Justine Henin, winner of seven Grand Slam Tournaments, was credited with having the best backhand in the sport. With her slight 1.67 metre frame Justine Henin also bucked a trend towards a power game by taller and stronger women.

Justine Henin retired from professional tennis because she said she had 'lost the passion for the game'. She has her own tennis club in French-speaking Belgium and she is a United Nations goodwill ambassador, a job which often takes her travelling.

Justine Henin witnessed the return of compatriot Kim Clijsters, who won the U.S. Open after just a month back on the professional circuit.  Henin said that Kim's comeback made her nostalgic and she decided it was too soon to say goodbye to professional tennis yet.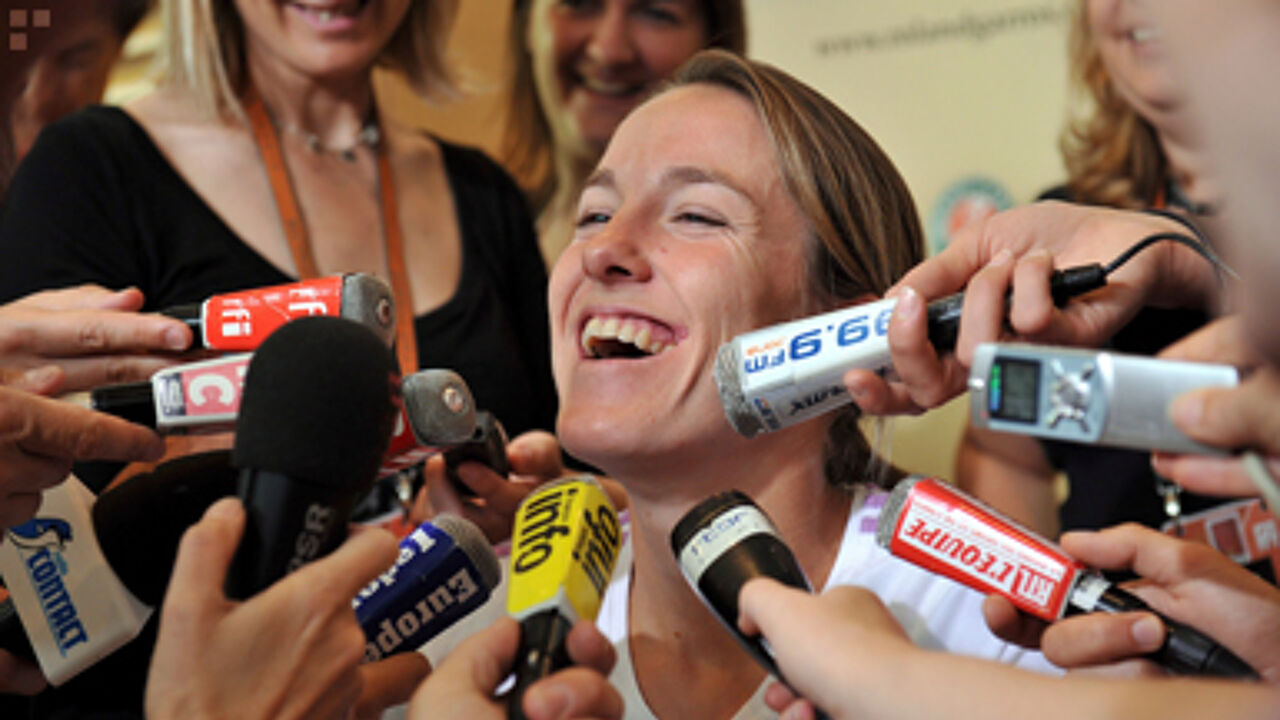 41 titles, including 7 Grand Slams, and an Olympic gold
Henin won 41 titles after turning professional in 1999; she won the French Open four times, the U.S. Open twice, the Australian Open once and an Olympic gold in 2004. She failed however to ever win Wimbledon.