Suspect in family drama confesses
The 18 year old confessed to having killed his daughter and her grandmother in Sint Lambrechts Woluwe (Brussels). He was arrested in a park in Ostend last night. The teenager, in a detention centre for involvement with a robbery resulting in murder three years ago, was on leave Sunday to visit his daughter who was at the great grandmother's house. An argument turned ugly and the 18 year old father murdered his daughter and her great grandmother. He has confessed to the murders.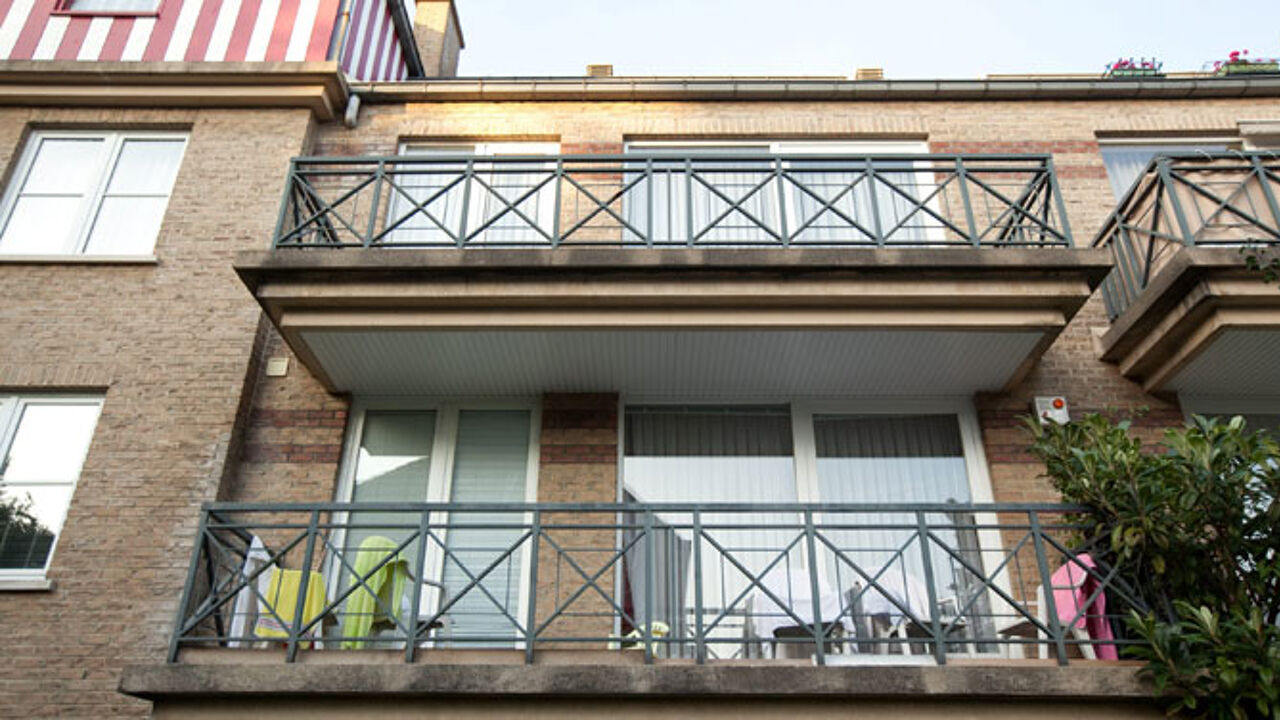 Three years ago the teenager, 15 years old at the time, was a member of the Black Wolves - a gang of youngsters with African roots. Together with another gang member he murdered the famous Brussels pianist Benjamin Rawitz. They beat his head in while trying to steal his car.
The young perpetrator was only arrested the beginning of last year. He was placed in a closed juvenile detention centre. In the meantime his girlfriend had a baby and the teenager was given visiting rights to see her and their daughter, who lived with the girl's grandmother.

The father had supervised visiting rights but recently he had been allowed to visit his family without supervision. On Sunday evening there was an argument and the man trangled the grandmother and his year and a half old daughter. He tried to strangle his girlfriend too, but she was able to get away. The reason for the argument that led to murder was probably jealousy.

The 18 year old fled after the family drama and was finally arrested in Ostend. He later confessed to the two murders.

The girlfriend is still in the hospital.