Climate: Belgium deplores lack of numbers from USA
Belgian Foreign Minister Yves Leterme and Energy Minister Paul Magnette were in New York for the United Nations Climate talks. The Belgian ministers are happy with the new American attitude towards fighting climate change. They deplore however the failure of U.S. President Barack Obama to put forward concrete figures regarding the reduction of green house gases.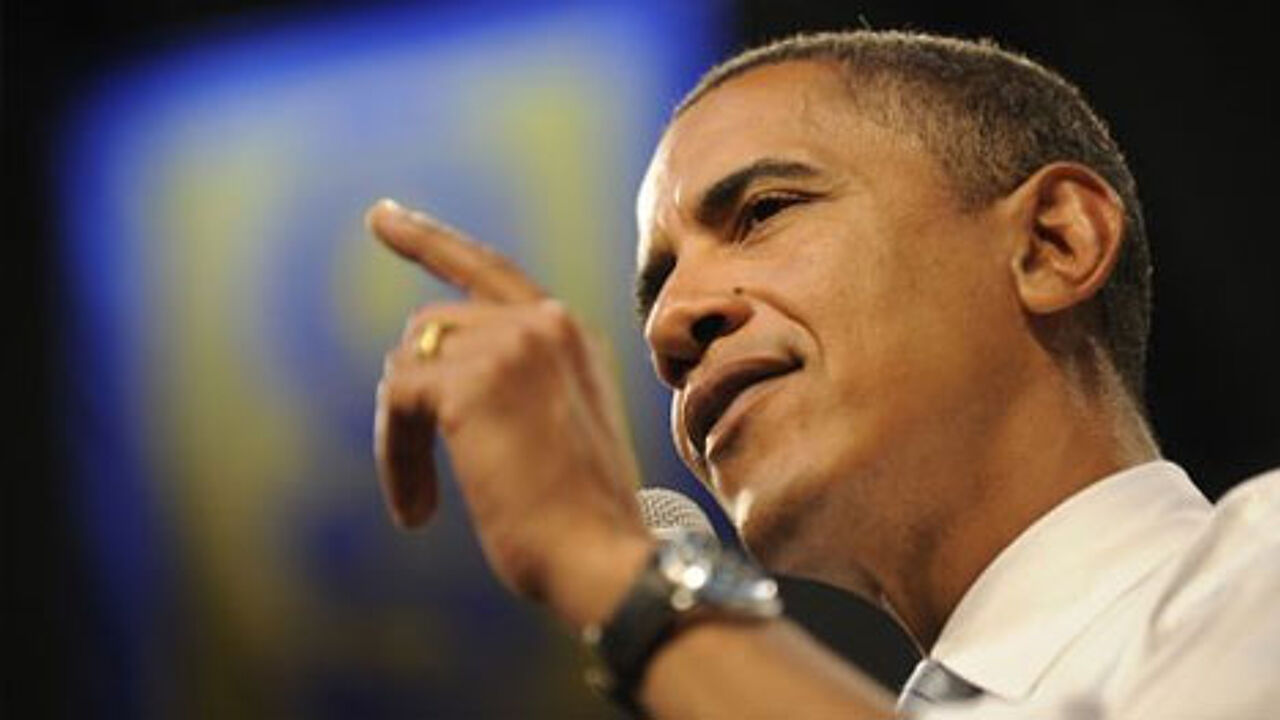 U.S. President Barack Obama said the days when the United States "dragged its feet" in fighting climate change are over.
He vowed to promote renewable energy and share green technology with countries around the world.
"We will press ahead with deep cuts in emissions to reach the goals that we set for 2020, and eventually 2050," Obama said in his maiden speech to the U.N. General Assembly.
"The threat from climate change is serious, it is urgent, and it is growing," Obama said, "And the time we have to reverse this tide is running out."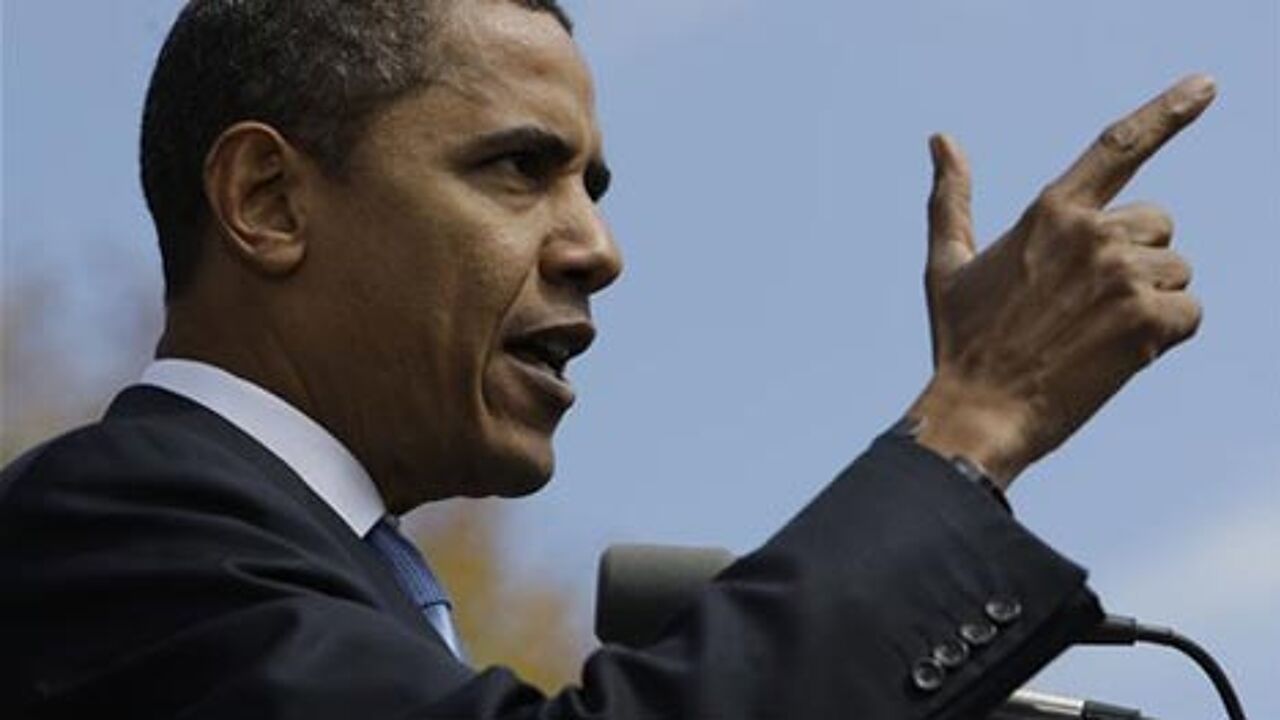 The Belgians were slightly disappointed with the lack of concrete figures
The Belgians had hoped that the U.S. President would come with some concrete plans or figures but he remained vague about how exactly the climate goals would be met.
The Belgian Energy Minister Magnette (photo) was disappointed with what he saw as a cautious American approach to tackling climate change.
The minister immediately added that he realises that it is not an easy issue for President Obama with some tough opponents in the House of Representatives.
Mr Magnette is full of praise about a number of Asian countries, specifically China, Japan and India. They are prepared to follow the European Union and get stricter on climate change.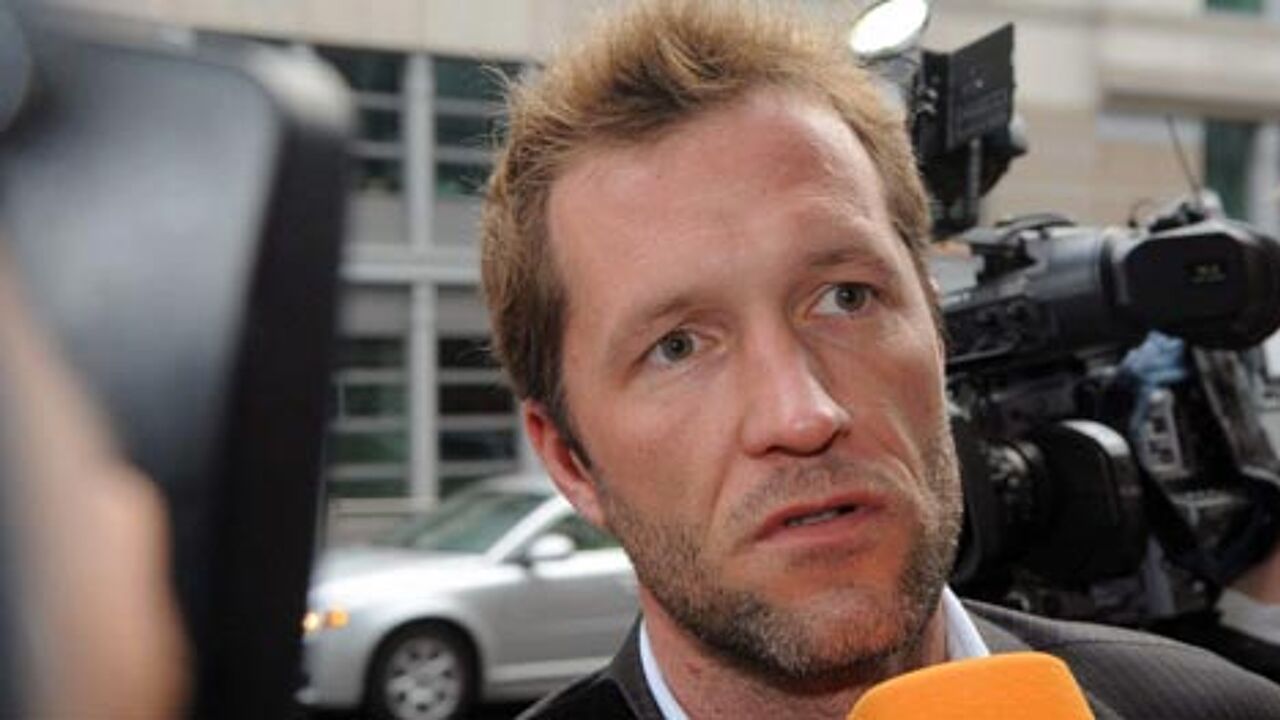 "Rise to the greatest challenge we face as a human family"
A day after some 100 heads of state and government met in the largest-ever summit on global warming and how to reach a new global accord to combat climate change, UN Secretary-General Ban Ki-moon again called on the leaders to "rise to the greatest challenge we face as a human family" and to tackle the threat of catastrophic climate change.
The climate talks precede the Danish Climate Summit in December
Environment Ministers from about 190 nations will gather in the Danish capital at the end of the year to try and agree to a broader global pact to fight climate change.
The aim is to build on the existing Kyoto Protocol by ensuring rich nations sign up to deeper emissions cuts while offering greater assistance to developing countries to help them curb greenhouse gas pollution as well.