Ex head Federation of Enterprises in Belgium arrested
Luc Vansteenkiste, the former head of the Federation of Enterprises in Belgium has been arrested by Brussels judicial authorities. He has been charged with trading shares based on insider's information in the Fortis affair. This is the second arrest in what is being referred to as 'Fortisgate'.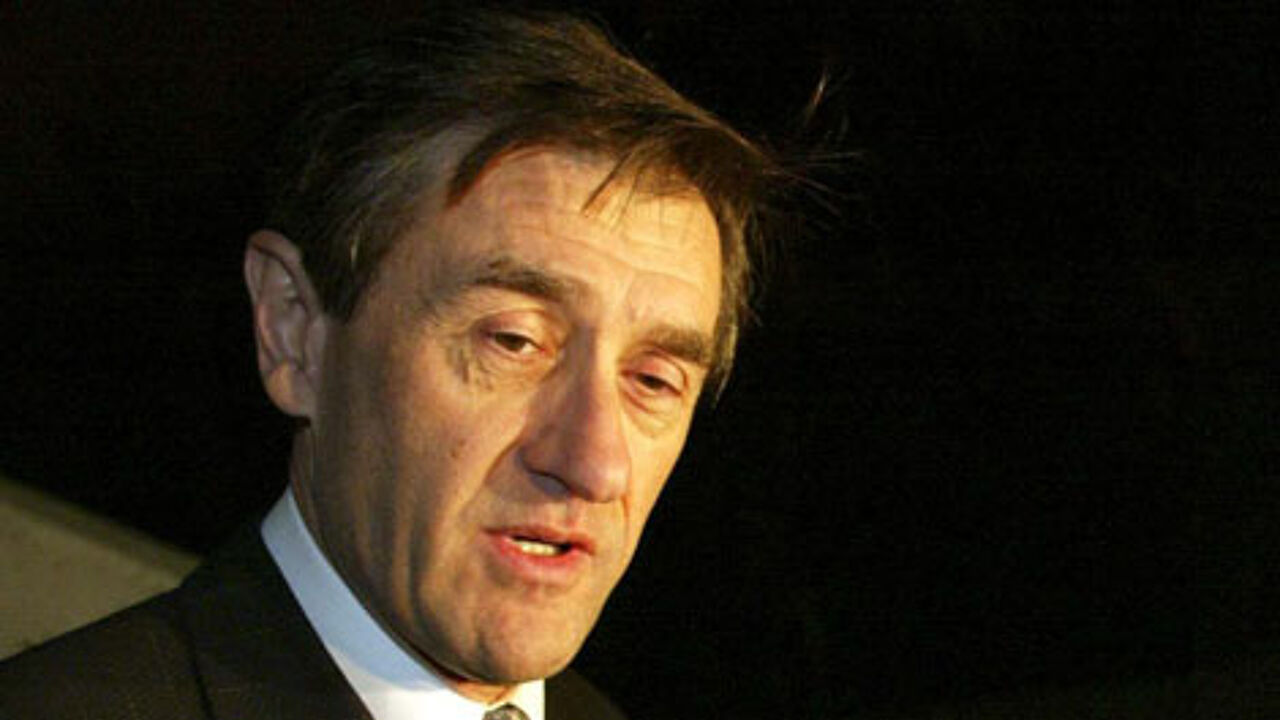 On October 3, just before the government closed a deal with France's BNP Paribas, Bois Sauvage sold €3.6 million worth of Fortis shares. After the deal the Fortis share crashed on the stock exchange, plunging from a value of €5.4 per share to €1.5 per share.
At the moment of transaction Luc Vansteenkiste was on the board of directors at Bois Sauvage, but he was also manager at Fortis. The judiciary has "serious evidence regarding the role he allegedly played in passing on confidential information", reads a statement from judicial authorities.
Mr Vansteenkiste was questioned by detectives earlier. He refutes allegations of any wrong-doing. He also denies that Bois Sauvage did anything wrong.
Vincent Doumier, CEO of the Bois Sauvage holding was taken into custody earlier. His arrest was ordered by the Brussels investigating magistrate. Vincent Doumier (photo) is suspected of forgery and having used insider's information regarding the Fortis Group.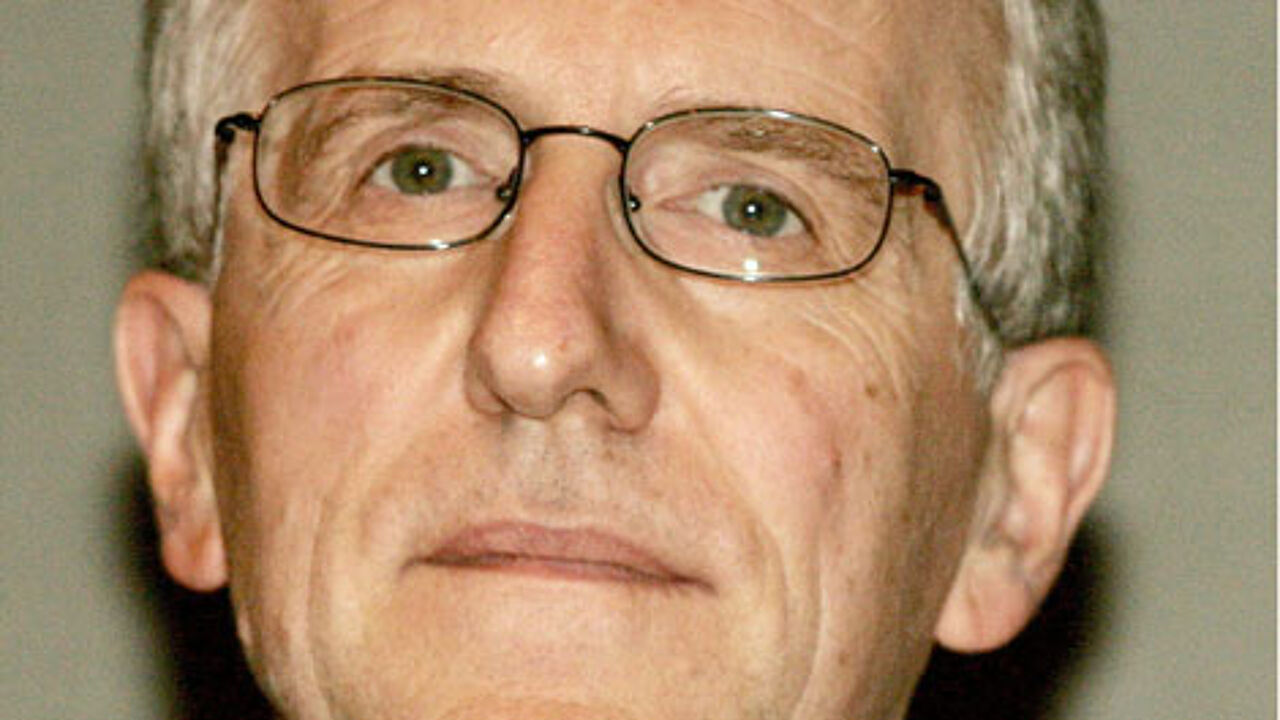 "A man with integrity"
The arrest of Luc Vansteenkiste was met with much surprise. "We know him as a man with integrity and a man who always acted in the best will of all," says Rudi Thomaes, current CEO of the Federation of Enterprises in Belgium.
Bois Sauvage is a diversified holding company
Compagnie du Bois Sauvage is a diversified holding company registered under Belgian law, quoted on Euronext Brussels. It has participations in real estate and strategic holdings.