Ruling threatens permit Belgian GP circuit
The race circuit of the Francorchamps Formula 1 Grand Prix in Spa may not be used for competition races or even test drives for the moment. The Council of State, Belgium's highest advisory body has suspended races on the circuit due to complaints by local residents of excessive noise levels.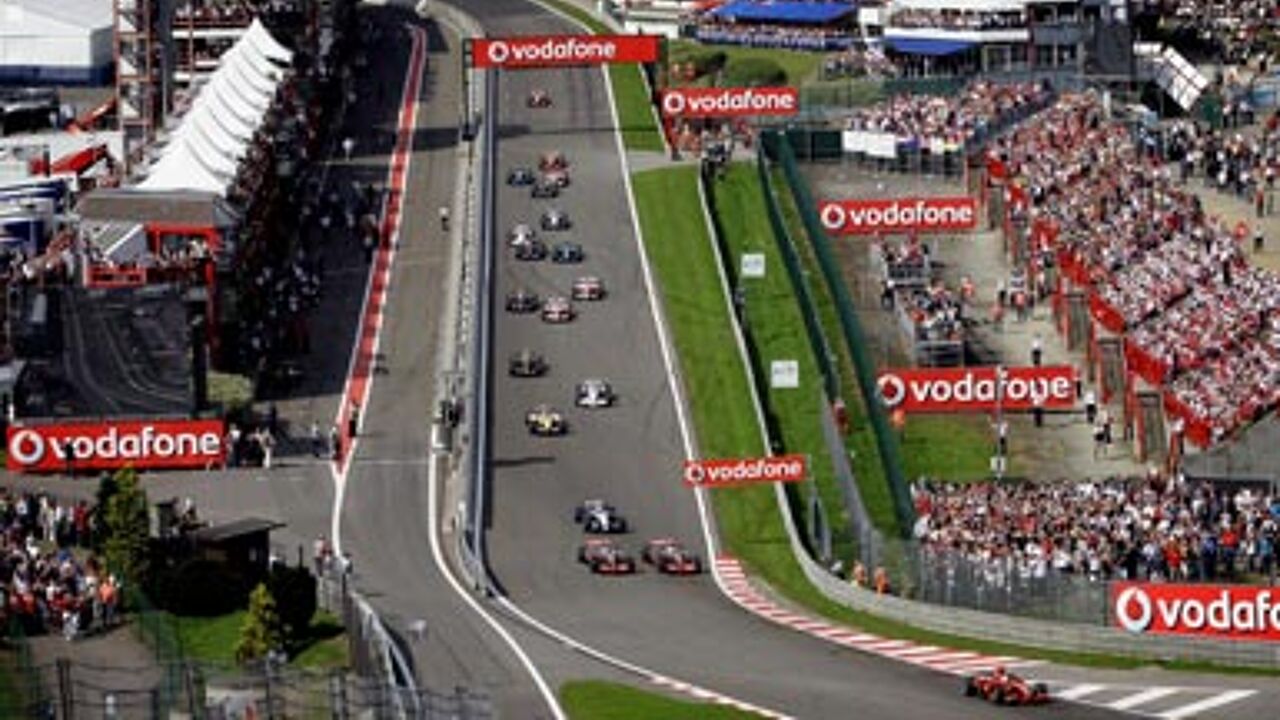 Belgium's Council of State ruled in favour of a two-year-old complaint of a local action group that excessive noise levels from the circuit disturbed the woods and hills of the Ardennes region. The ruling could suspend any activity at the circuit for years, including the popular Formula One race traditionally held in late August.
Spa-Francorchamps, considered to be one of the most challenging race tracks in the world, mainly due to its fast, hilly and twisty nature, is a favourite circuit for many racing drivers and fans a like.
The management of the Spa-Francorchamps circuit is trying to stave off the suspension of its license over environmental concerns. The ruling threatens the very future of Formula One's Belgian Grand Prix.
The management said on Wednesday it was meeting with local authorities to find a solution. The Sourdine action group which brought the complaint insisted it did not want to close the circuit but only to cut down noise levels.