Volunteers stop helping asylum seekers
The aid organisations that have been offering help and shelter to asylum seekers want to stop offering their voluntary services. The organisations are fed up with a situation of asylum seekers having to sleep in hotels, whereas this was only offered as an emergency measure. The organisations want a structural solution.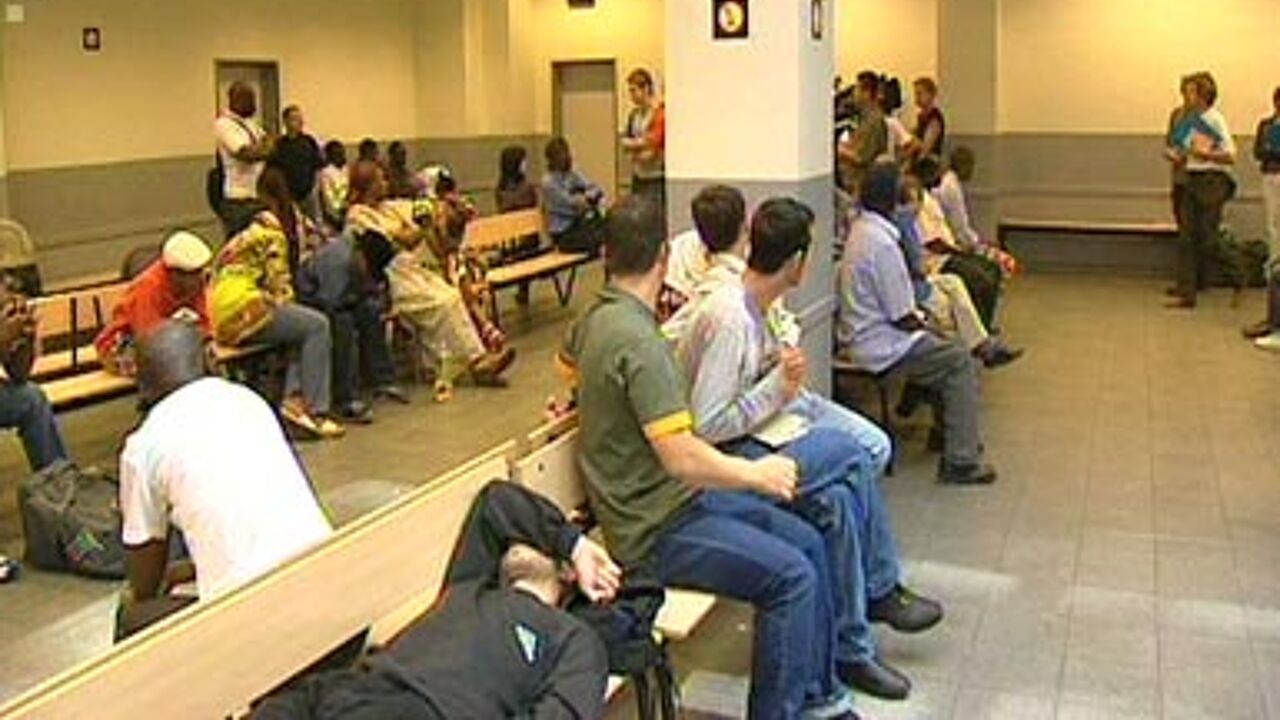 At the moment there are about 1,100 asylum seekers who are staying in hotels. The asylum seekers are given €6/day to live on and do not have medical care.
Volunteers from various organisations have been helping the asylum seekers as much as possible, but the organisations want this to stop. The aid to asylum seekers was an emergency measure and the organisations point out that it cannot go on indefinitely. They want a structural solution from the government.
On Friday the government earmarked more means for asylum seekers. The aid organisations feel that their task as volunteers has come to an end and that they can now take a step back.