"Economic measures against the Dutch"
Antwerp port alderman Marc Van Peel (Flemish Christian democrat) has threatened to take economic measures against the Dutch. Mr Van Peel notes that the deepening of the River Scheldt has not yet started and wants to take measures if the delay continues.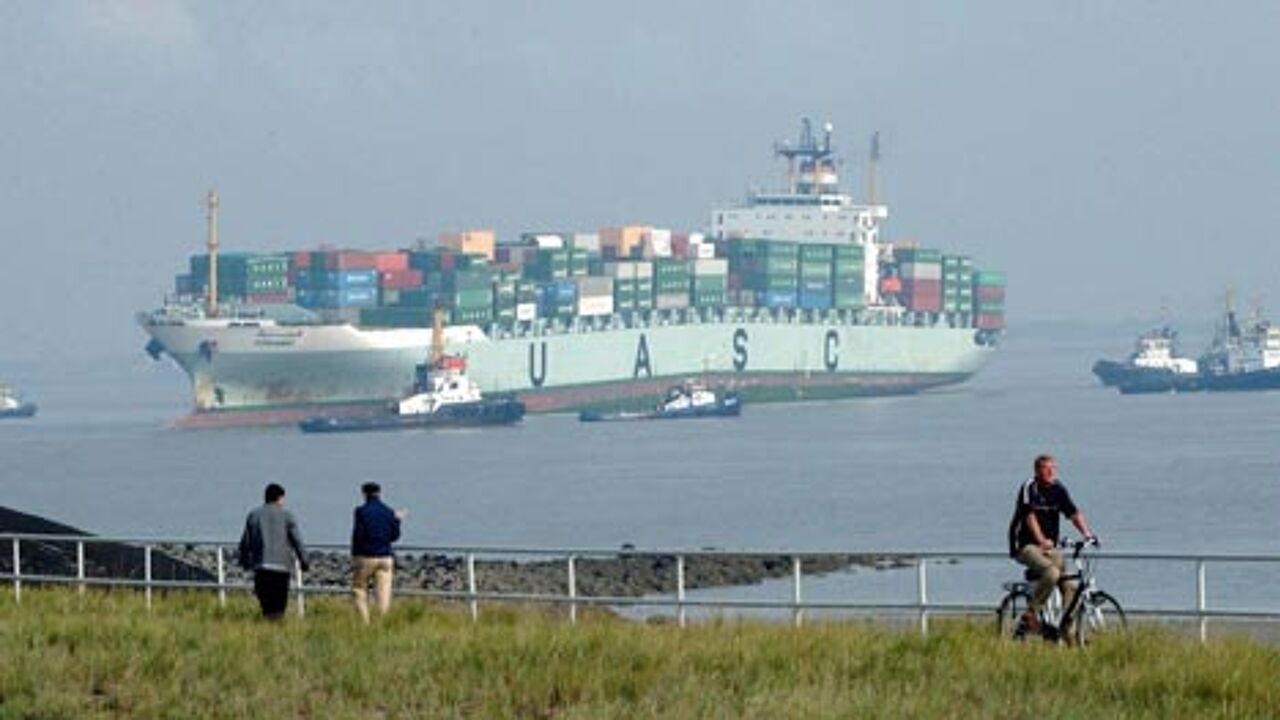 The dredging of the River Scheldt is very important for the future of the port of Antwerp, as it will allow larger ships to sail into the port at all times. Now, they have to wait for high tide to reach the port.
The Belgian and Dutch governments have an accord on treaties to deepen the River Scheldt. Flanders is now waiting for the Dutch to take a start with their share of the dredging works. These have been delayed several times, and patience is running out.
At a meeting in Middelburg, in the Netherlands, Mr Van Peel said that time is up. He has now set 9 October as a final deadline. If the Dutch have not taken a final decision to start the dredging works by then, economic sanctions will follow, he said.
In the mean time, companies in the Antwerp port have started to post financial claims, as they are suffering huge losses as long as the River Scheldt has not been deepened.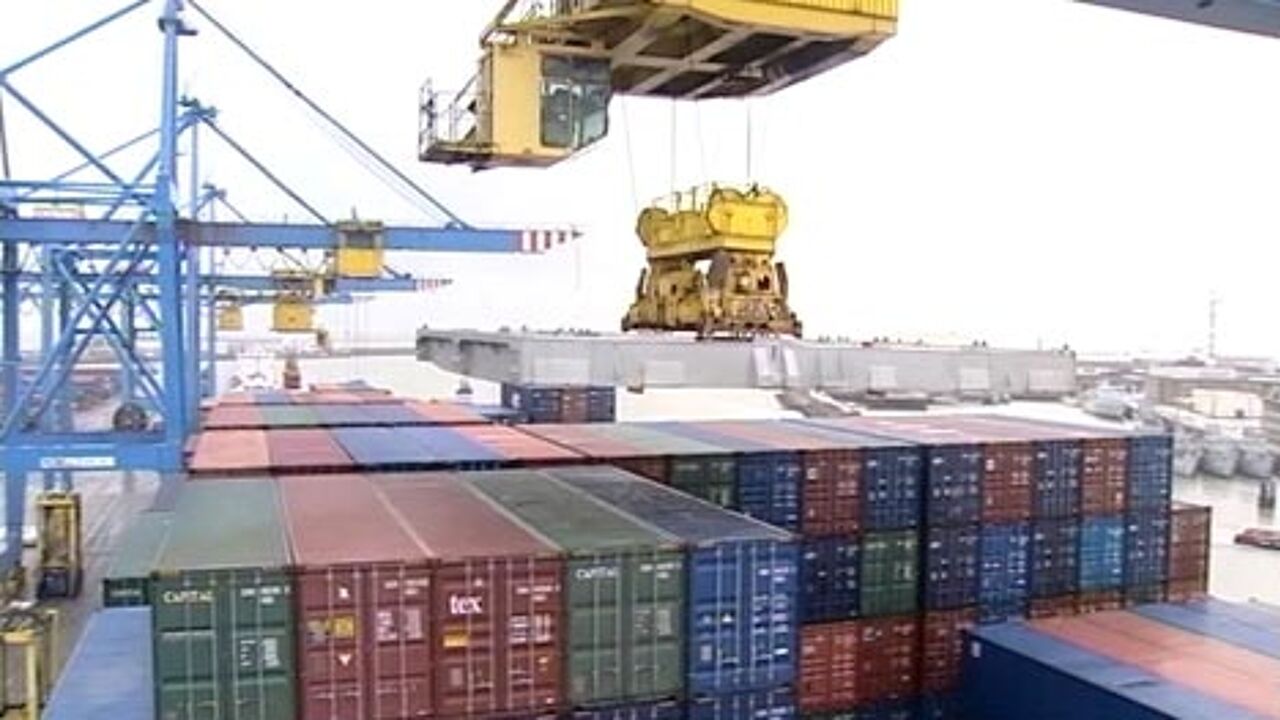 "Unfortunate coincidence"
Two locks in the port of Antwerp, the Van Cauwelaertsluis and the Zandvlietsluis, are currently closed for all traffic due to maintenance works. Those two locks happen to be locks which are frequently used by Dutch barges, but Mr Van Peel claims this is just an "unfortunate coincidence".