Louis Michel to chair UN General Assembly?
The Belgian government unanimously supports the candidature of its former Foreign Minister and former European Commissioner Louis Michel (French-speaking liberal) to take up the position of chairman at the United Nations General Assembly. Michel faces opposition from a Swiss candidate.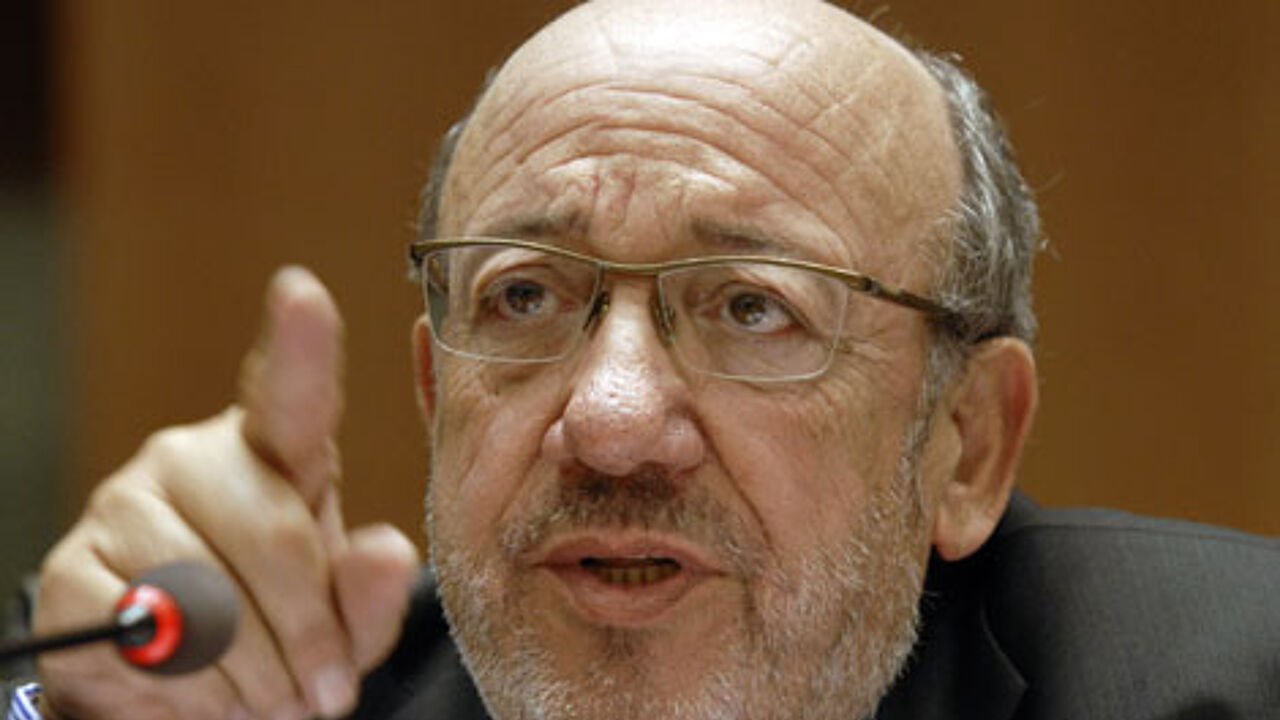 The next chair of the General Assembly of the United Nations will go to a candidate from a West-European country according to the round-robin system.
Last week, Switzerland presented its former Foreign Minister Joseph Deiss as an official candidate for the position.
The Belgian government has now announced that it fully supports the application of Louis Michel of the Francophone liberals of MR.
The Francophone socialists (PS) and Christian democrats (CDH) were not enthusiastic at first, but have now voiced their full support. The idea already had the approval of former Belgian Foreign Minister Karel De Gucht (Flemish liberal) and his present colleague, former PM Yves Leterme (Flemish Christian democrat).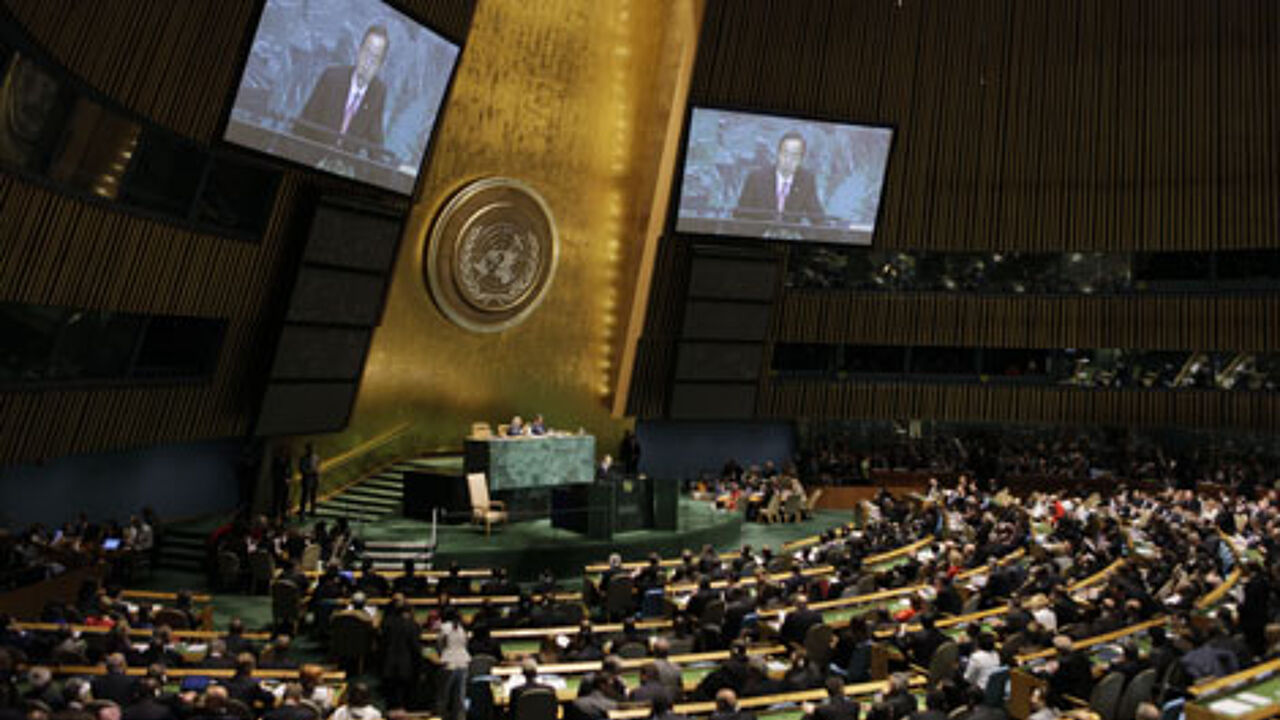 Louis Michel enjoys a good reputation
62-year-old Louis Michel enjoys a good reputation abroad. He became Belgium's Foreign Minister in 1999 in the Verhofstadt government and joined the European Parliament five years later, as the European Commissioner for Humanitarian Aid and Development, winning international acclaim.
Louis Michel was replaced by Karel De Gucht as European Commissioner in June. At present, he is still a member of the European Parliament.
If Louis Michel completes his move to the UN, he will be the first Belgian to head the General Assembly since Paul-Henri Spaak in 1946.