Magritte painting stolen from museum
This morning, a painting was stolen from the René Magritte museum in Jette. A simple trick allowed two thieves to get away with a precious painting in just minutes.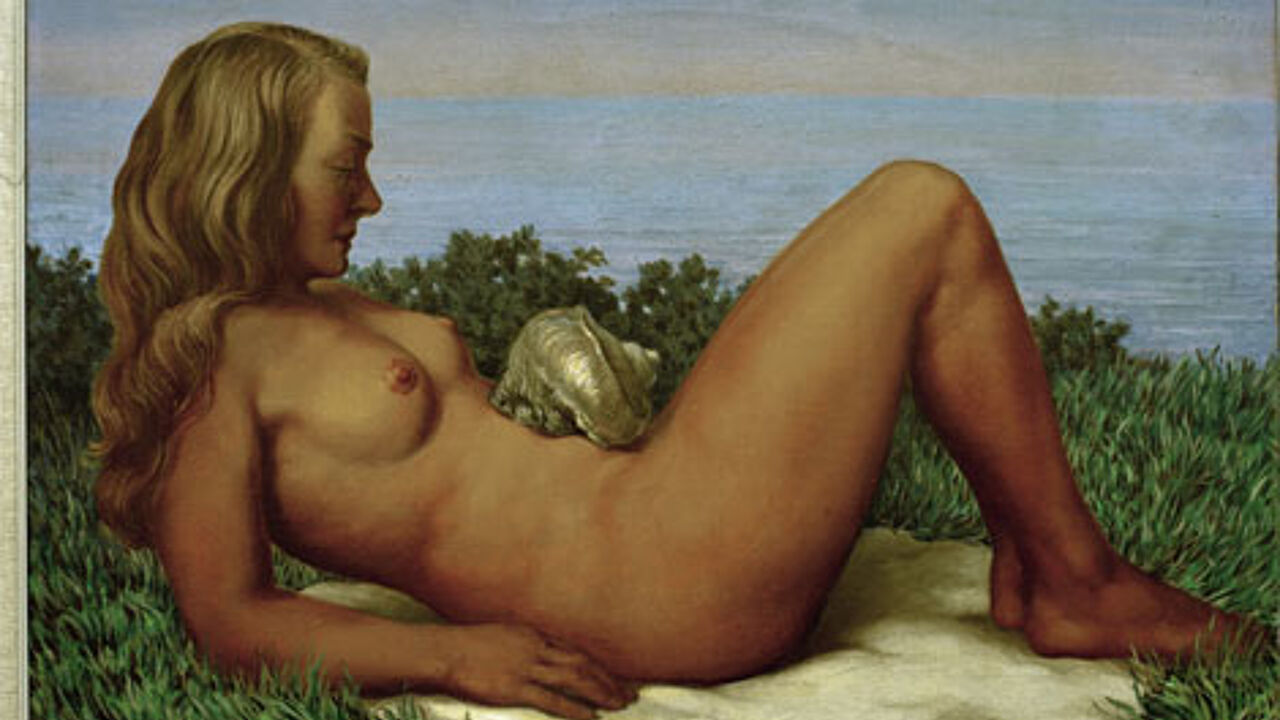 The museum in the Esseghemstraat, one of two Magritte museums in Brussels (photo), is housed in the former house of the Belgian artist, which was turned into a museum after his death. It can only be visited by appointment.
Two men called at the door around 10 this morning. When the door was opened, one of them threatened the five people inside with a gun. The five, staff members and two visitors, had to sit on their knees while an accomplice took the painting "Olympia", one of three paintings in the museums. They escaped by car. Only then did the alarm sound. The thieves are still on the run.
"Olympia" is a 1948 painting by Magritte and represents a nude woman leaning back with a shell on her stomach. According to the police, it has a value of 750,000 euros.