Dexia cuts 445 jobs in Belgium
The French-Belgian group Dexia is planning to axe 602 more jobs by 2011. In Belgium 445 jobs will reportedly be cut. The news, published in the financial newspaper L'Echo, has been confirmed by Dexia. The latest job cuts come on top of the 907 jobs that will disappear this year already, just under 700 in Belgium.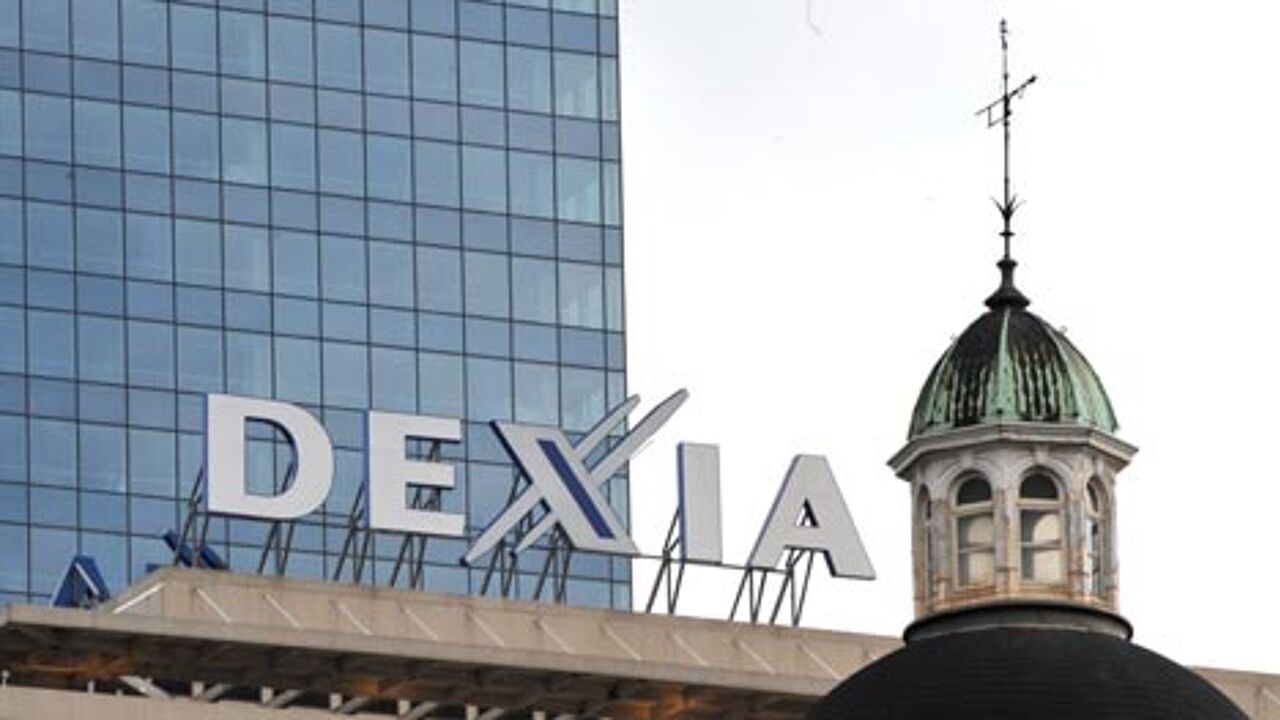 According to the Francophone financial newspaper L'Echo at the European Works Council meeting of Dexia it was announced that  jobs would have to go.  Dexia has confirmed the figure of 602.
Two thirds of the job cuts will be made in Belgium with445 jobs disappearing by 2011. 143 jobs will be lost in Luxembourg and in France only 14.
Of the 445 jobs that will be axed in Belgium some 250 will be in the IT department.
Earlier this year Dexia had already announced that 907 jobs would disappear this year, almost 700 of which in Belgium. The 602 job cuts come on top.

Worldwide jobs in the banking sector are still disappearing as a consequence of the financial crisis.
15,000 people work for Dexia in Belgium.