Guantanamo prisoner soon in Belgium
A former Guantanamo prisoner will be taken in by Belgium. The man will arrive within the next few days. The man has been screened and all allegations against him proven unfounded. He will arrive in Belgium a free man. He will be supervised closely in Belgium and be given a work permit and vocational training.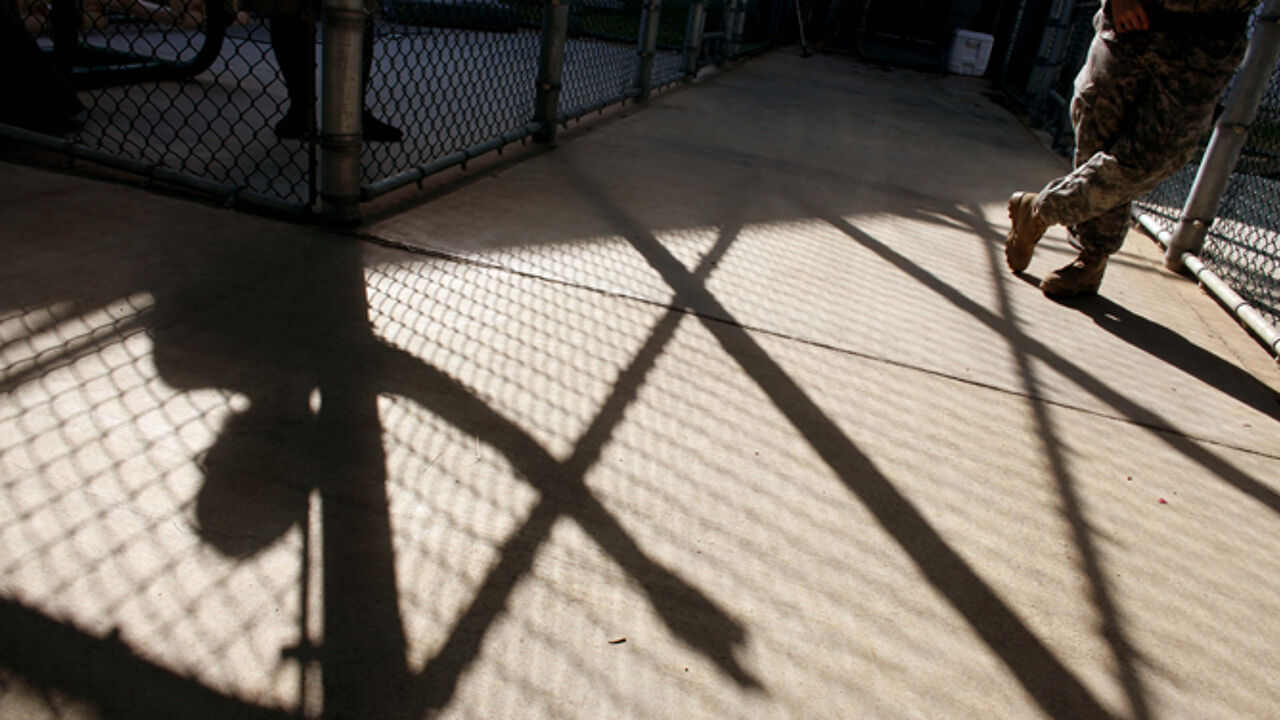 Foreign Minister Yves Leterme announced that the man would arrive in Belgium one of the coming days. 
The identity of the man is being kept secret for security reasons. The ex Guantanamo inmate has been cleared by U.S. judicial authorities. Belgium agreed to accept one ex-prisoner who cannot return home for fear of repercussions.
The man will be given a work permit immediately and vocational training. Mr Leterme stresses that he will also be under close supervision- both in the interest of Belgium and in the interest of the man who will be helped to integrate into Belgian society.
U.S. President Barak Obama plans to close down the US high security prison in Guantanamo in January 2010, despite some problems regarding the transfer of prisoners to other countries as Washington had asked. When President Obama came into office in January 2009 there were 240 prisoners in Guantanamo. Today there are 226 prisoners.