New leadership at Flanders' Chambers of Commerce
Peter Leyman (photo) and Jo Libeer take over the leadership of Voka, the alliance of Flanders' Chambers of Commerce and Industry. They succeed Philippe Muyters, now is a minister in the new Flemish government for N-VA (Flemish conservative nationalist party).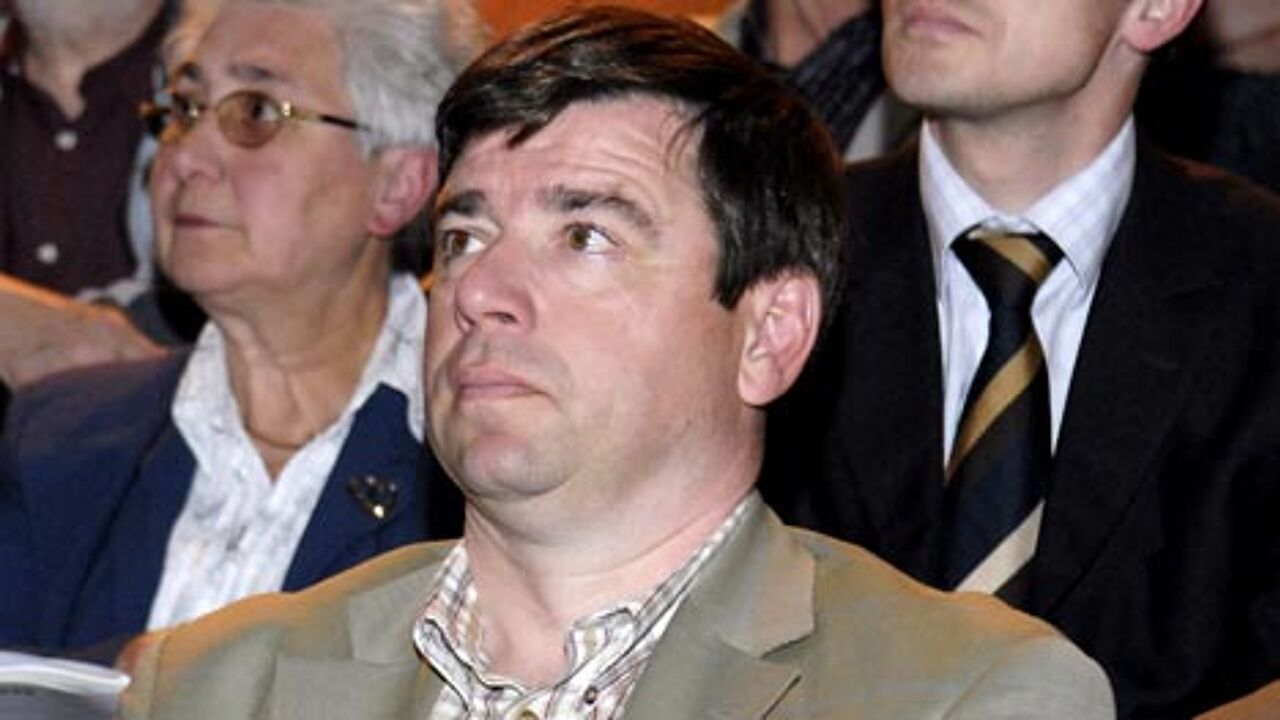 Peter Leyman was CEO of Volvo Cars Gent until April 2007. After that he was in the federal parliament for the Flemish Christian democrat party. He reportedly never got used to life in the political world and went back to the business world the beginning of 2008. As managing director of Voka Mr Leyman will be responsible for external contacts, administrative contacts and contacts with the Flemish government and trade unions.
Jo Libeer was the managing director of Voka West Flanders. As general director of Voka he will be responsible for the internal organisation of the Flemish Employers Organisation and the coordination of the individual chambers of commerce.
 
VOKA is an alliance of eight Chambers of Commerce in Flanders
The Voka alliance offers the advisory and networking services of eight Chambers of Commerce and Industry (CCI) in Flanders and representative power towards the government, through the channel of the Flemish Employers Association. Voka's core services include lobbying, networking, and services (such as the one-stop shop for administrative formalities).