Train collision in Netherlands
Near Barendrecht, in the Netherlands, some 90 kilometres south of Amsterdam, a collision of two freight trains late Thursday night is still causing major disruption in train traffic to Belgium as well. One freight train driver was killed in the accident.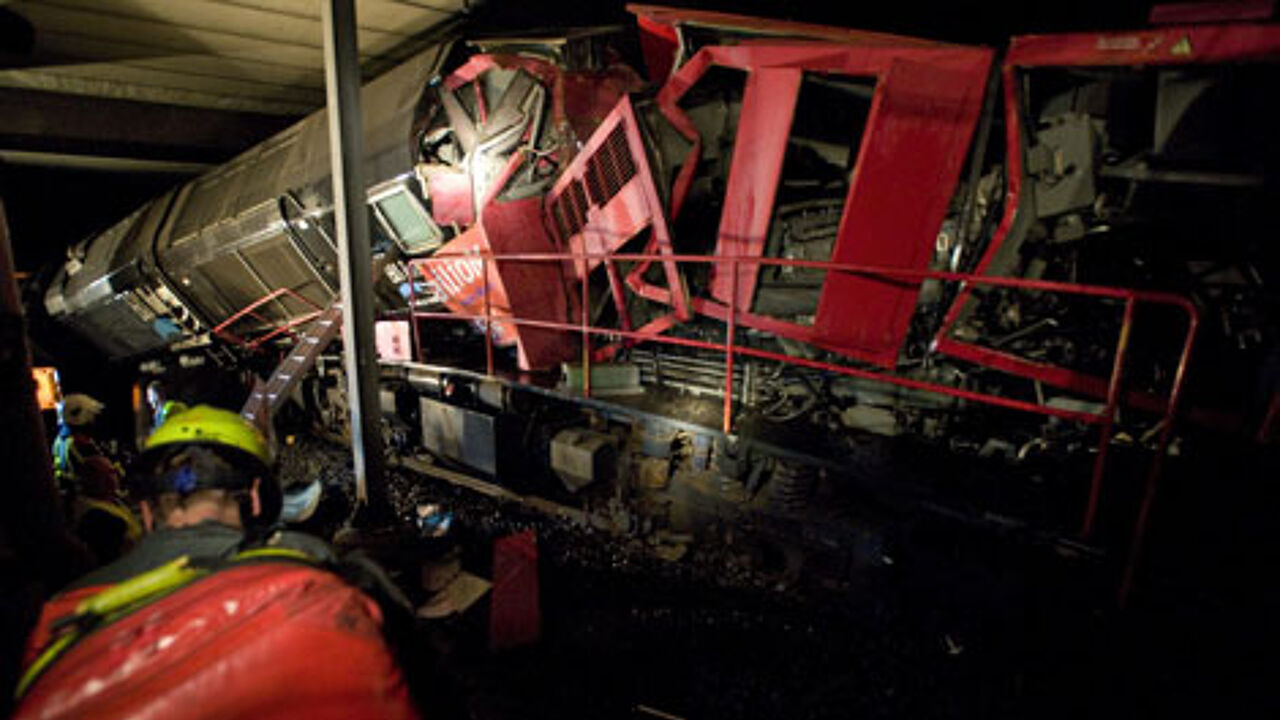 Dutch police say the driver of a freight train was killed when it collided with another freight train Thursday night. Police spokeswoman Tinet de Jonge says the train crashed into a stationary freight train near Barendrecht.
A small number of passengers on a third train, travelling from Amsterdam to Brussels, were slightly injured when it had to stop quickly because of freight wagons lying on the tracks.
Authorities of the Dutch Safety Board said an investigation was under way into the cause of the accident. A spokesman said, "The accident could have been much worse if the passenger train driver had not managed to stop so fast."
Traffic from Brussels and Antwerp to the Netherlands will be running delays all day.