Brussels Airport paralysed by strike
Strike action by the air traffic controllers at Brussels Airport in Zaventem yesterday evening completely paralysed the international airport. The air traffic controllers stopped work between 6 and 8 pm. For two hours no planes could take off or land. The air traffic controllers of company Belgocontrol complain about growing work pressure.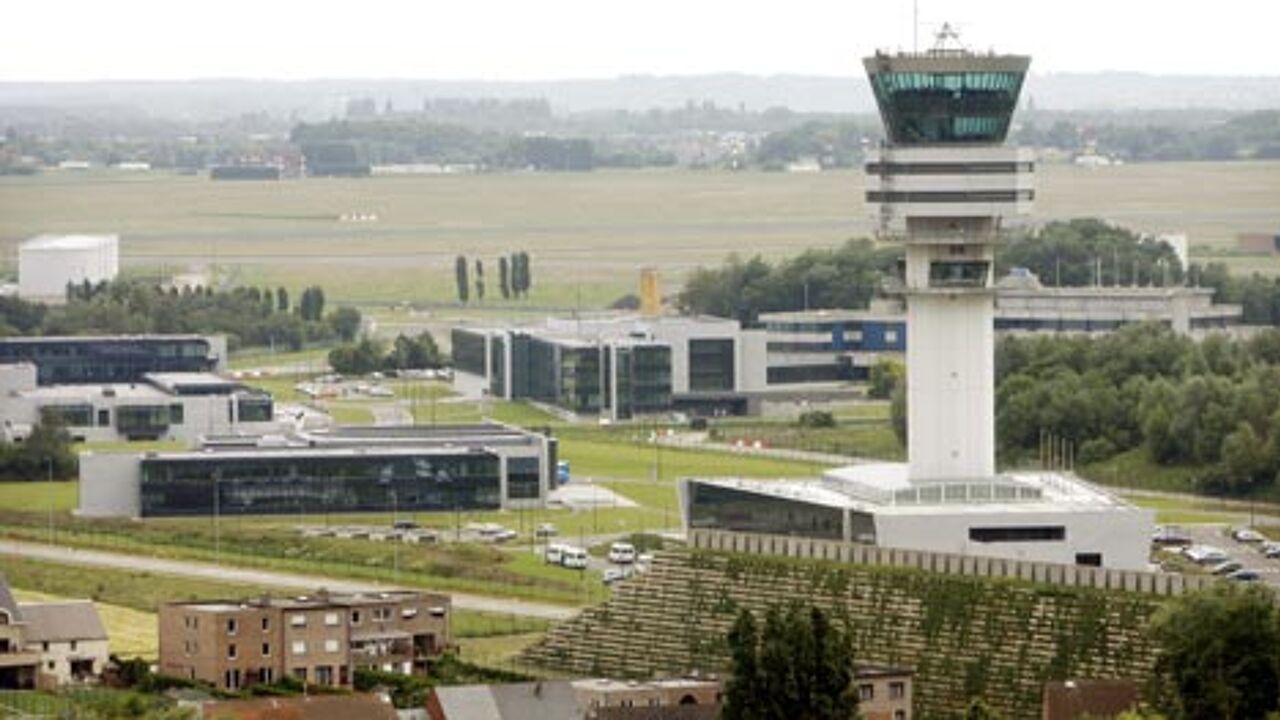 The strike action at Zaventem had consequences for the entire country. The air traffic controllers at many of the regional airports joined the strike action out of solidarity.
According to the trade unions the management of Belgocontrol does not respect the collective labour agreement regarding working hours and the staff is overworked.
"Despite the fact that there is a labour agreement on working hours, the air traffic controllers often work more than 12 days in a row without a day off. The problem of understaffing is worse at the moment because so many are off sick," says trade unionist Rudy Tourlamain.
The trade unions complain that communication from the management is lacking.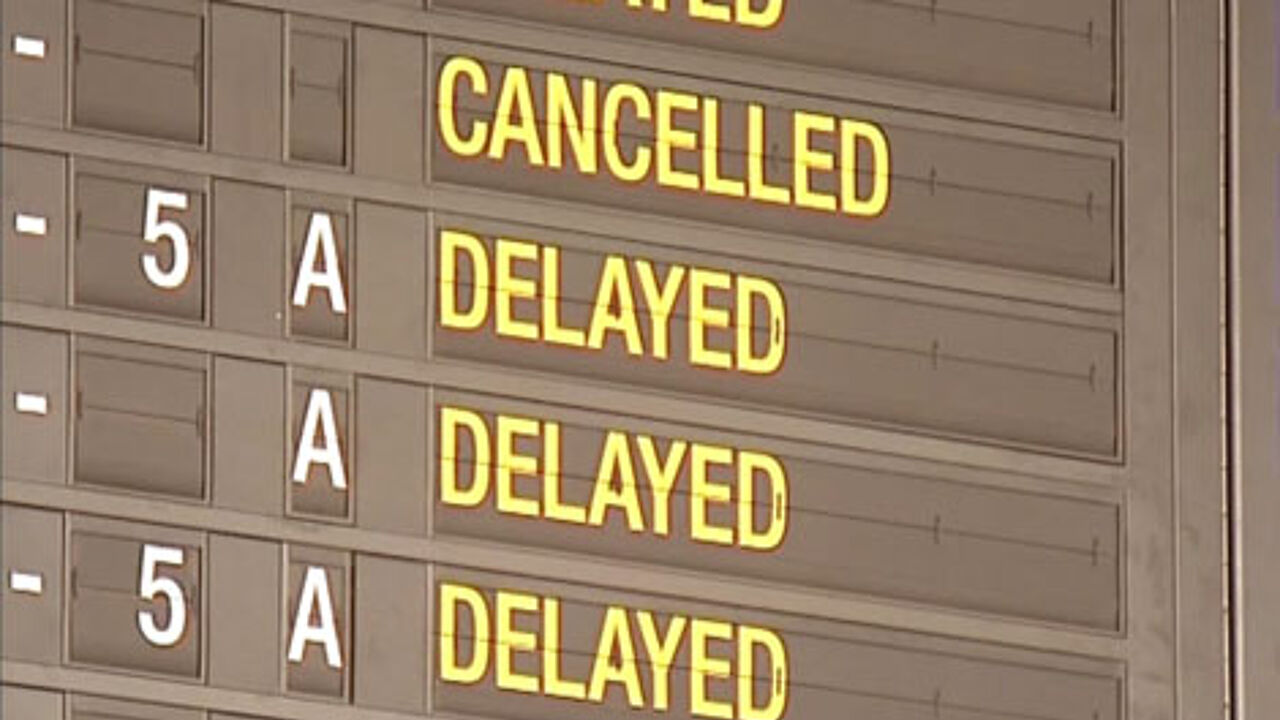 Air traffic controllers targetted a busy slot at Brussels Airport
The air traffic controllers' strike came at a very effective moment, targeting a busy timeslot at the airport. Friday evening is usually busy because many foreigners who work in Belgium go home for the weekend.
Many flights were delayed, rerouted or cancelled. Air traffic at Charleroi airport and the airport in Liège was also disrupted because their air traffic is also dependant on Belgocontrol.
The air traffic controllers are threatening to hold more strike action next week.