Ireland's C&C gets approval for InBev deal
Shareholders at Irish drinks group C&C on Friday overwhelmingly approved a 180 million pounds (€196 million) deal to buy the Scottish and Irish businesses of Anheuser-Busch InBev.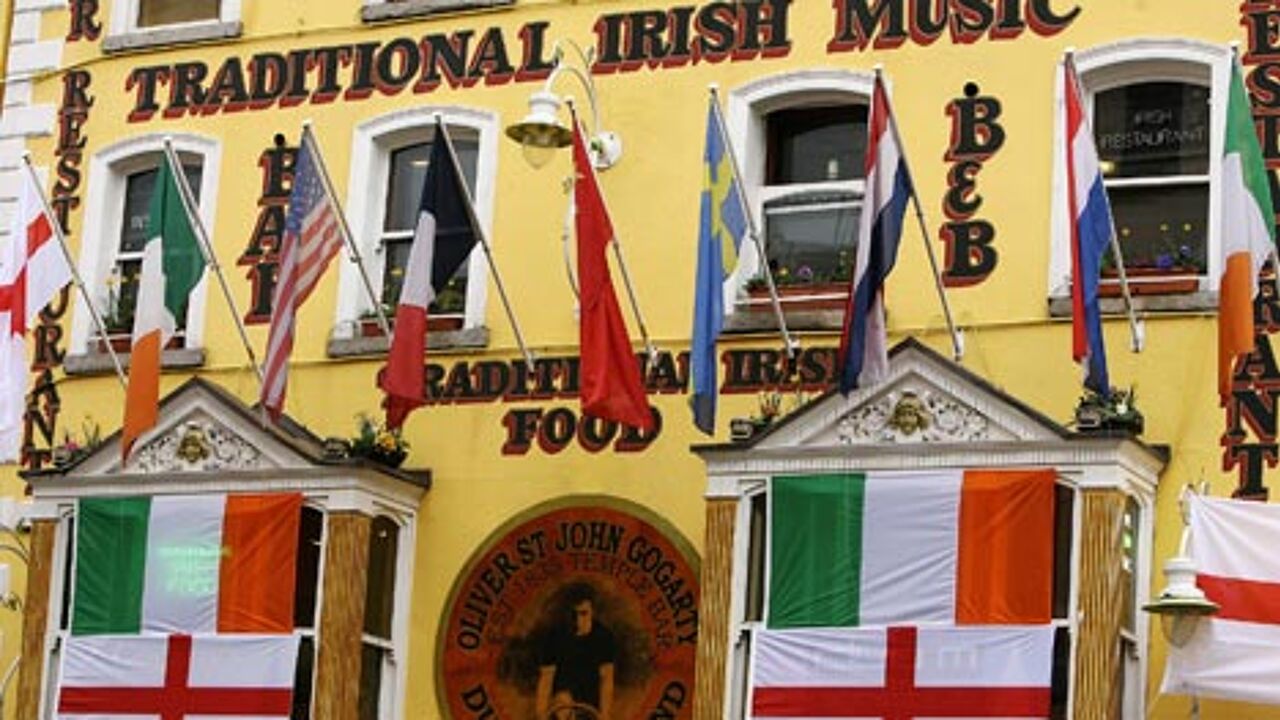 The acquisition, which includes Scotland's top lager, Tennent's allows the Irish drinks group C&C to market its Magners cider in Northern Ireland and Scotland. 
It also gives the group a strategic partnership with the Belgian-based Anheuser-Busch InBev, the world's largest beer maker.
The deal approved by shareholders on Friday includes the Tennent's Wellpark brewery in Glasgow. 
AB InBev is left with just three breweries in the UK.  Next year there will only be two as one of the breweries in London is due to close down.
For the Belgium-based AB InBev the deal with C&C willl help cut debt it incurred after InBev bought Budweiser-brewer Anheuser-Busch last November for $52 billion (€35.5 billion).