Belgian waffles win prize in Big Apple
The Belgian waffle vendor Thomas De Geest has won this year's Vendy Award in the 'desserts' category. The Vendy Awards (often known simply as the Vendys) took place on Saturday at the Queens Museum of Art in Flushing Meadows Corona Park.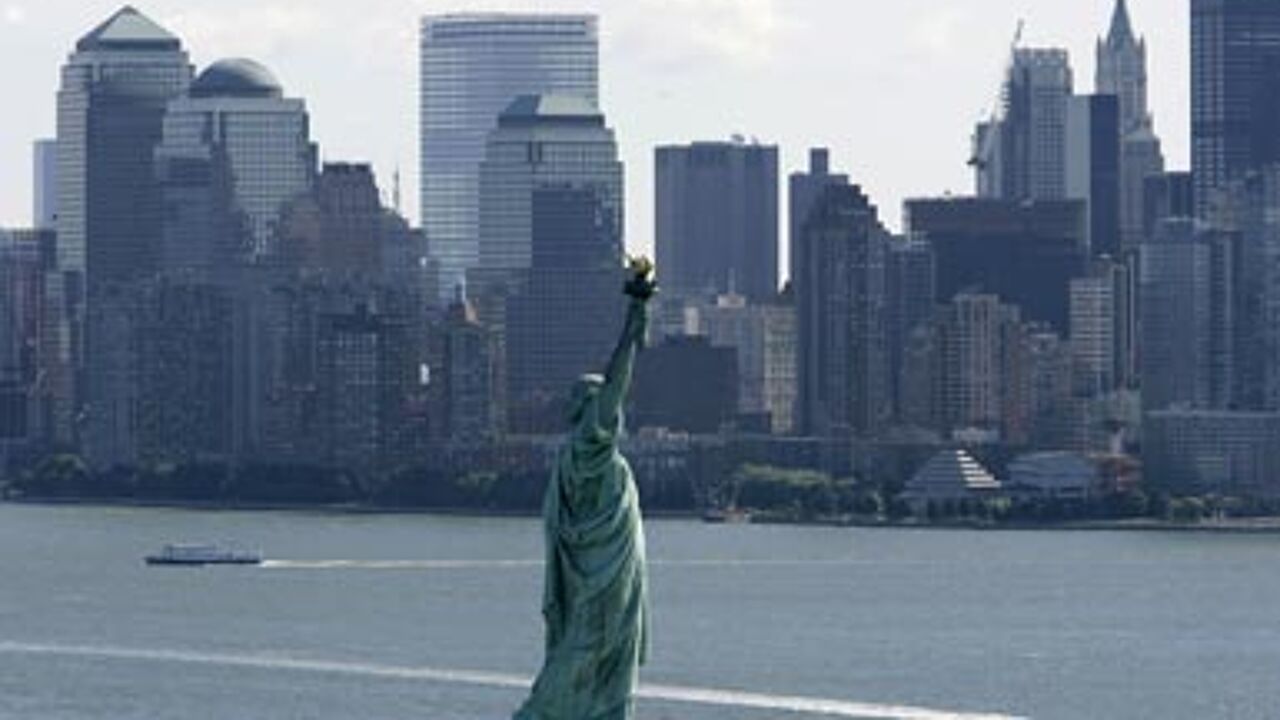 The Vendy Awards are heralded as one of New York City's most beloved and widely anticipated food events. It is an intense cook-off between the best sidewalk chefs in New York City.
The 37 year old Belgian Thomas De Geest, former consultant at IBM, started selling Belgian waffles in the streets of New York City two years ago. 
Wafels & Dinges
Thomas De Geest sells Belgian waffles with all sorts of dinges on them. The dinges or things are the toppings, both warm and cold; sweet and savory.
His Wafels & Dinges yellow waffle stall is a van cum mobile home from which he sells his waffles at 14 different places in the city.
"Americans just love my approach. Everyone wants to know why I spell 'Waffles' wrong. They also want to know what Dinges means."
Food street vendors are very popular in New York. The vendors dot the sidewalks of Manhattan from Greenwich Village to uptown Columbia University and everywhere in-between. There are some 3000 street vendors in Manhattan who are officially licensed.