Holiday Inn evacuated following fire alarm
In Antwerp 250 guests at the Holiday Inn hotel had to be evacuated following a fire alarm. The medical intervention plan was implemented immediately. The fire alarm turned out to be false.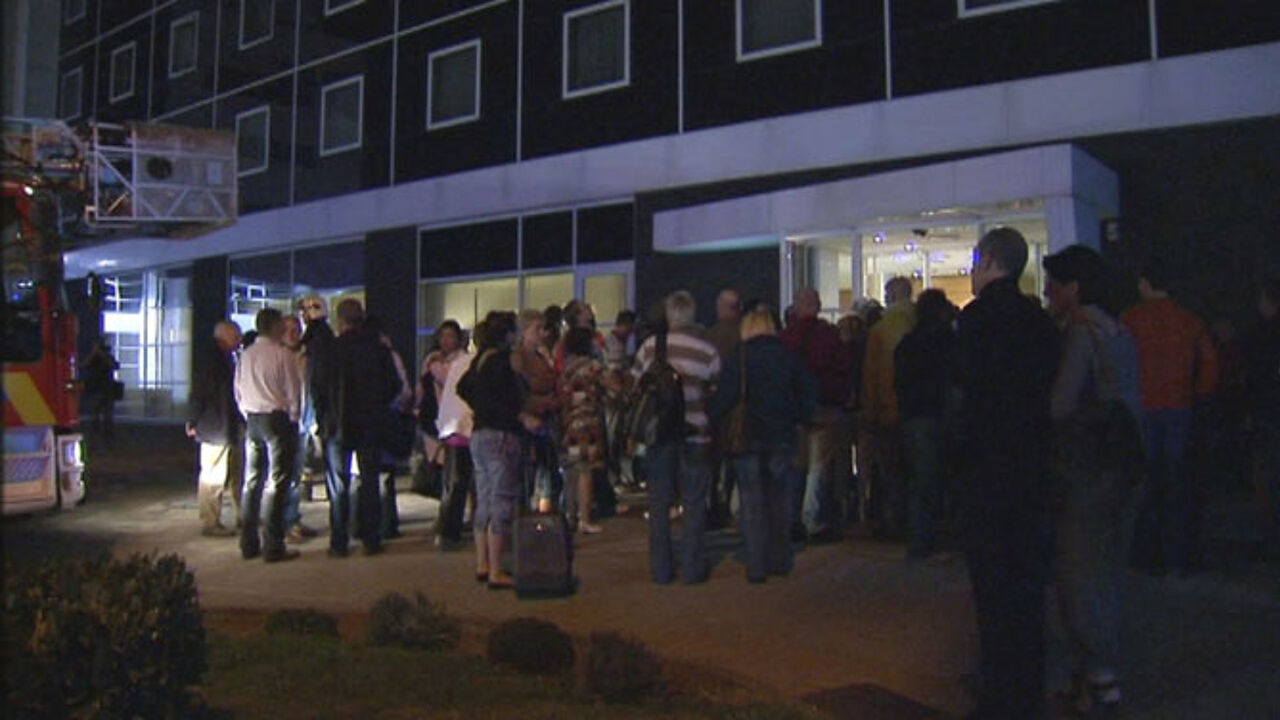 One of the clients staying at the Holiday Inn in Antwerp smelled burning rubber at about 3 AM and alerted the personnel. The night manager immediately implemented the emergency plan and all guests were evacuated. All guests had to leave their rooms and go out in to the street, where they waited while the fire department tried to localise the fire.

There whole exercise went smoothly and there was no panic. According to one of the hotel guests the other guests were a bit too nonchalant. "People just stood in the stairwell and were not moving out. They were pretty calm. I don't think they realised just how serious the situation could have been."
At about 4 AM everyone could go back to their room.