Silent march for victims of family drama
In Brussels hundreds of people are holding a silent march in memory of the victims of a family drama which took place last week in Sint-Lambrechts-Woluwe (Brussels). A 19 year boy, living in a detention centre but out on family leave, killed his daughter of a year and a half and her great-grandmother in a fit of rage. He also tried to kill his -girlfriend, but she got away.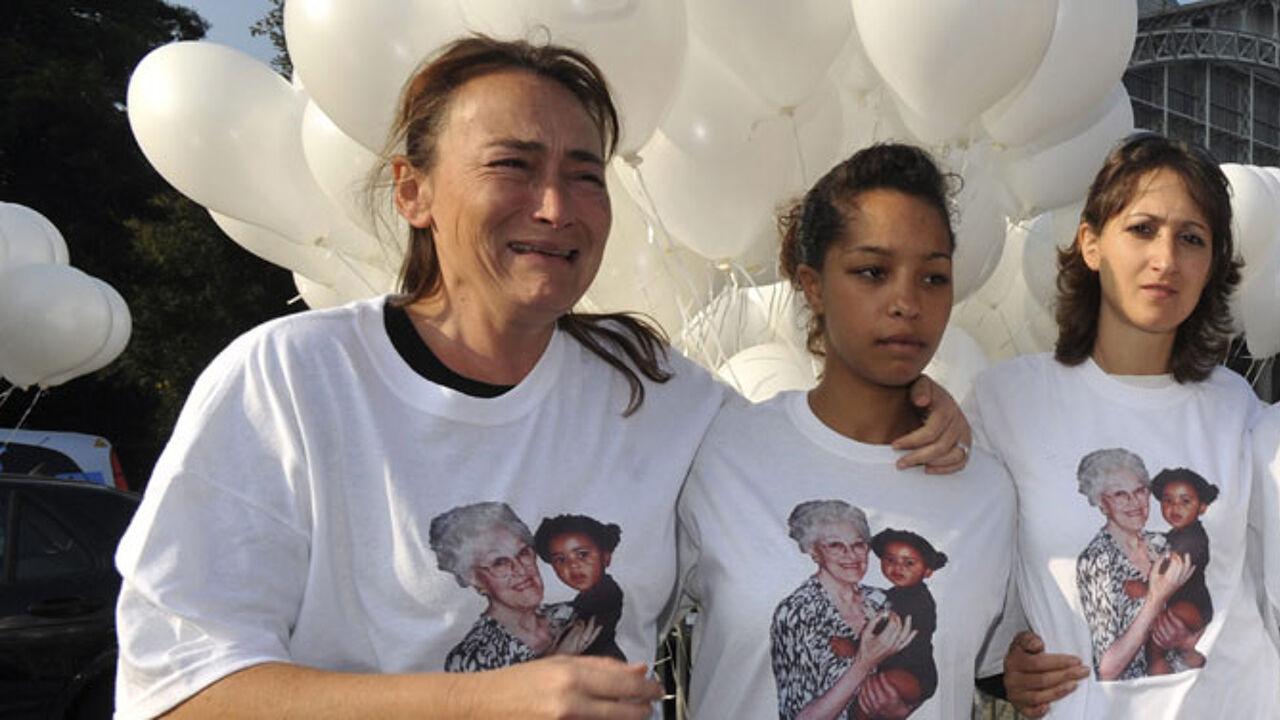 The girlfriend, the mother of his daughter, was badly injured but was able to escape death. She is out of critical condition and recuperating well. Her friends and family organised the silent march.
 
The 19 year old murderer confessed to the murder. He was arrested in Ostend the day after the incident. Three years ago he was a member of the Black Wolves, a Brussels gang of youngsters of African origin. Together with another gang member he confessed to the murder of well-known Brussels pianist Benjamin Rawitz. They were trying to steal the man's car and smashed his head in.
The youngsters were arrested for the robbery resulting in murder the beginning of last year and put in a closed detention centre. While in the centre he fathered a child with his 17 year old girlfriend who lived with her grandmother. The boy had supervised visiting rights, but recently the supervision had been lifted.
Last Sunday, during a visit to the family, the youngster got into an argument and went into a fit of rage. He strangled his own child, and the great-grandmother, after raping her. He also tried to strangle the girlfriend, but she was able to get away.