Yves Leterme addresses United Nations
In New York Belgium's Foreign Minister Yves Leterme addressed the UN General Assembly. In his speech Mr Leterme criticised 'informal international cooperation', such as the G20: the group of the 20 largest economies in the world which just met in Pittsburgh.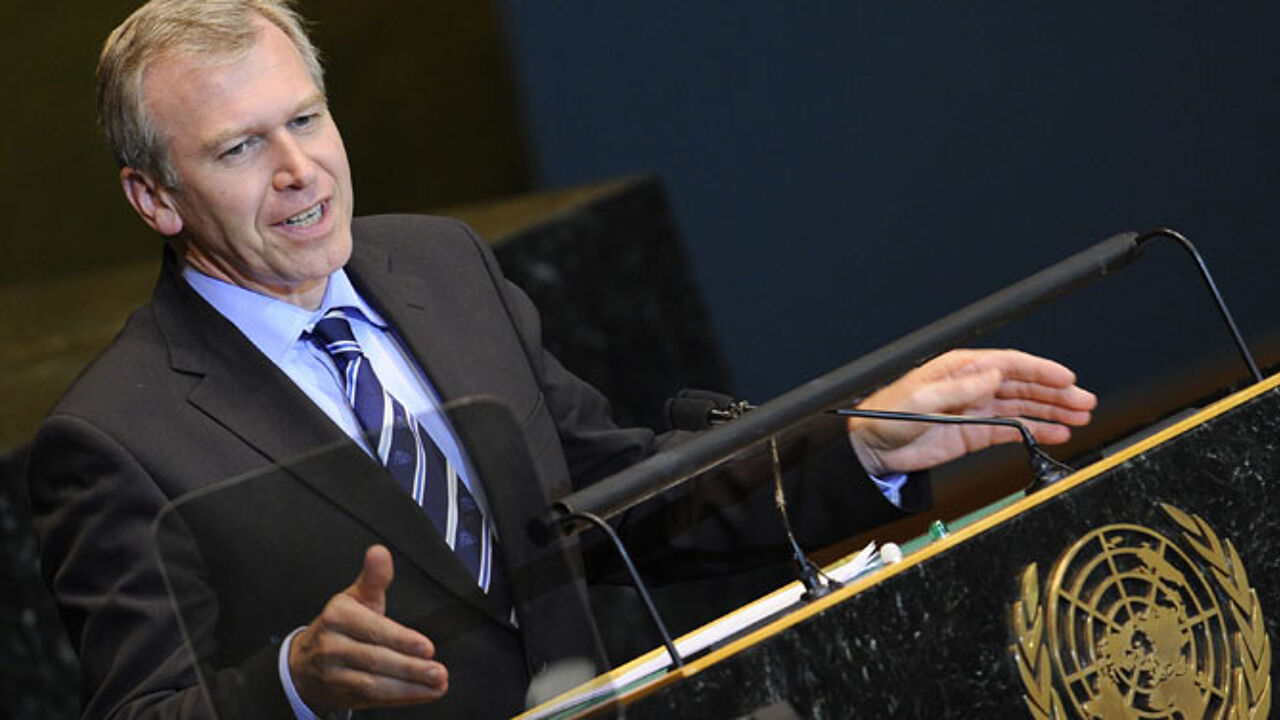 Yves Leterme expressed his appreciation and support of the United Nations but added that the organisation could work more efficiently. The Belgian Foreign Minister also expressed his doubts about the informal international meetings.
Although he did not name the G20 in so many words, he indirectly criticised the meeting of the select few.

"The informal groups can, in the first phase of a crisis, contribute to the decision-making in global multilateral institutions. But they should not take the place of international organisation or act in their stead. Multilateralism should not be exclusive, it should be inclusive and transparent," said Mr Leterme in New York.
The G20 met on Thursday and Friday in Pittsburgh, Pennsylvania (USA). The decisions by the G20 against the recession are useful, according to the Belgian Foreign Minister. "But in the long run these kinds of initiatives should be imbedded in the United Nations and should not include only a small circle of countries."
Mr Leterme also used the speech in the United Nations as a platform to promote the candidature of Louis Michel (Belgian Francophone liberal) for the chairmanship of the U.N. General Assembly from September 2010. Mr Leterme praised Louis Michel's force of conviction, dedication, diplomacy and his talent to rally a majority behind him. Also in the running for chairman of the U.N. General Assembly is former Swiss President Joseph Deiss.