Abbott takes over Solvay Pharmaceuticals
The American Abbott Laboratories today announced a definitive agreement with the Solvay Group for Abbott to acquire Solvay's pharmaceuticals business for €5.2 billion. The acquisition will give Abbott a large and complementary portfolio of pharmaceutical products and a major presence in key global emerging markets.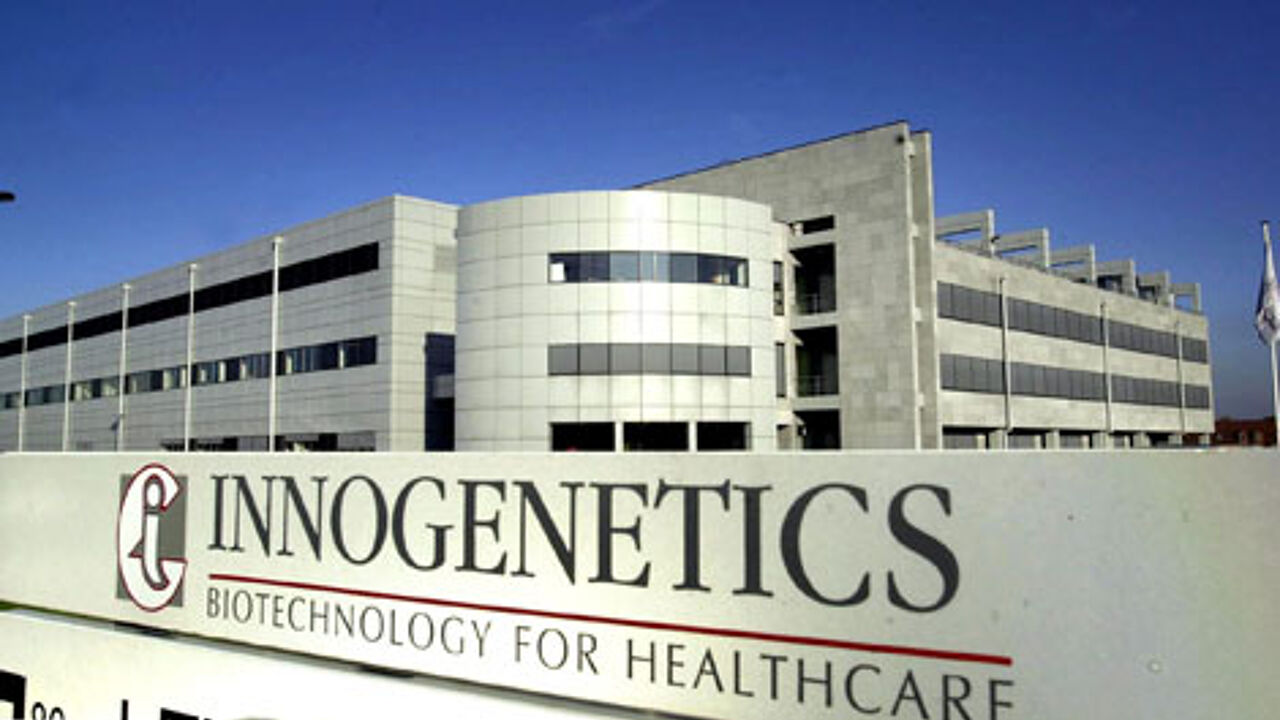 The sale of the Solvay Pharmaceuticals section to Abbott Laboratories of the United States is part of a restructuring of Solvay. The group wants to concentrate on its core activities (chemicals and plastics) as part of its sustainable and profitable growth strategy.
Abbott is paying €4.5 billion in cash and additional potential payments of up to €300 million if certain milestones are met between 2011 and 2013. It also includes the assumption of certain liabilities, which Solvay values at about €400 million today.
Solvay Pharmaceuticals will add about €2.7 billion in annual sales
The Belgium-based Solvay Pharmaceuticals department has a turnover of €2.7 billion. Solvay also has significant presence and infrastructure in key high-growth emerging markets, including Eastern Europe and Asia.
Emerging markets are growing faster and increasing in importance due to demographics, rising incomes and expanded treatment of chronic disease.
The acquisition will give Abbott a large and complementary portfolio of pharmaceutical products and a significant presence in key global emerging markets.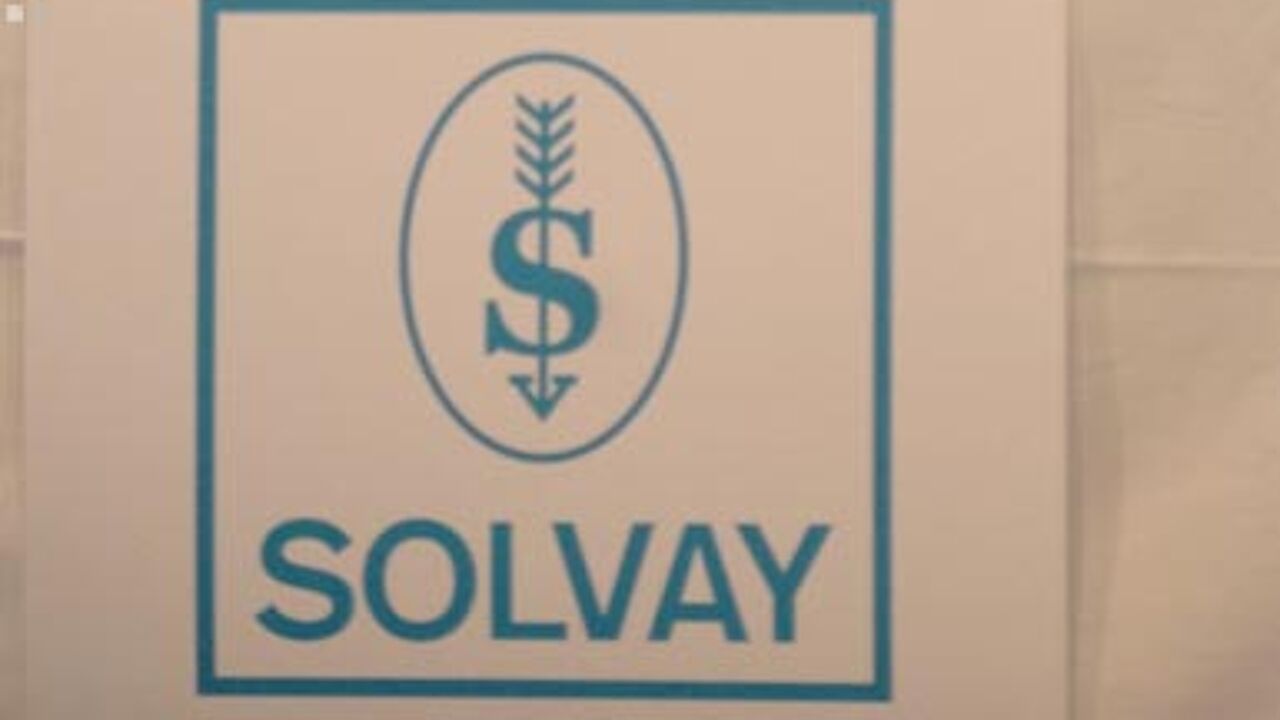 After closing the deal, Solvay will reinvest the proceeds in its core business and in sizeable organic external growth in keeping with its ethics and principles. This will be done by investing in high value-added activities and strategic projects in chemicals and plastics. Solvay will also continue its geographical expansion into high growth global markets and continue to develop activities and new products with low energy footprint.
SOLVAY is an international chemical and pharmaceutical Group with headquarters in Brussels. It employs more than 29,000 people in 50 countries. In 2008, its consolidated sales amounted to EUR 9.5 billion, generated by its three sectors of activity: Chemicals, Plastics and Pharmaceuticals. Solvay is listed on the NYSE Euronext stock exchange in Brussels
Solvay Pharmaceuticals is a research driven group of companies that constitutes the global pharmaceutical business of the Solvay Group. It employs some 9,000 people worldwide, 405 in Belgium. 135 work at the headquarters in Brussels, the others work at Innogenetics in Ghent.
ABBOTT is a global, broad-based health care company devoted to the discovery, development, manufacture and marketing of pharmaceuticals and medical products, including nutritionals, devices and diagnostics. The company employs more than 72,000 people and markets its products in more than 130 countries.