New parliamentary year opens
The Flemish parliament convened this Monday afternoon for the first meeting of a new parliamentary year. Top on the agenda is the budget. For the first time in years major cuts and savings will have to be made. This was immediately clear from Prime Minister Kris Peeter's September Declaration, which delineated the priorities of his government.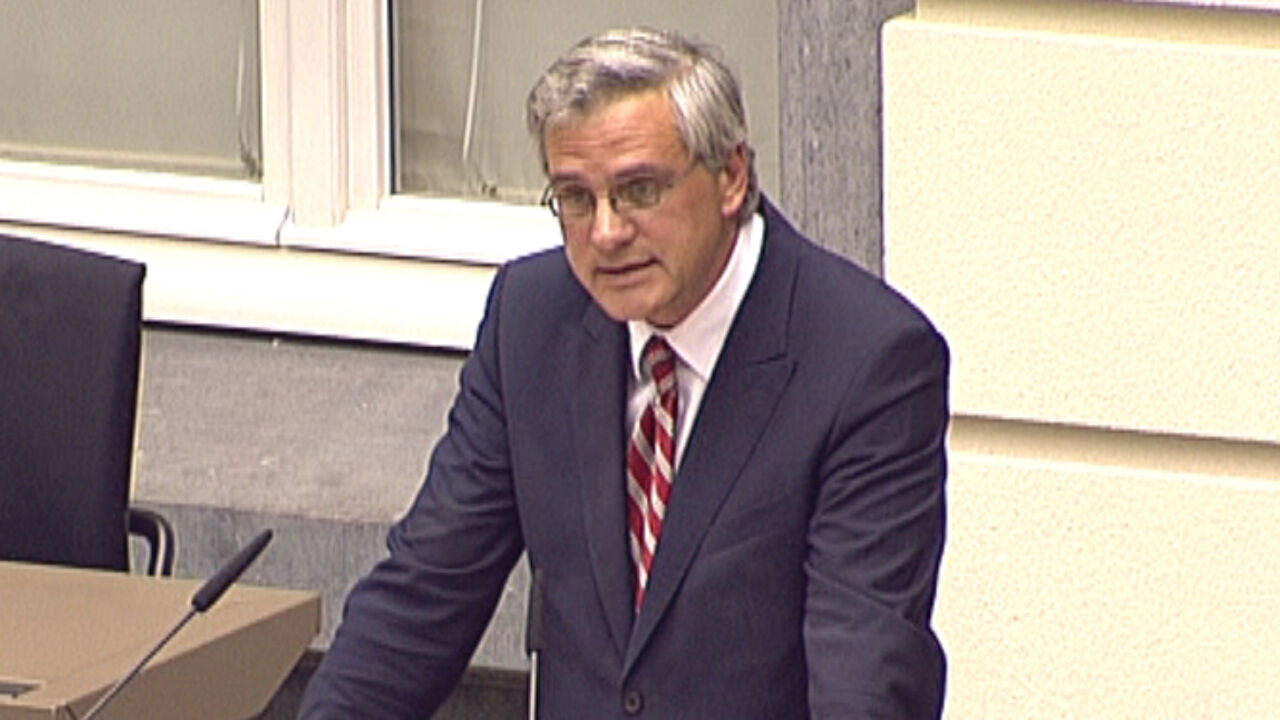 The new speaker of the house, Jan Peumans (photo, of the conservative nationalist N-VA), held the opening speech at 2:30 PM, officially kicking the Flemish parliament off to a new parliamentary year.
The new speaker of the house immediately broached the idea of a salary cut for politicians.
"I have a gross monthly wage of €17,000 plus an expense account. A couple thousand could easily come off that," said Jan Peumans.
Mr Peumans also emphasised that he wants to be the kind of chairman that makes no distinction between the coalition and the opposition.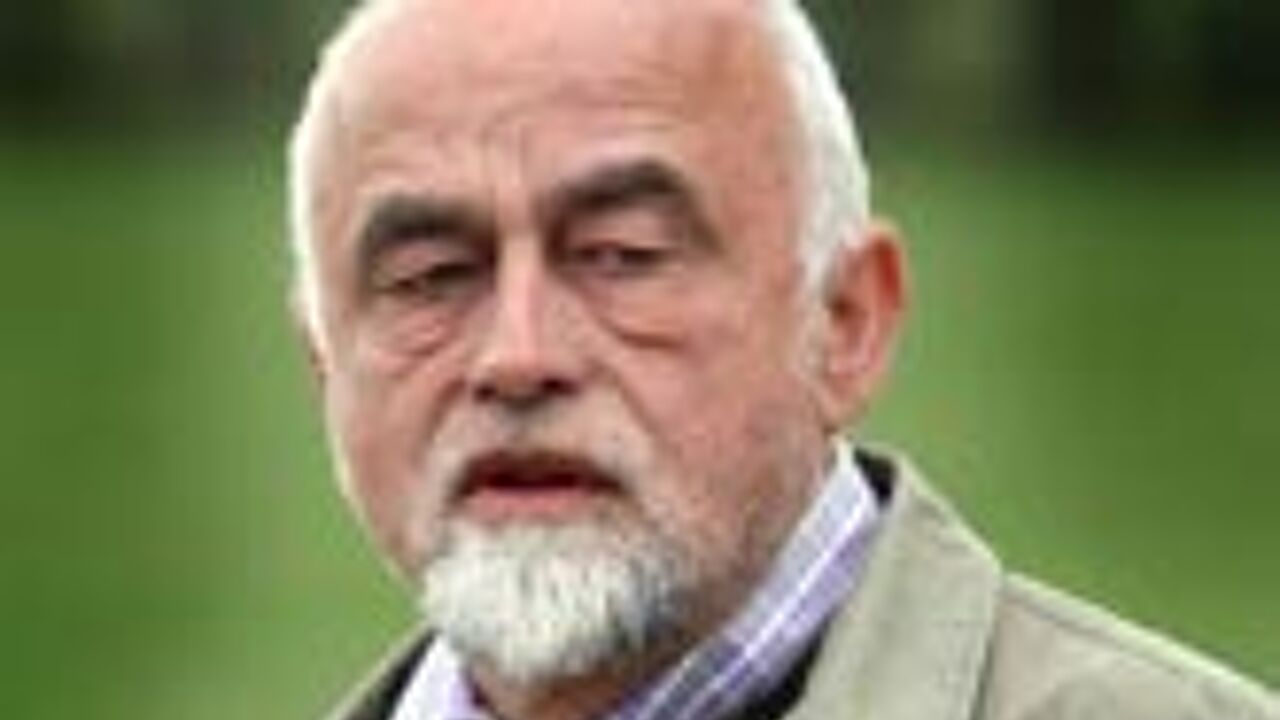 The September Declaration outlining the Flemish government's priorities
At 3:00 PM Flemish Prime Minister Kris Peeters (Flemish Christian democrat) presented his government's September Declaration to the parliament.
Prime Minister Peeters was candid and direct, going straight to the crux: "We have less to spend and we must work more efficiently. To be able to do this we have to make some important decisions," said PM Peeters.
"We are the first Flemish government to be confronted with such a major economic crisis. We must not stick our head in the sand. More than ever before Flanders needs a decisive and proactive approach to the crisis."
The Flemish government intends to do this through an employment and investment plan.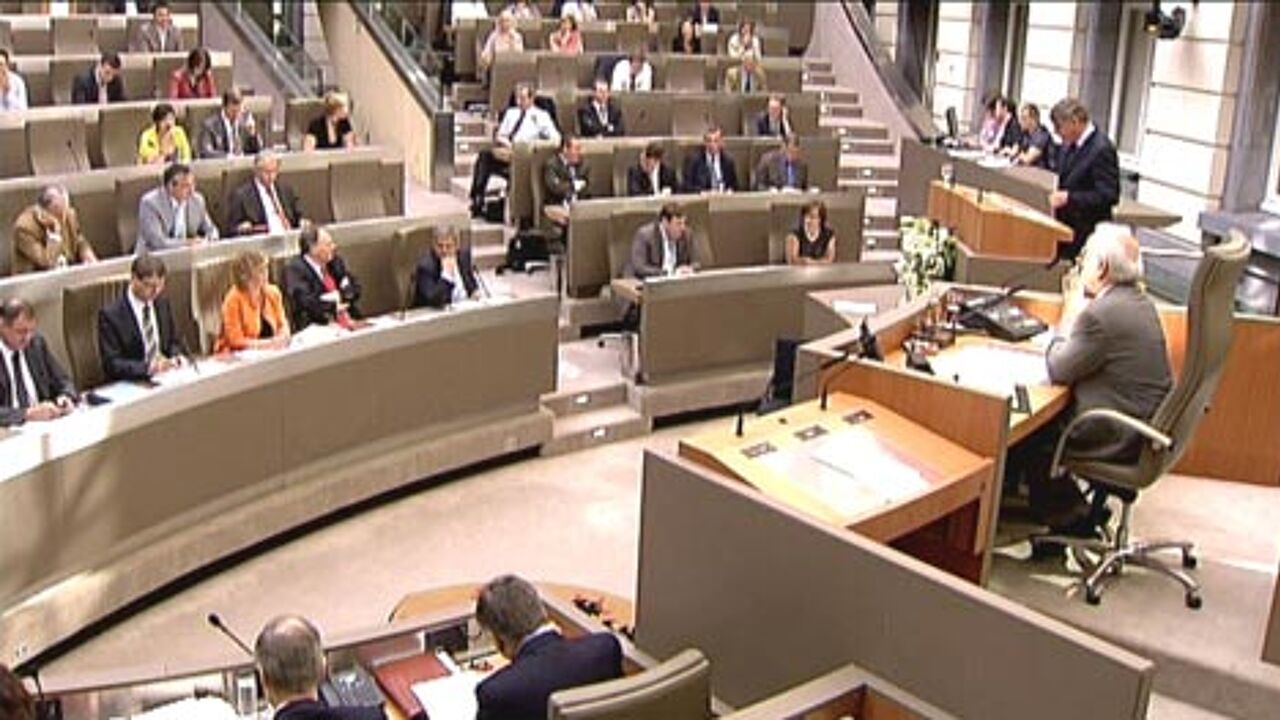 A balanced budget by 2011
PM Peeters does not intend to dally. He stressed that the Flemish government will make the necessary budget cuts now to safeguard the future of the current and upcoming generations.
"We will do so without jeopardising economic revival and without disrupting consumer confidence; and what we absolutely want to do is spare the weaker members of our society."
The Flemish government will strive for a balanced budget by 2011. To achieve this there should be a budget deficit of €1 billion in 2009; in 2010 the deficit should be an estimated €500 million. To attain this in 2009 €200 million will have to be shaved off the current budget, and in 2010 €1.5 billion in savings will have to be made.
Mr Peeters stressed that there will be no cuts in funds for the vital sectors. Social workplaces, for example will not be touched by the cuts, nor will the benefits for people with a handicap, or home and child care.