Fare dodgers sent to court
Belgium's chief public prosecutors have sent out an instruction that will lead to fare dodgers being taken to court. People who are caught on a train without a valid ticket on three occasions are to be given a summons.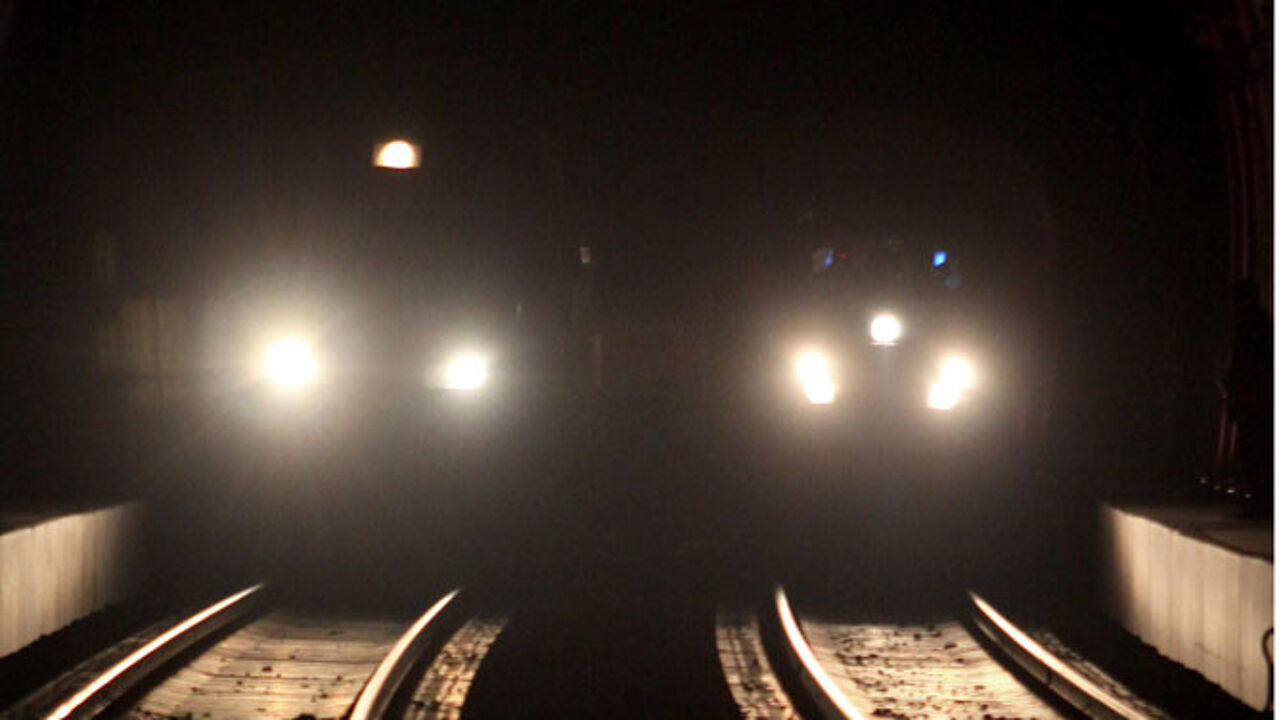 Prosecutions may also be initiated after fare dodgers are caught out a first and a second time.
Until now there was no obligation to prosecute such people and fare dodging only rarely came to court.
The instruction was sent out several weeks ago, but has only now been publicised.
The state-owned rail company NMBS is pleased with the development.
The NMBS's Jochem Goovaerts ominously told the VRT: "It's a first step against fare dodgers. It's a good thing people know what their actions can lead to..."
Last year 250,000 people were caught without a ticket. Half of these passengers refused to pay their ticket and the penalty.
The public prosecutor can only start a prosecution, if people fail to pay up.
The new instruction means that in future this will now be on the cards more often.