In a growing number of places postal workers have downed tools in protest against plans to recruit new part-time postmen and women.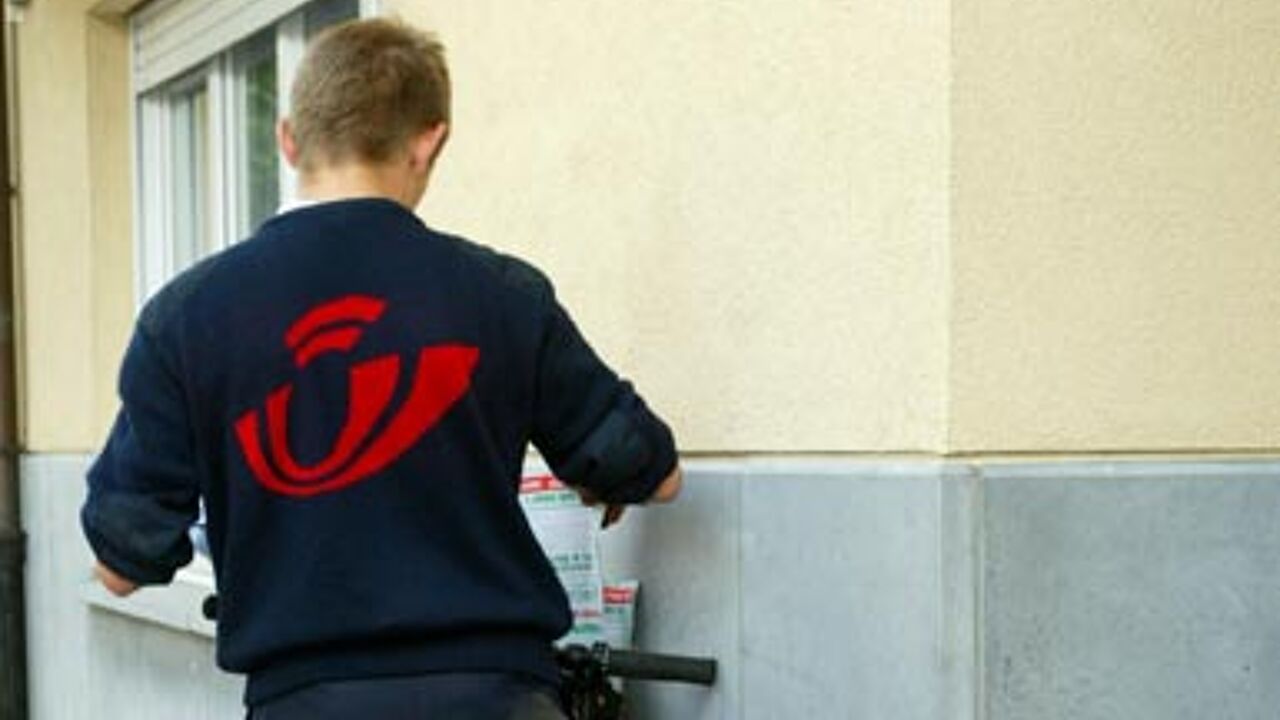 The strike is now affecting the Brussels boroughs of Elsene and Laken as well as Kraainem in Flanders. There are also strikes in several municipalities in Walloon Brabant.
The semi-public Post Office is launching 28 pilot projects that involve the recruitment of part-time postal workers.
These part-time workers will be paid at a lower rate.
Postal unions fear that jobs will be cut among the ranks of existing postmen and women.
They are pressing for a new agreement on working conditions.
 
"I don't understand it"
Johnny Thijs, the Post Office's CEO, says that the new part-time neighbourhood postmen and woman are really the only option.
Mr Thijs insists that without this move the Post Office doesn't have a future: "The volume of letters and parcels will continue to fall. In 2011 the postal market is being opened up to competition."
The Post Office CEO cannot understand the suspicious attitude of the postal unions. They are demanding clarification of the impact that the new lower paid part-timers will have on the working conditions of existing postal workers.
The part-timers earn up to 20% less and will work for 3 hours a day.
Mr Thijs still hopes that he can strike a deal with the unions. If not, he will press through the reforms, but he is eager to avoid such a situation.