Antwerp: police shoot man dead
Police in Antwerp have shot a man dead. The man was about to raid a chemist's.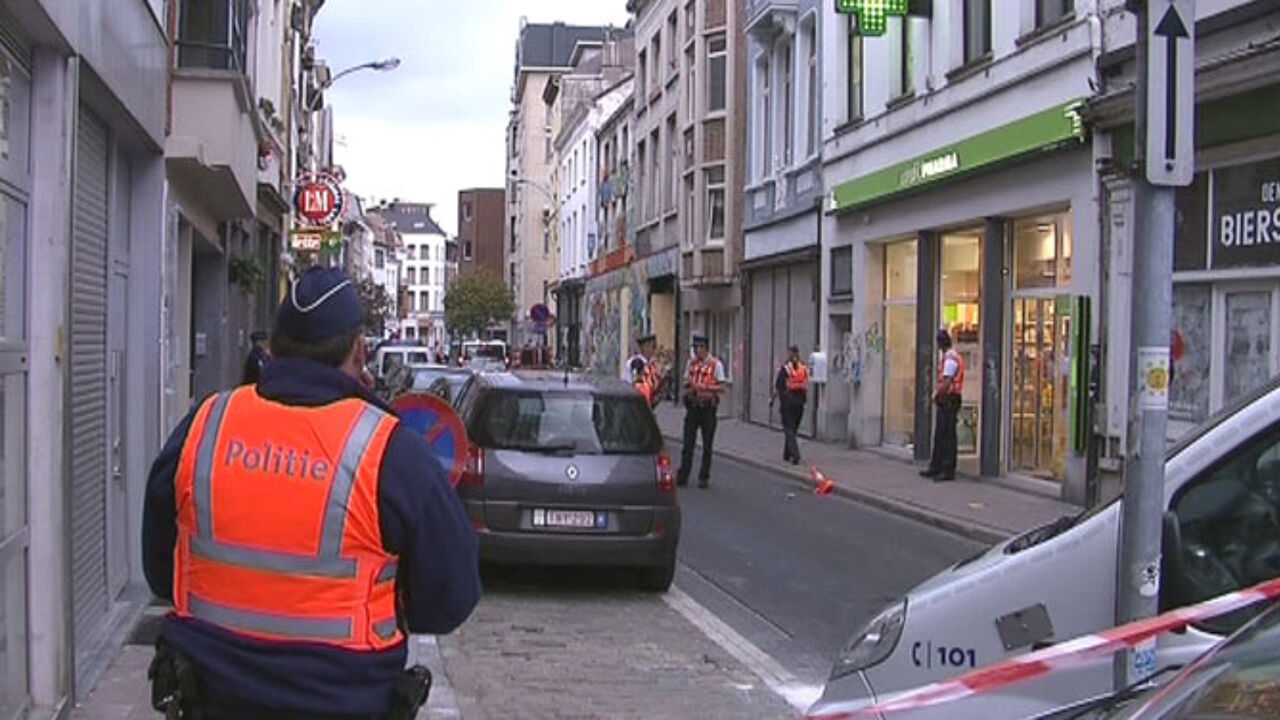 The police were alerted to the incident on Tuesday evening via the alarm system operated among Antwerp chemists. A patrol that was already in the neighbourhood was sent to the scene.
Officers were confronted by the attacker who refused to lay down his arm.
An officer shot the man in the chest.
The emergency services attempted to revive him, but in vain.
Antwerp police staged a reconstruction of the incident at 8 p.m the very same day.