Nigeria protest against Shell
The human rights organisation Amnesty International on Wednesday staged a demonstration outside the Brussels headquarters of the oil multinational Shell.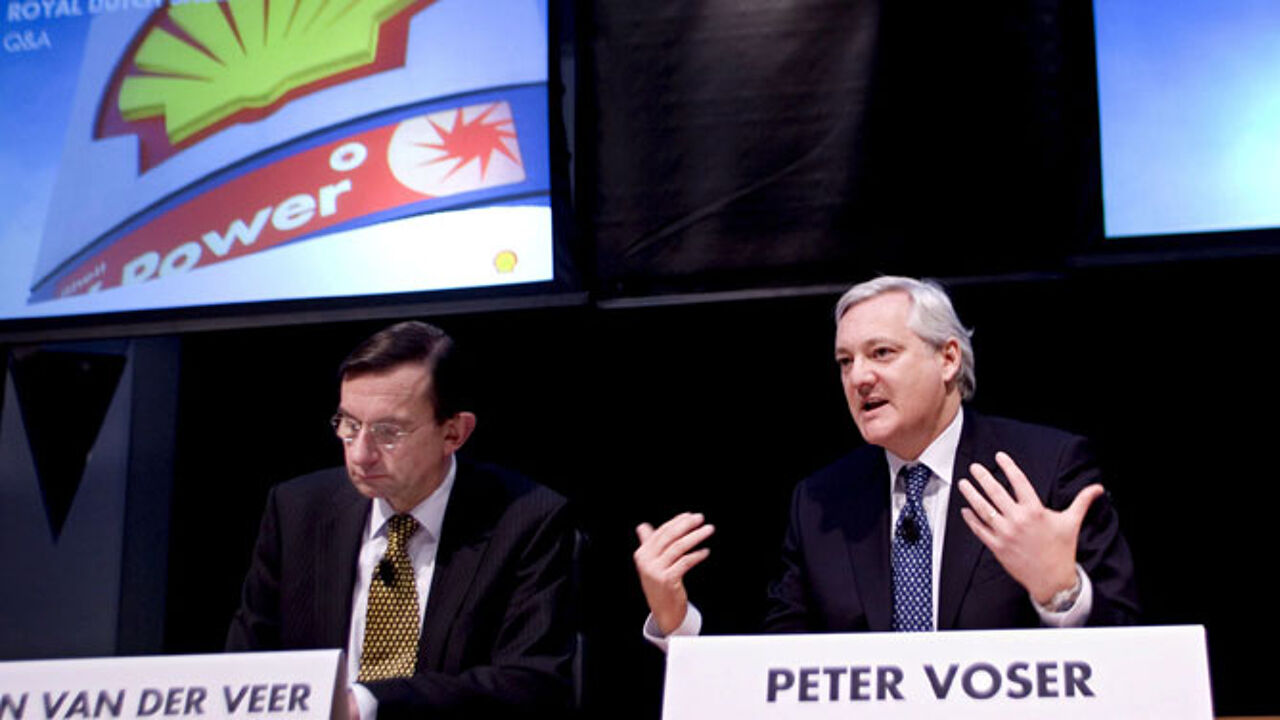 AI activists cleaned the steps of the Shell Building with a broom and also handed out rotten fish to underline their protest.
The protest was aimed at human rights violations in Nigeria.
Amnesty International's Lore Van Welden told the VRT that the people of Nigeria are heavily dependent on natural resources.
She claims that pollution caused by Shell and other oil companies means that drinking water supplies are endangered and that people are forced to eat rotten fish.
In addition the air too is polluted.
AI says that the multinational is responsible for many cases of disease in the country.
 
'Petroleum, Pollution and Poverty'
AI activists handed Shell employees a copy of their report 'Petroleum, Pollution and Poverty'.
AI says that Shell is the main oil operator in the Niger delta and as such, together with the Nigerian authorities, is largely responsible for the problems in that area.
 
Deadline is nigh
When Peter Voser became Shell President AI handed him their report and asked him to act within a hundred days.
Wednesday's action is intended to remind Mr Voser that this deadline is approaching fast.
"It's up to the Nigerian authorities"
Shell has recognised its share in the pollution, but passes the buck to the Nigerian authorities.
It claims that 85% of the pollution is due to criminal acts including breaking in to Shell oil pipelines.