Tintin back on Brussels skyline
The emblematic image of the intrepid young comic strip hero has returned to the top of his publishing house. Tintin together with his constant canine companion Bobby has been put back on the roof of Editions du Lombard in the Anspachlaan near Brussels South.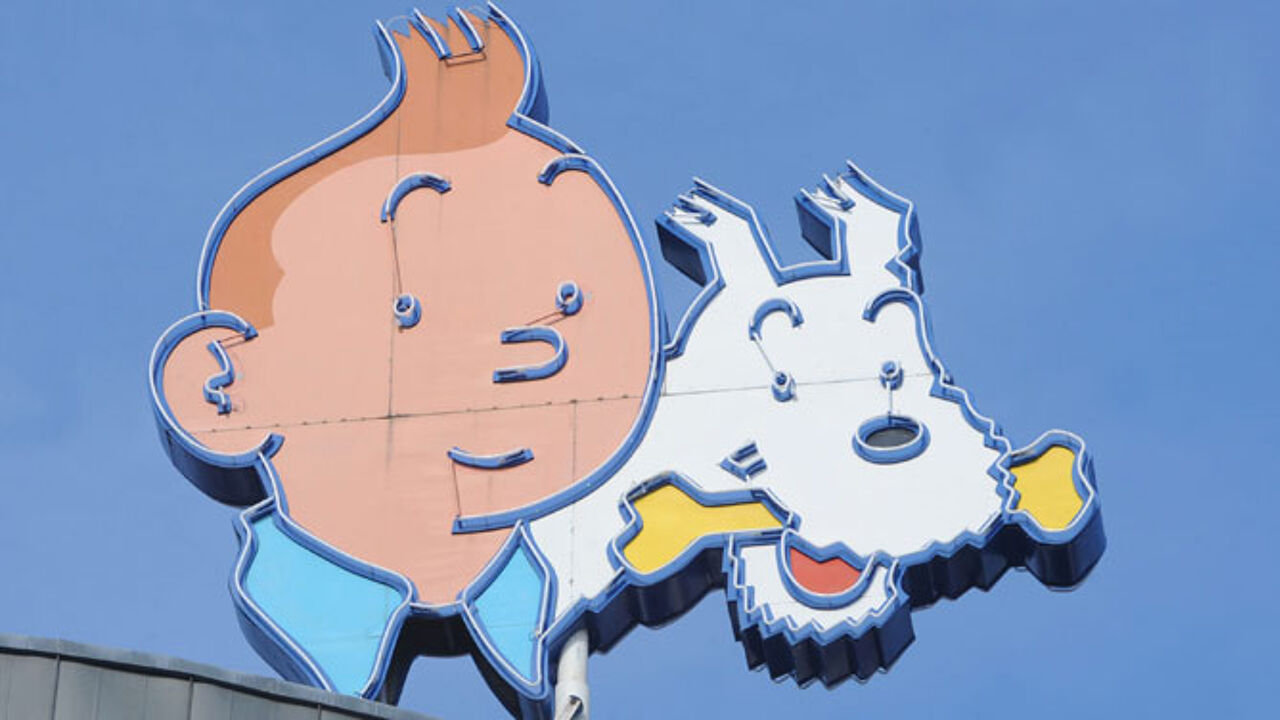 Eight weeks ago the image of comic strip heroes was removed for cleaning and renovation. The operation was possible thanks to cash from the Brussels Regional authorities.
The image of Tintin and Bobby, the two figures created by Hergé, will be illuminated by neon lights after dark. It will be seen by an estimated 90,000 rail passengers every day.
The image was first erected in 1958. Since 2004 it was been the subject of a conservation order.
An exhibition "Bruxelles dans la BD" (Brussels in strip cartoons) is being staged to coincide with Tintin's return.