Kidnapped Belgian freed in Kenya
In Kenya a Belgian woman, Marianne Lateste, was has held hostage for an entire week. The woman was kidnapped in Nairobi by a gang of outlaws.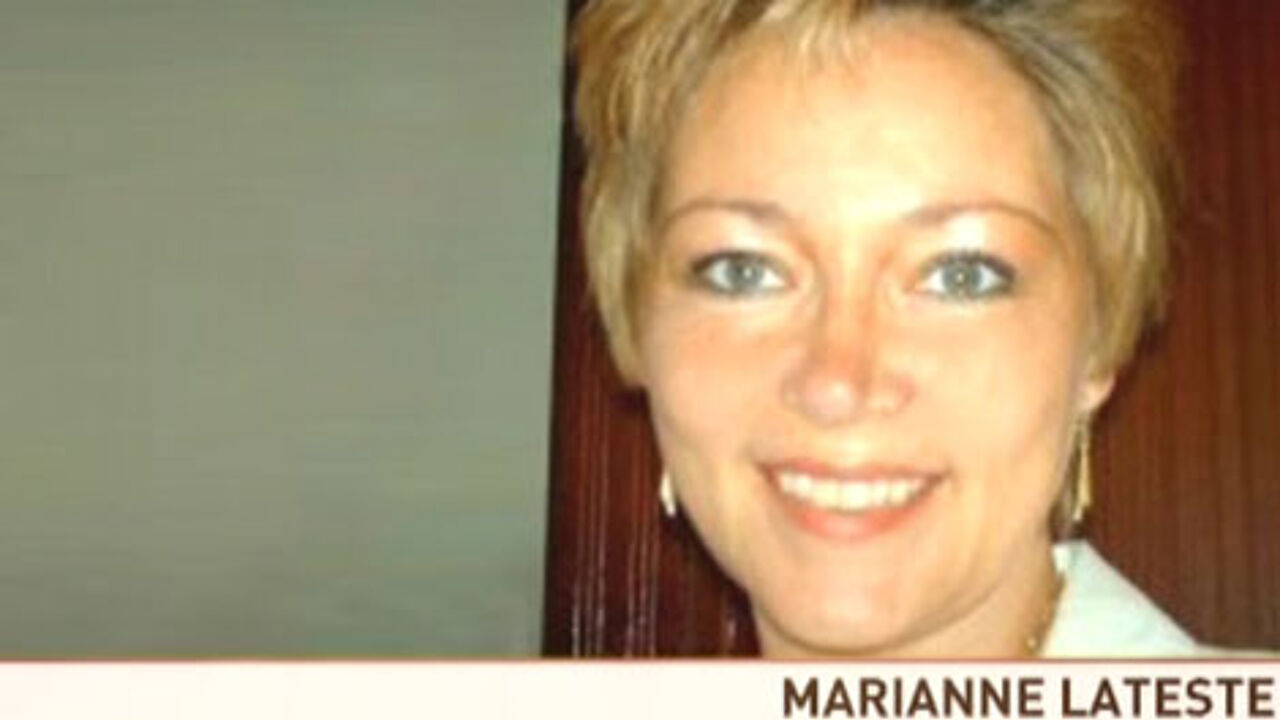 Marianne Lateste is no stranger to Kenya.  She has lived in the country for 15 years.
She was freed several days ago. The kidnapping was kept quiet in order not to endanger the woman. Marianne, who originally hails from Bruges (West Flanders), was kidnapped the weekend before last.
A ransom was paid for her release.
Belgian prosecutors say that she is well, but that she has lived through quite an ordeal.
The Belgian was held captive by a large group of armed men specialised in kidnappings.
She was maltreated, beaten, locked up and handcuffed. Her kidnappers threatened to kill her. A Kalashnikov gun was held to her head and also placed in her mouth.
In a Kenyan police operation against the gang on Wednesday three of the kidnappers were killed.
Ten million dollars demanded
The Belgian Foreign Ministry is not prepared to pay a ransom when Belgians are kidnapped overseas, because this places the lives of other fellow countrymen in danger.
Talks with the kidnappers were started up and on Saturday night a ransom was paid by family. Marianne was freed on Sunday.