Wild cat strike on the buses
A quarter of all bus services from the Delta bus depot in Brussels had to be cancelled on Thursday morning after angry bus drivers walked out as part of an unofficial stoppage.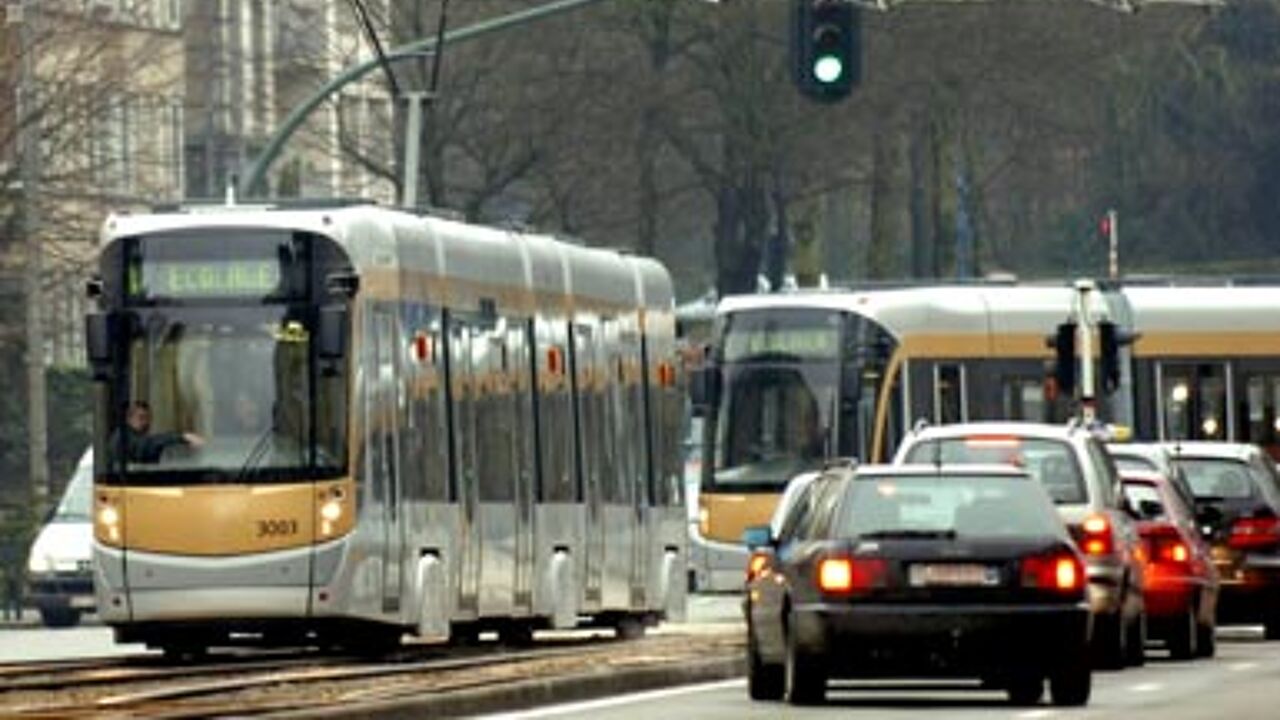 Tram services are not affected.
The drivers are up in arms after a fellow bus driver got the sack.
The driver in question had pursued a police car and forced this vehicle to the roadside with his bus.
The bus company says such behaviour is unacceptable.
Problems are concentrated in eastern and central Brussels with services running randomly.