Belgium may keep nuclear reactors open longer
Environment Minister Paul Magnette (Walloon socialist) has proposed extending the life of the oldest nuclear stations in Belgium by 10 years. At a meeting of the inner cabinet it was decided that if this would be the case the government would demand lower electricity prices.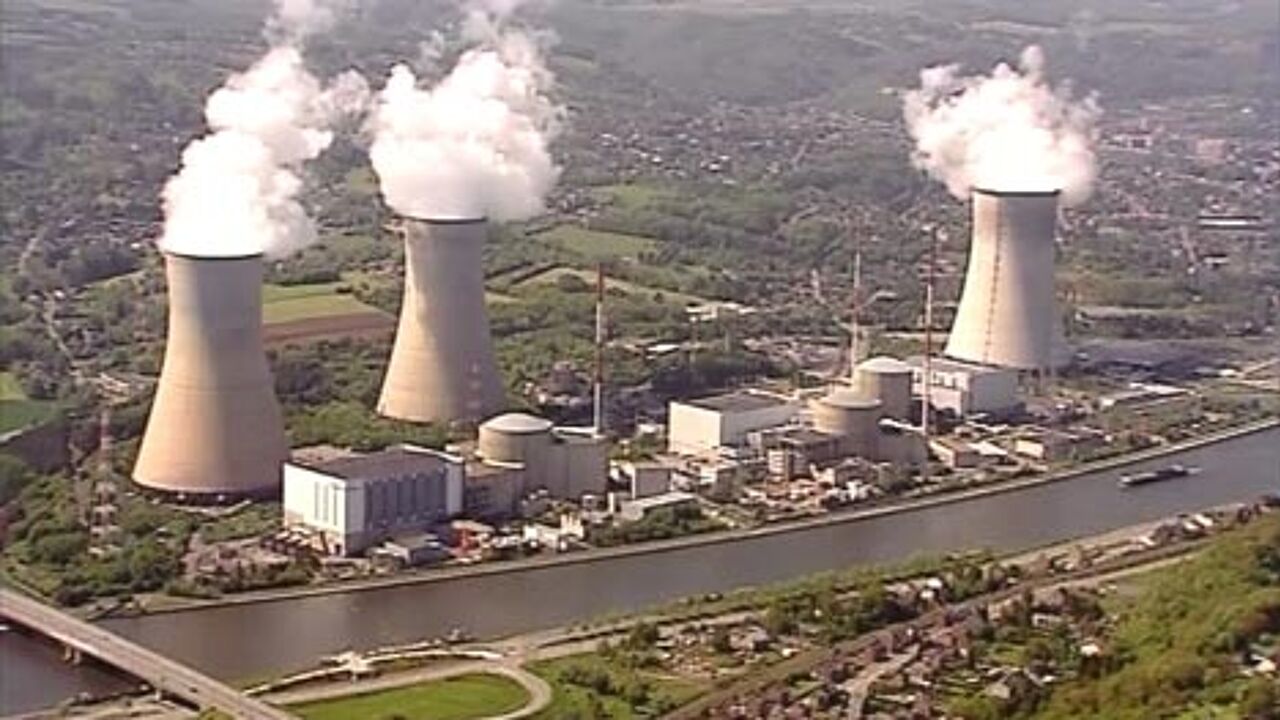 The Belgian federal government is looking at extending the life of three of its seven nuclear reactors by a decade to 2025. The government is citing austerity and a lack of sufficient alternative energy supplies as the biggest arguments.
Under a plan put forward by Energy Minister Paul Magnette (photo), electricity producer Electrabel would pay the government up to €350 million a year in exchange for keeping the three aging reactors operational for another 10 years beyond 2015.
Belgium agreed six years ago to shut all of its nuclear reactors between 2015 and 2025.

Mr Magnette said Belgium lacks alternative energy sources to replace nuclear power, which accounts for 55 percent of the country's electricity output.

By comparison, wind power generates only 1.4 percent of Belgian electricity production.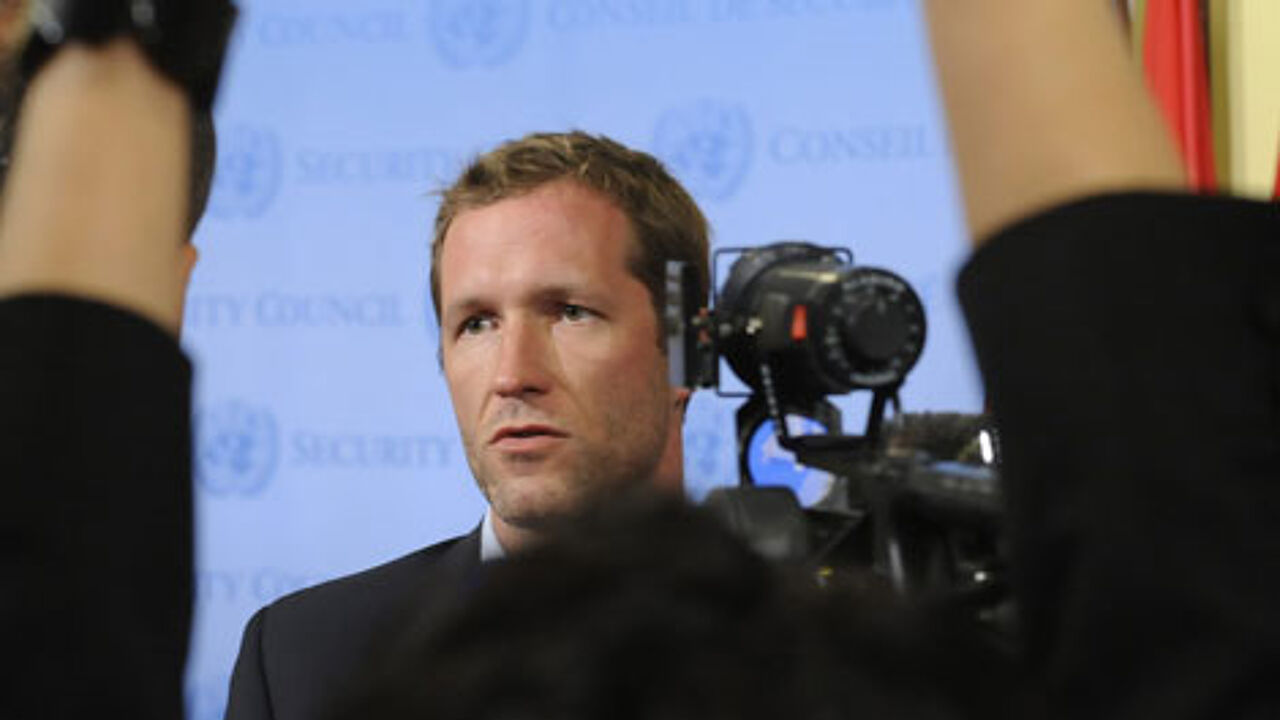 Belgium has seven nuclear reactors in two plants. The three oldest are due to be closed in 2015. There was no immediate word on the fate of the newer reactors, which are to close in 2025.
 
Keeping nuclear options open will be at the expense of renewable energy sources
Environmental organisation Greenpeace is very critical of the proposal by Environment Minister Magnette. A network of wind turbines in the North Sea is an alternative to nuclear energy, says Greenpeace campaign director Jan Vande Putte.

"The North Sea is the best location in the world for an off-shore wind turbine park," stresses Mr Vande Putte, adding, "We have to go ahead and take advantage of this. Keeping nuclear reactors open longer will avert the further development of renewable energy. Who will invest in renewable while there is still lack of clarity regarding an end to nuclear energy? The government is thinking only in the short-term - to close the hole in the budget."
Another point of criticism is that the nuclear reactors were apparently designed to be operational for 30 years. Not a single country in the world has ever decided to allow them to run for 50 years.