Almost 10,000 rail passengers reimbursed
Belgian Railways has paid out refunds to around 9,400 passengers since it introduced a compensation scheme in September of last year. Since then, passengers have been entitled to a refund if their train service suffered excess or too frequent delays.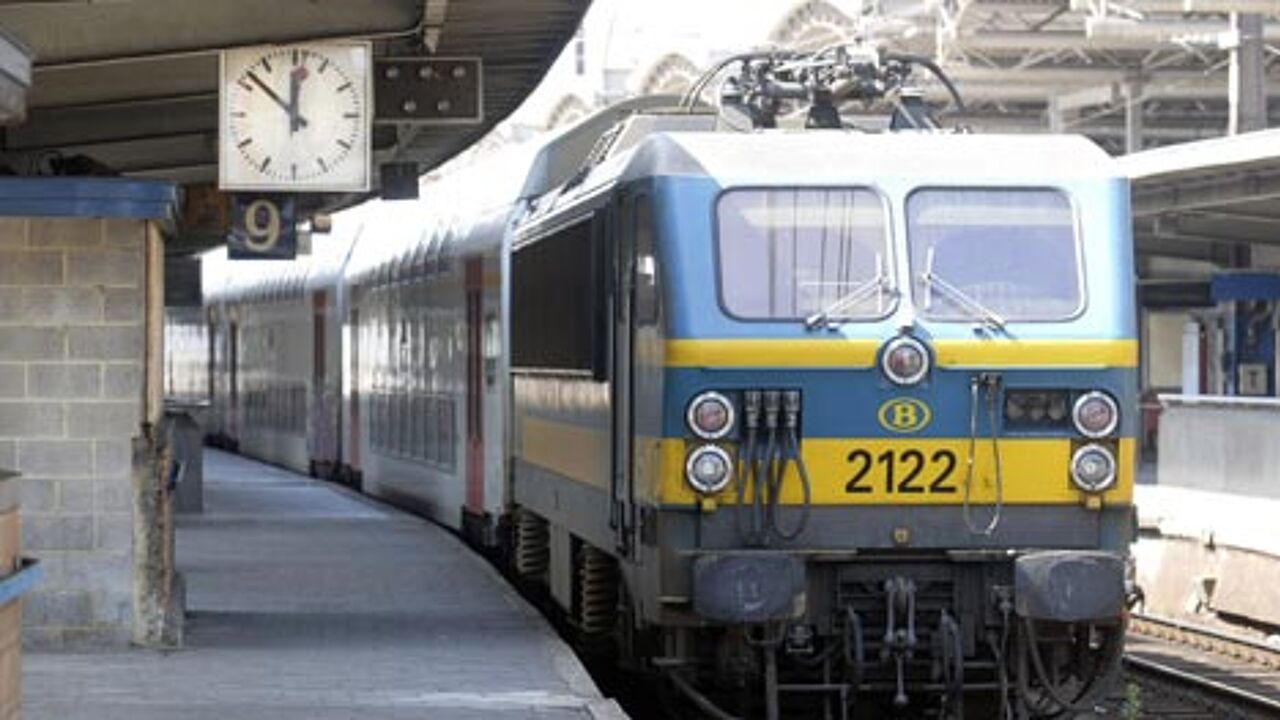 More than 11,000 passengers have asked for a refund since the scheme was introduced.
So far, Belgian Railways has paid out in all but 1,600 cases.
Cheaper cross-border tickets
Belgian Railways has also announced that it is to cut the cost of tickets to destinations just over the border in France, Germany, the Netherlands and Luxembourg.
For example, the price of a ticket for the 25km journey from the West Flemish town of Kortrijk to the French city of Lille is to be cut by 1.50 euros.
Comfort and punctuality
Belgian Railways is to draw up a punctuality plan as well as taking measures to tackle seat shortages in rush-hour trains.
The rail operator hopes to be among Europe's three most punctual rail companies within the next five years.