Brussels police services to cooperate more closely
The six local police services that cover Brussels are to look at how they can offer each other logistical support to help contain large-scale incidents of public disorder. Several Greater Brussels Mayors promised that the police zones will cooperate more closely during a meeting with the Federal Interior Minister Annemie Turtelboom (Flemish liberal) on Friday.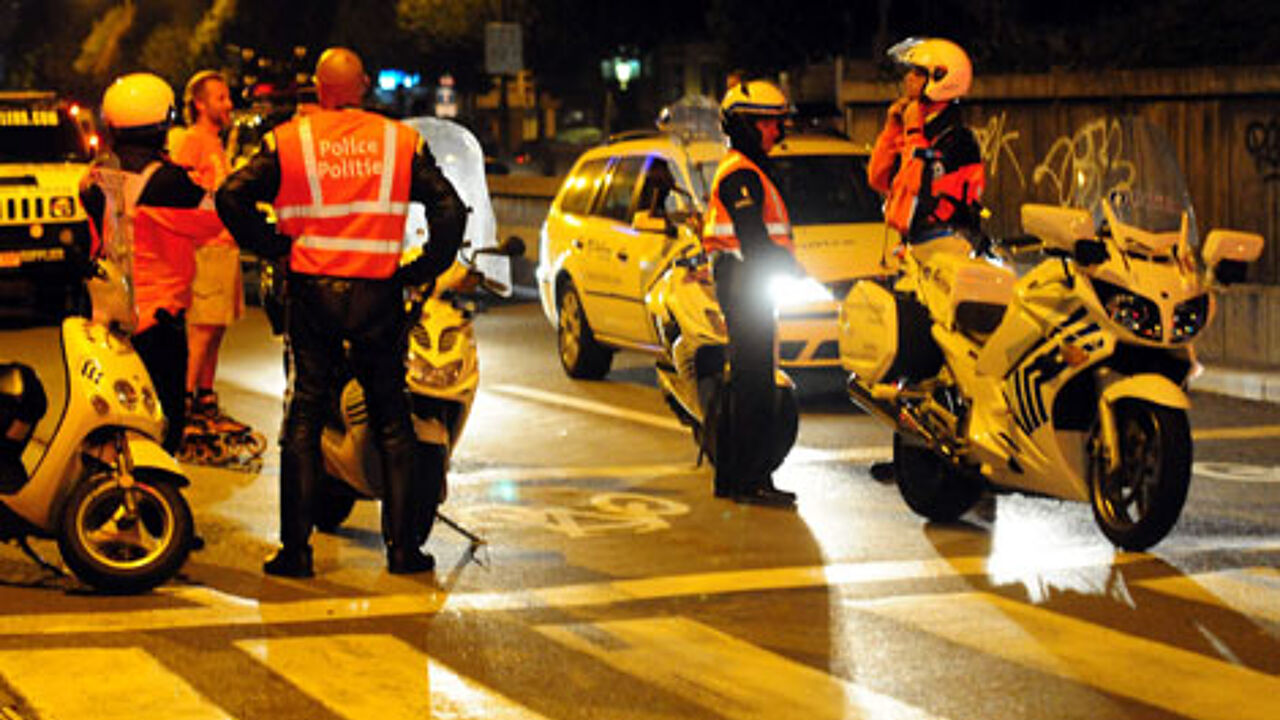 Ms Turtelboom met with the Mayors to discuss security in the capital in the light of the recent riots in Sint-Jans Molenbeek.
The Interior Minister promised that in the short term an extra twenty police officers will be made available every night to help keep the capital's streets safe.
Ms Turtelboom told the VRT that the extra officers will be drawn from the Federal Police Service.
She added that the extra officers should be in place within a couple of weeks.
The Interior Minister also stressed the importance of cooperation between the local police services to help solve acute problems on the ground.