Comic Strip Centre celebrates twentieth anniversary
A big party has been laid on to celebrate the twentieth anniversary of the opening of the Belgian Comic Strip Centre. The Centre on the Zandstraat in Central Brussels has become a favourite among Belgians and tourists alike.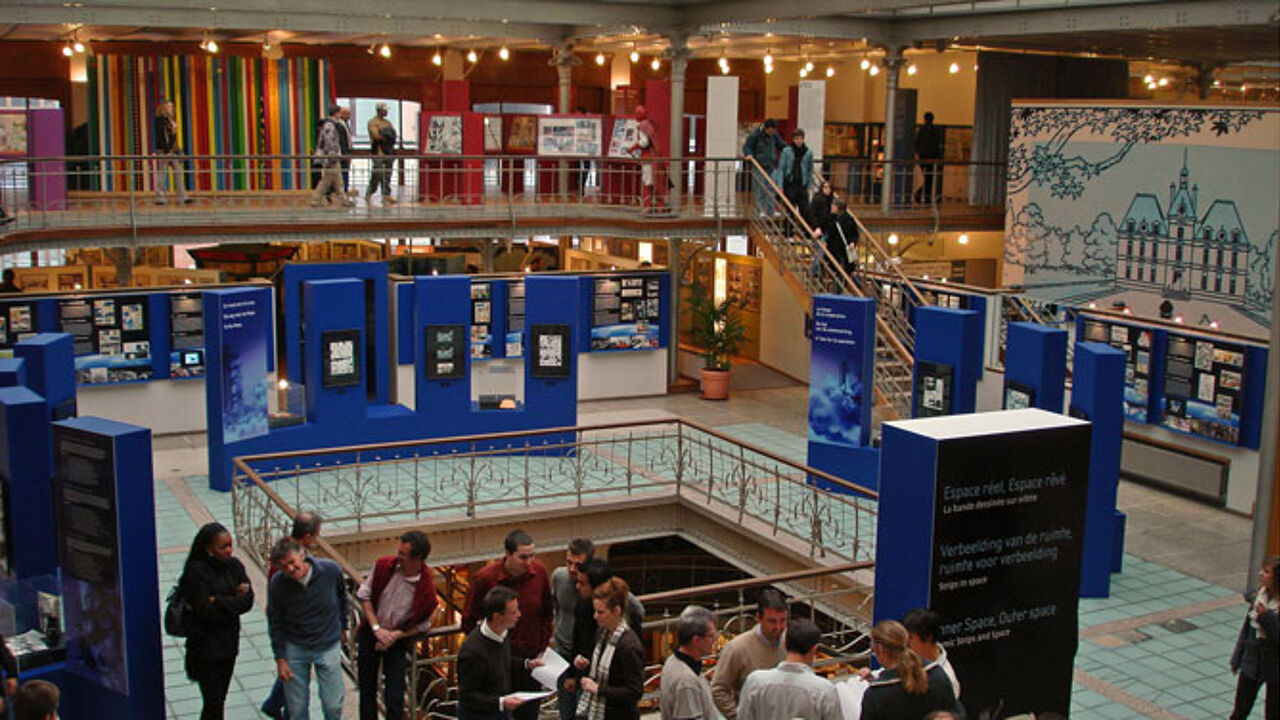 The Centre is housed in a beautiful Art Nouveau building that was designed by the world-renowned architect Victor Horta in 1906.
More than 200,000 visitors come to explore 4,200 m² Centre each year.
As part of this weekend's festivities, several well-known Flemish and Francophone comic strip authors will be signing their work at the centre.
There will also be brass band performances and readings at the Centre.
Anyone turning up at the Centre dressed as a comic strip character will be granted free entry.
Click here for more information on the Belgian Comic Strip Centre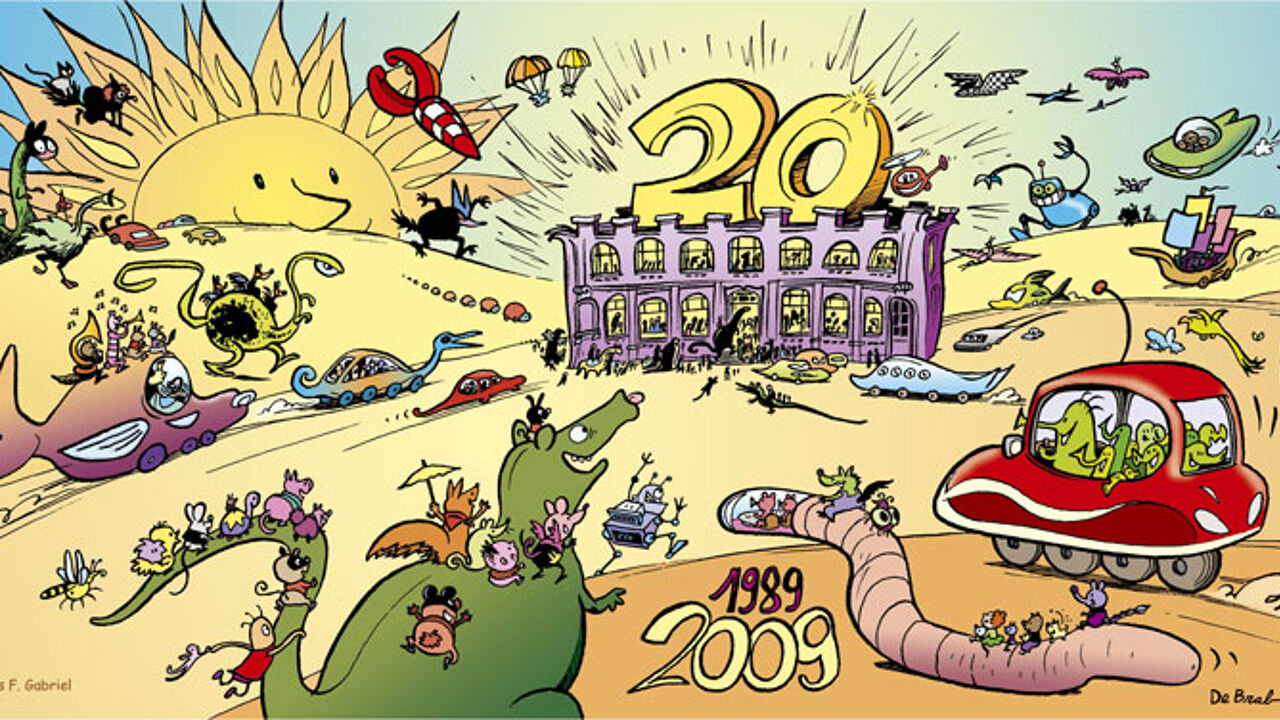 Creative comics in the spotlight
For its 20th anniversary, Belgian Comic Strip Centre has put creative comics from the last two decades under the spotlight.
A total of twenty-one works have been selected for the exhibition.
The aim is to give a panoramic view of present day comic strip art.