Club Brugge 4-2 Sporting Anderlecht
Club Brugge now leads the Belgian First Division after a 4-2 home win against Sporting Anderlecht. Anderlecht has now slipped down into second place in the league and has one point less than Club Brugge.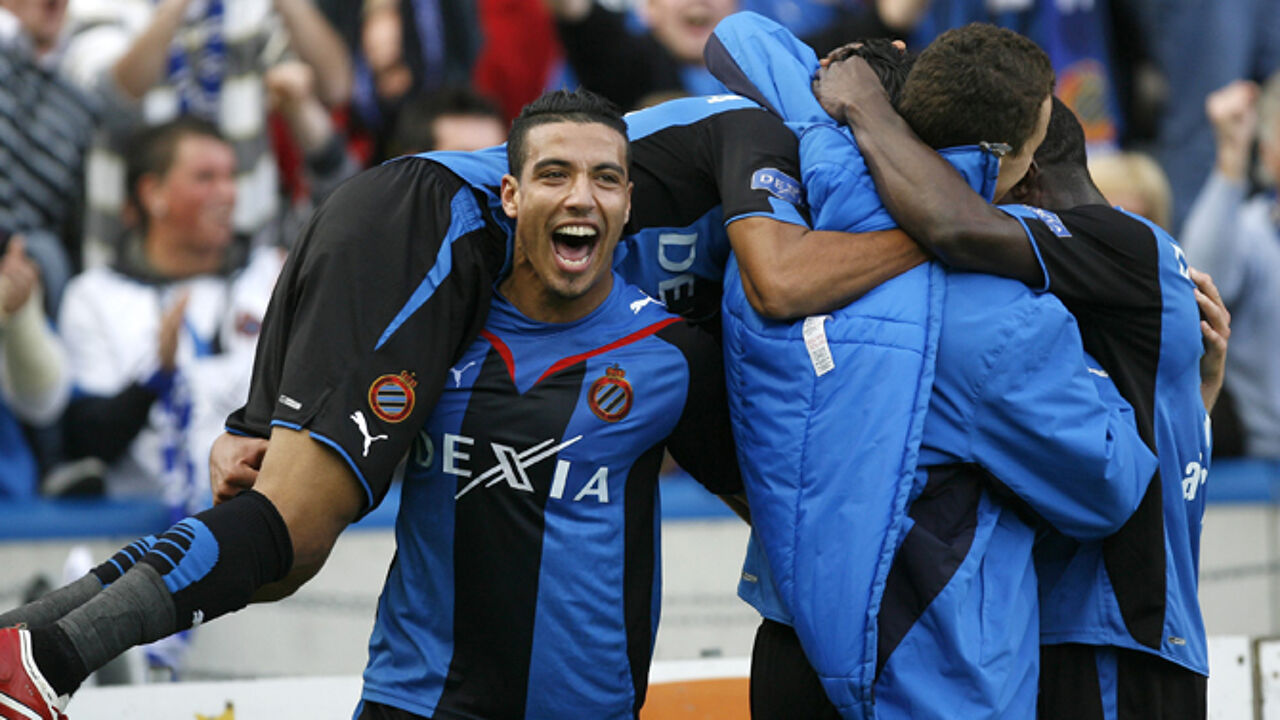 The Club Brugge Coach Adrie Koster opted for Demets over Daerden in defence and Dirar over Vargas up front.
Biglia was back in Anderlecht's starting line-up, while Ariel Jacobs favoured Tom De Sutter over wonder-boy Lukaku.
The first chance fell to Club Brugge's Akpala, but the Nigerian hit the post.
Club Brugge opened the scoring on 16 minutes when Alcaraz headed home a Klukowski cross.
Anderlecht wasn't going to be unnerved though and the visitors drew level six minutes later through Tom De Sutter.
Anderlecht could have gone 2-1 up, but Legaer failed to capitalise on an excellent chance to put the visitors ahead.
Anderlecht lost their captain Olivier Deschacht through injury and Bernardez entered the field of play for Sporting.
Club Brugge made the most of the changes in the Anderlecht defence.
A Karel Geraerts header was deflected into goal by the Anderlecht defender Jelle Van Damme to make the score 2-1 on 37 minutes.
Wesley Sonck (photo) made it 3-1 to Club Brugge just two minutes later.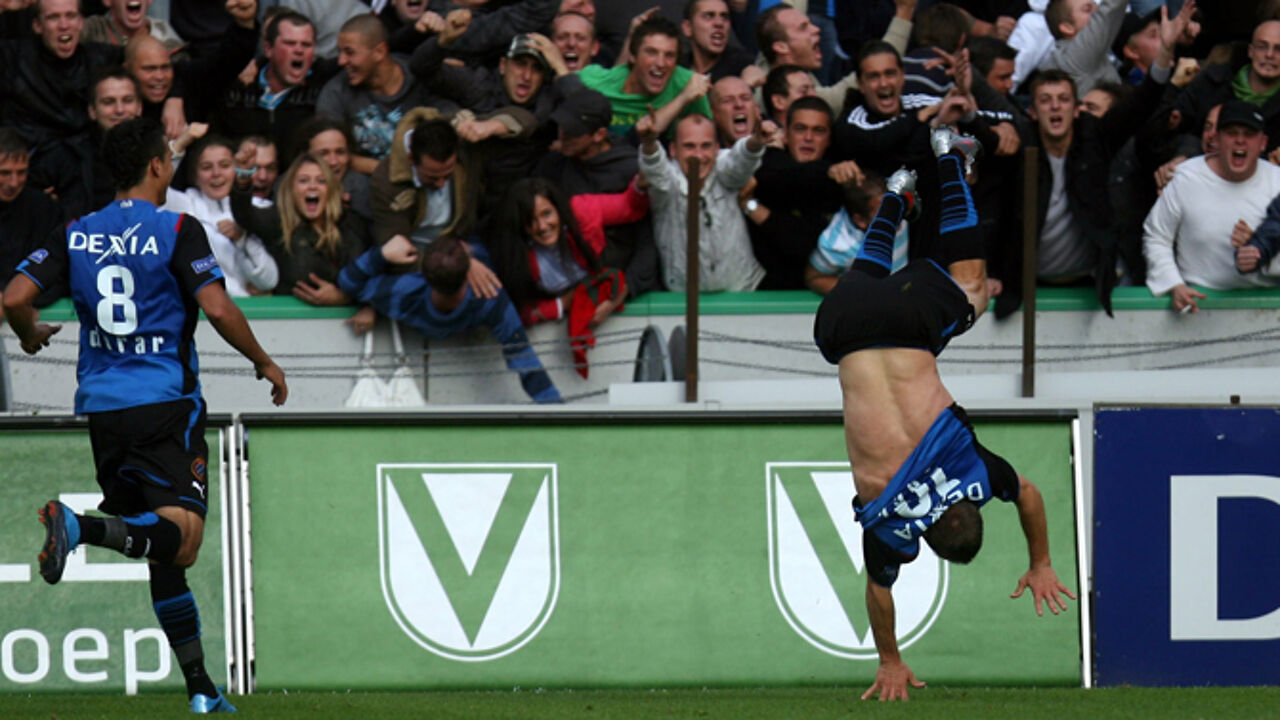 Anderlecht down to ten men
Anderlecht brought in Chatelle for the injured Legaer at the start of the second half.
The Anderlecht Coach Ariel Jacob also brought in Romelu Lukaku for Kanu in an effort to improve his team's performance up front.
However, this proved to be a bad decision.
Anderlecht was forced to play the final 20 minutes of the game with ten men after Bernadez left the field injured and Jacobs had already made three substitutions.
Ronald Vargas made it 4-2 to club Brugge on 82 minutes with Tom De Sutter scoring a consolation goal for Anderlecht in the second minute of injury time..