Greens say goodbye to Vogels
The Flemish Greens' Mieke Vogels has given her final speech as Chair of the ecologist party. She addressed a Green Party meeting in Antwerp on Saturday. 55 year old Ms Vogels has represented the Flemish Greens at all levels over the past 24 years and has been the party's Chair since 2007.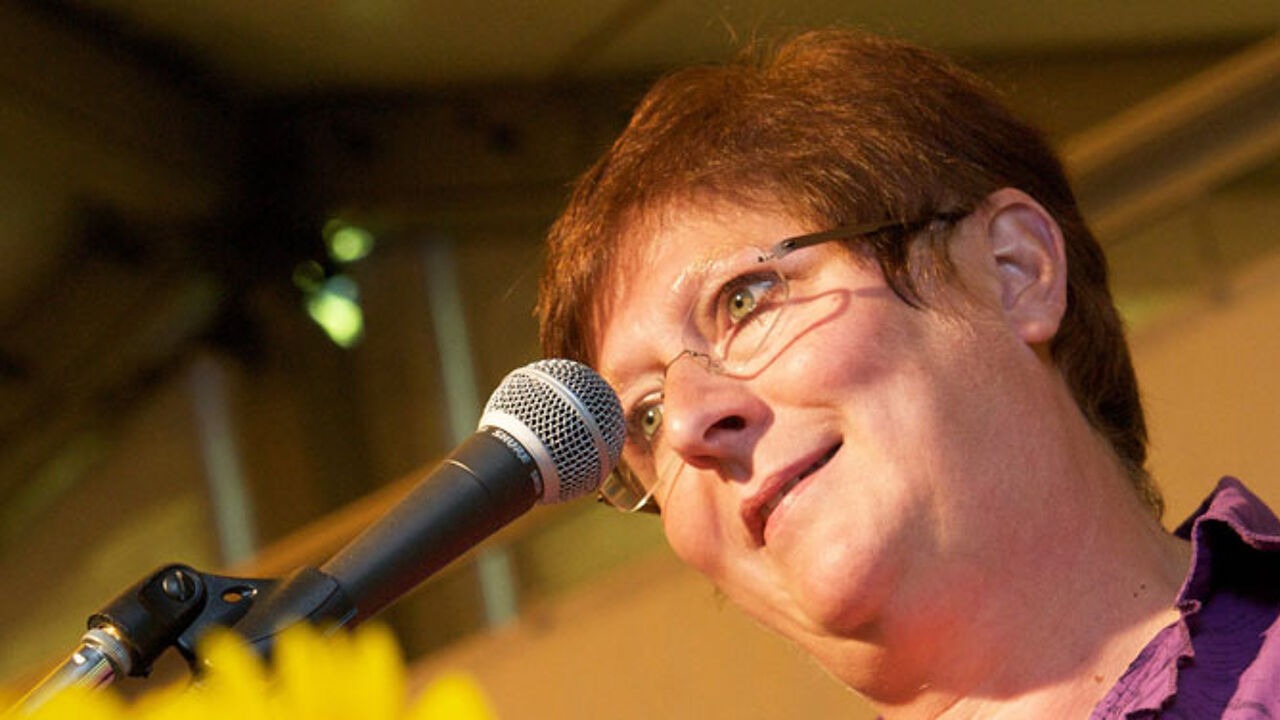 The Flemish Greens will elect a new party Chair at the end of this month.
Ms Vogels belongs to a generation of politicians that were pioneers of green ideology in Flanders, such as Magda Aelvoet, Jos Ghysels and Vera Dua.
Ms Vogels will remain in the Flemish Parliament, where she represents Antwerp Province.
During her farewell speech, Mieke Vogels told her party colleagues that it was time for a new generation to take over the reigns.
Candidates have until 9 October to put their names forward.
The Greens have agreed to continue following a pragmatic, left of centre course.
"We are a party of radical ideas, but we need to translate these ideas into credible and tenable proposals that don't play on the fears but rather on the hopes of the population at large.", Ms Vogels told the meeting.