Belgium sends aid to Sumatra
The federal government is sending B-Fast (Belgian First Aid and Support team) to Indonesia to help in the aftermath of Wednesday's 7.6-magnitued earthquake in Sumatra. This comes on top of Belgian emergency aid sent last.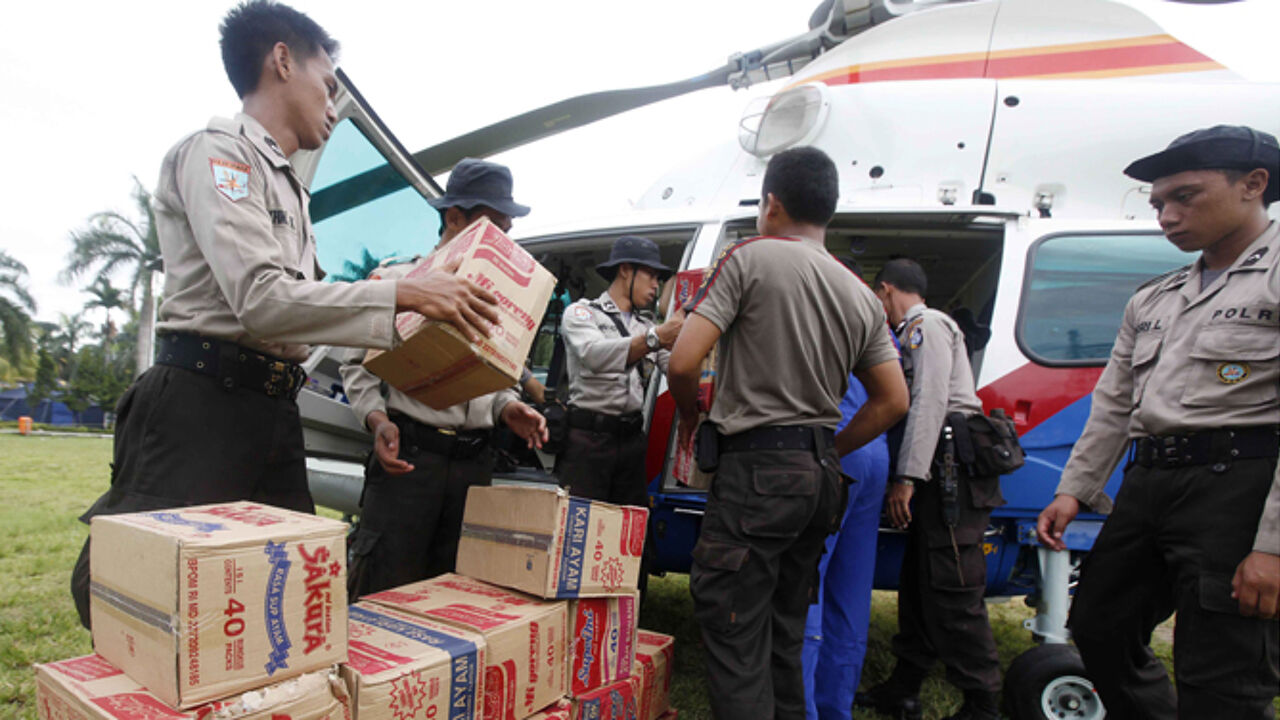 The B-Fast team will help reinforce the aid efforts of the international organisations in Sumatra. The operation will cost some €110,000.
The Belgian aid team will leave from Brussels on Wednesday going to Sumatra via Singapore. A small B-Fast team will accompany the aid and equipment to build 2 water purification stations. 4000 jerry cans and medical emergency kits for the local authorities involved in the relief work will be included in the aid packet.
Representatives of the Belgian embassy in Indonesia will also accompany the mission and take care of the follow-up.
The United Nations has put the death toll from Wednesday's earthquake at about 1,100.
The undersea quake of 7.6 on the Richter scale devastated 10 districts in the Western Sumatra province including the capital Padang. The search for survivors in the city of 900,000 has now shifted to supporting the government's relief efforts.
Scores of tall buildings, including hotels, mosques and schools came crashing down in the quake. Further, the quake triggered landslides in the nearby hills where entire villages were reportedly wiped out. Many roads and bridges have also been destroyed, making it very difficult to reach the remote communities. Heavy rain has made the situation worse, causing more landslides.
The United Nations puts the death toll at 1,100 people, but thousands of people are still missing.