More strikes in the postal sector
Part of the staff at Brussels X postal sorting centre again held strike action Sunday evening. Managing Director Johnny Thijs promised to suspend the pilot project that involves the recruitment of part-time postal workers after postal strikes last week, but some of the postal workers find this insufficient.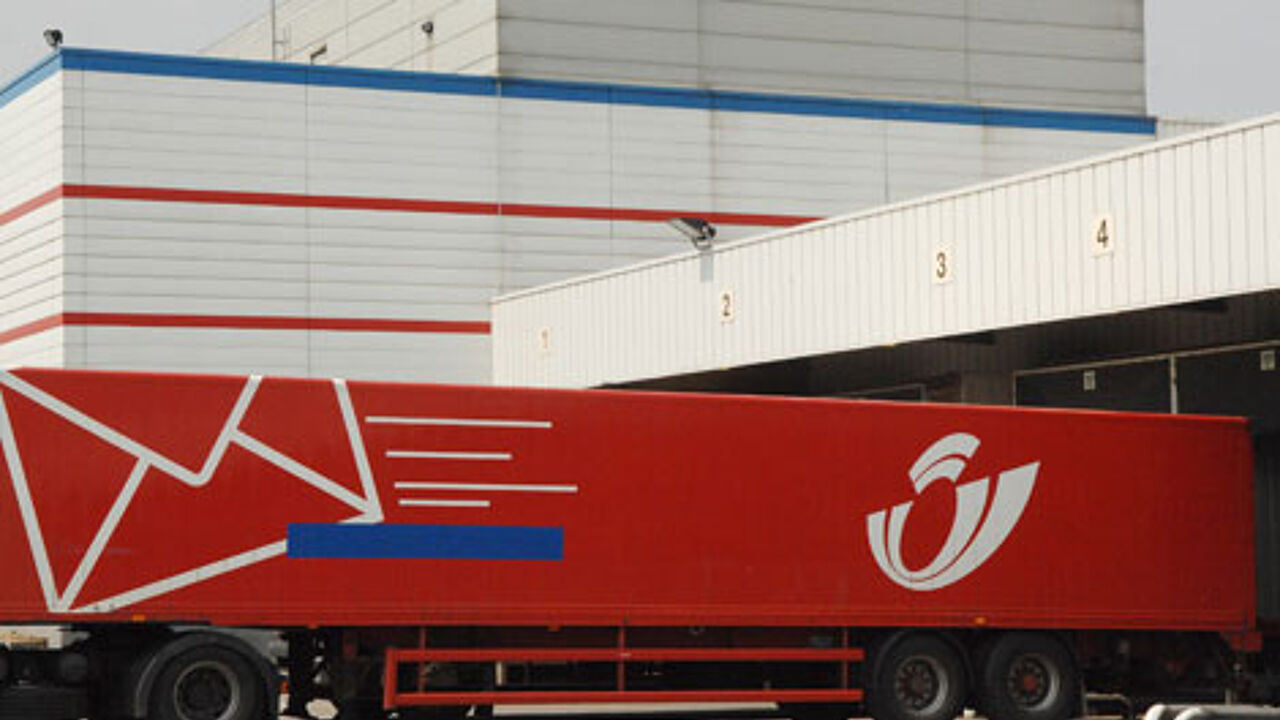 A series of strikes by postal workers last week was suspended on Friday after the managing director announced that he was prepared to hold negotiations regarding the organisation of Belgian Post.
Especially the plan to recruit part-time postal workers that would be paid less than the workers already in employment at Belgian Post was greeted with resistance. The trade unions fear that the lesser statute will soon be imposed more widely.
Apparently the agreement by managing director Johnny Thijs to suspend the project is not enough for some of the employees of Belgian Post. The trade unions back the new strike action at Brussels X sorting centre.
Further strike action is also taking place in Charleroi. This means that 2 of the 5 postal sorting centres in Belgium are blocked. The strike action will have consequences for mail delivery in the Brussels Region, and the provinces of Flemish Brabant, Walloon Brabant, Hainaut and Namur.