Belgium tardy with EU legislation
On Tuesday the European Court convicted Belgium for failing to implement European legislation regarding money laundering and funding for terrorism into its own legislation.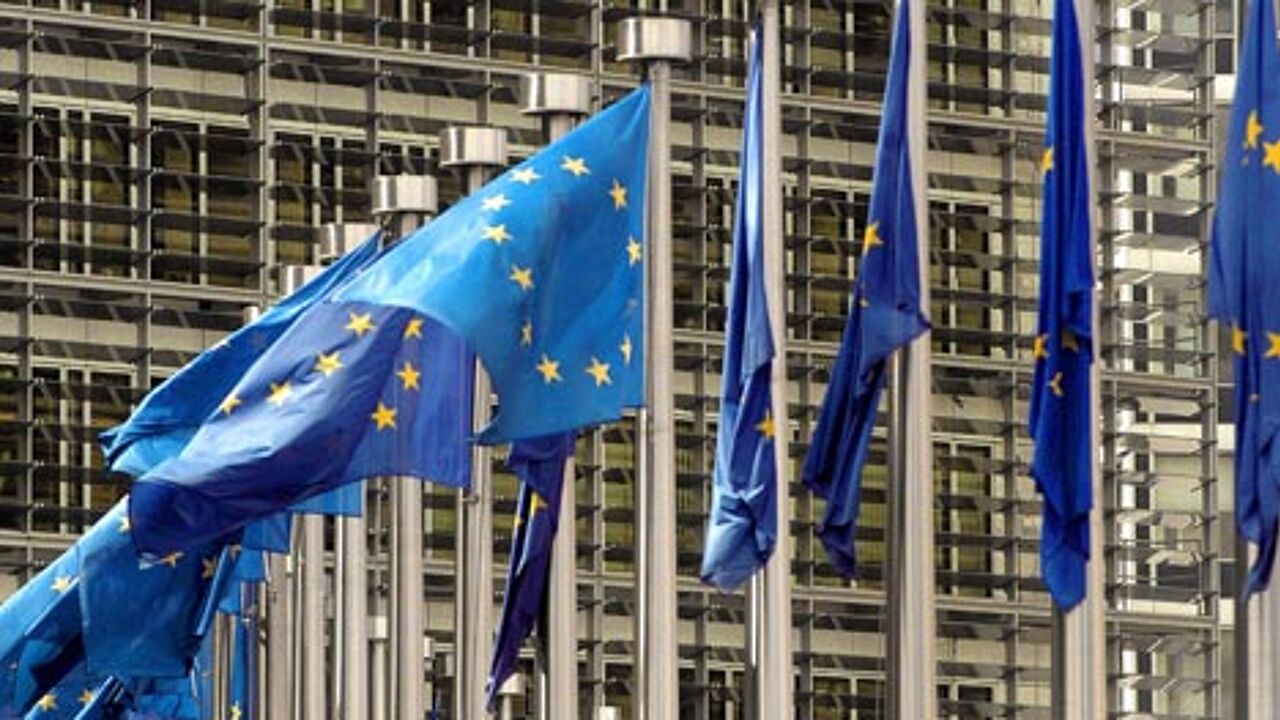 The European directive is four years old and Belgium had until 2007 to make the changes.
The EU directive obliges lawyers, solicitors, accountants, real estate agents, casinos, trusts, the providers of corporate services and traders to establish the identity of the beneficiary in the event of financial transactions in excess of 15,000 euros. Suspicions about money laundering or the funding of terrorism must be reported too.
Belgium failed to legislate and the European Commission took the matter to the European Court last year.
The Court ruled in the Commission's favour.
In 2008 alone Belgium was convicted seven times for similar offences.